Copresented with KCRW 89.9FM
Happy hour 6:30 p.m. 
Music 7:30 p.m.
Celebrate the Hammer's summer exhibitions with four nights of free live concerts and KCRW DJs in the museum's courtyard. Galleries open until 9 p.m. Cash bar and food trucks (Border Grill, Kogi BBQ, and The Pudding Truck).
Niia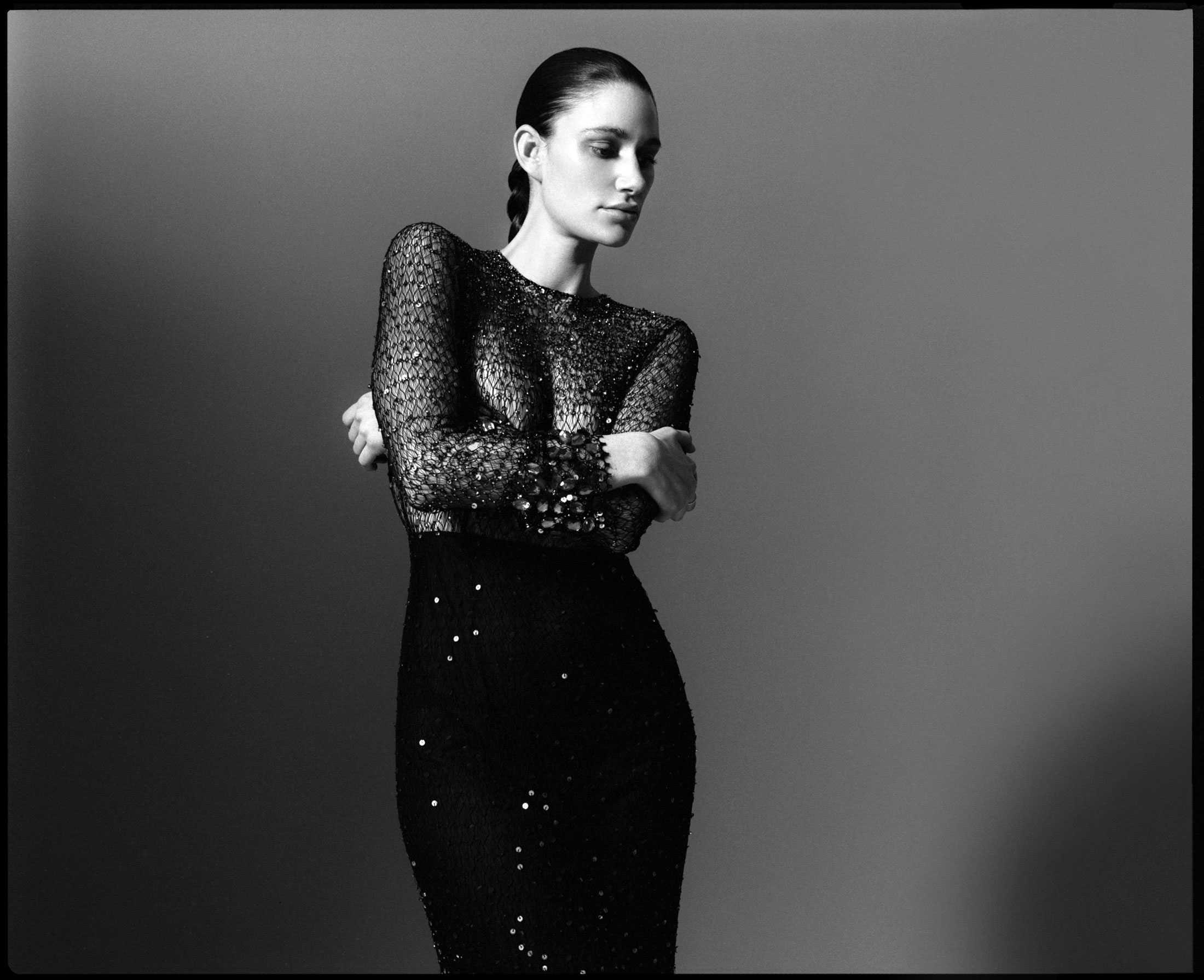 Like a single strand of wafting smoke, Niia's debut album I is entrancing in its sparse, elegantly gliding beauty. Her follow-up to 2014's Generation Blue EP and first release on Atlantic Records takes that release's lush, bassy sound and pares it back to reveal smooth, fully realized songwriting and timeless aesthetics. It's a slow-burning, intimate document that tips its hand towards genres as disparate as the glory days of trip-hop, mid-tempo disco, and misty jazz, while retaining an impressively unified mood evoking modern noir. A prodigious musician with jazz vocal training, Niia has spent the last eight years charting a path towards I that mirrors the patient, sneakily brilliant sounds the record contains. For anyone looking to find a soundtrack for their own ups and downs in the world of love, I is sure to score lonely nights and newly hopeful mornings alike. It's a confident, bold album that nonetheless retains an enigmatic quality—a collection of dreamlike sounds that serves as a perfect entry into this new chapter of Niia's career.
SPELLES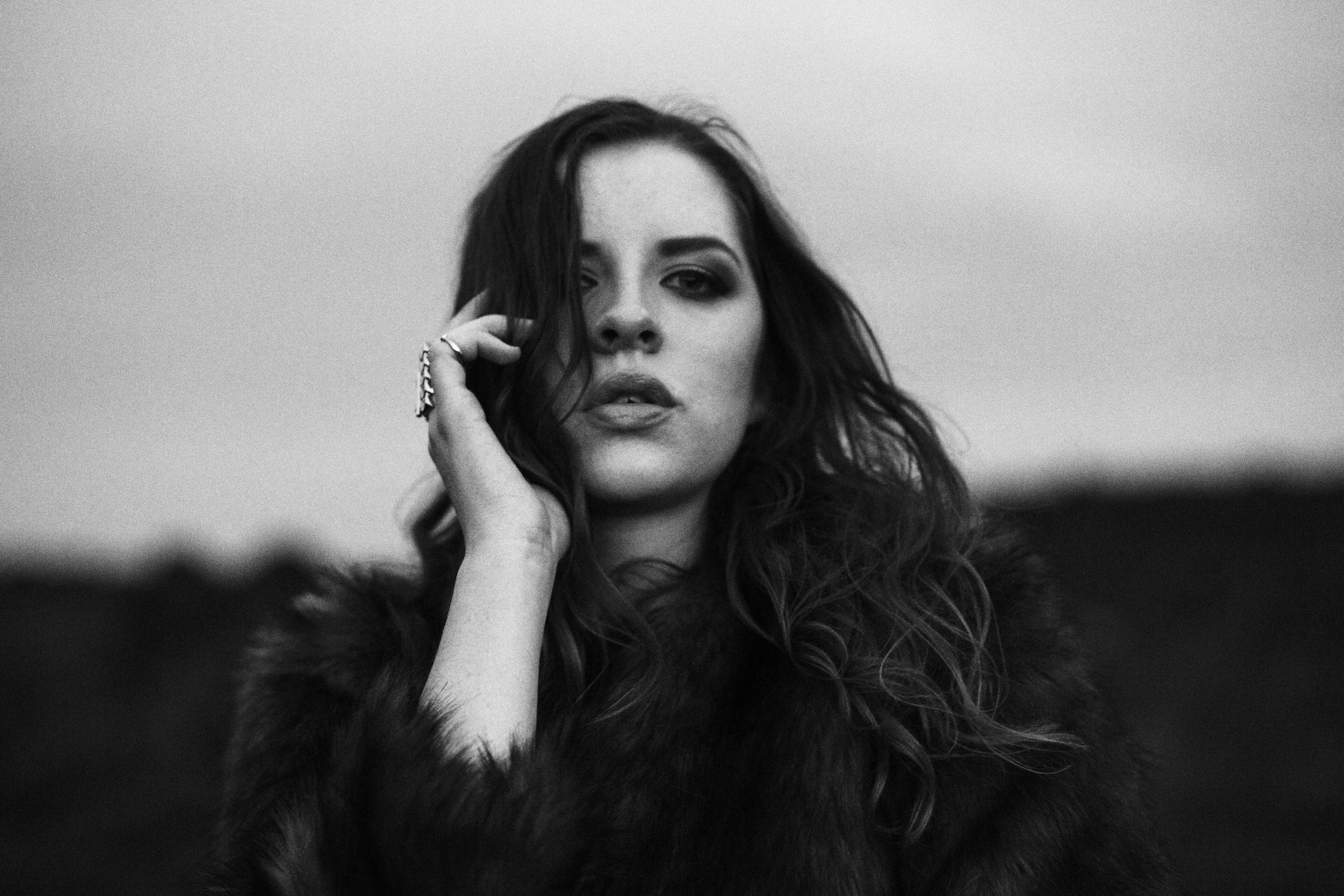 SPELLES, the moniker of Los Angeles based singer/songwriter Kathryn Baar, first gained attention in 2014 when her at the time unreleased single "Bird in a Cage" was synced on the show Pretty Little Liars. Now, SPELLES is preparing to release her second EP titled Skeleton Coast I. The name, which was inspired by the desolate stretch of animal bones and shipwrecks along the coast of Namibia, actually refers to her life in L.A. Recorded in 10 days with the majority of help from producer Sonny DiPerri (Animal Collective, Emma Ruth Rundle) and collaborator and multi-instrumentalist Luc Laurent, the EP sonically ranges from stomp-y and tribal driven songs like "Teach Me How to Pray" and "Dead in the Water" to the delicate and haunting apocalyptic-esque guitar vocal track "Wildfire." Thematically the EP touches on topics of perseverance, introspection, and hard truths. A lot of times people may think that they're not in control of their own lives, or they feel easily defeated when faced with obstacles. But every one of us has the power and capability to overcome whatever stands in our way if we recognize that and learn to become resourceful."
All Hammer public programs are free and made possible by a major gift from an anonymous donor.
Generous support is also provided by Susan Bay Nimoy and Leonard Nimoy, Good Works Foundation and Laura Donnelley, an anonymous donor, The Samuel Goldwyn Foundation, and all Hammer members.
The Hammer's digital presentation of its public programs is made possible by the Billy and Audrey L. Wilder Foundation.