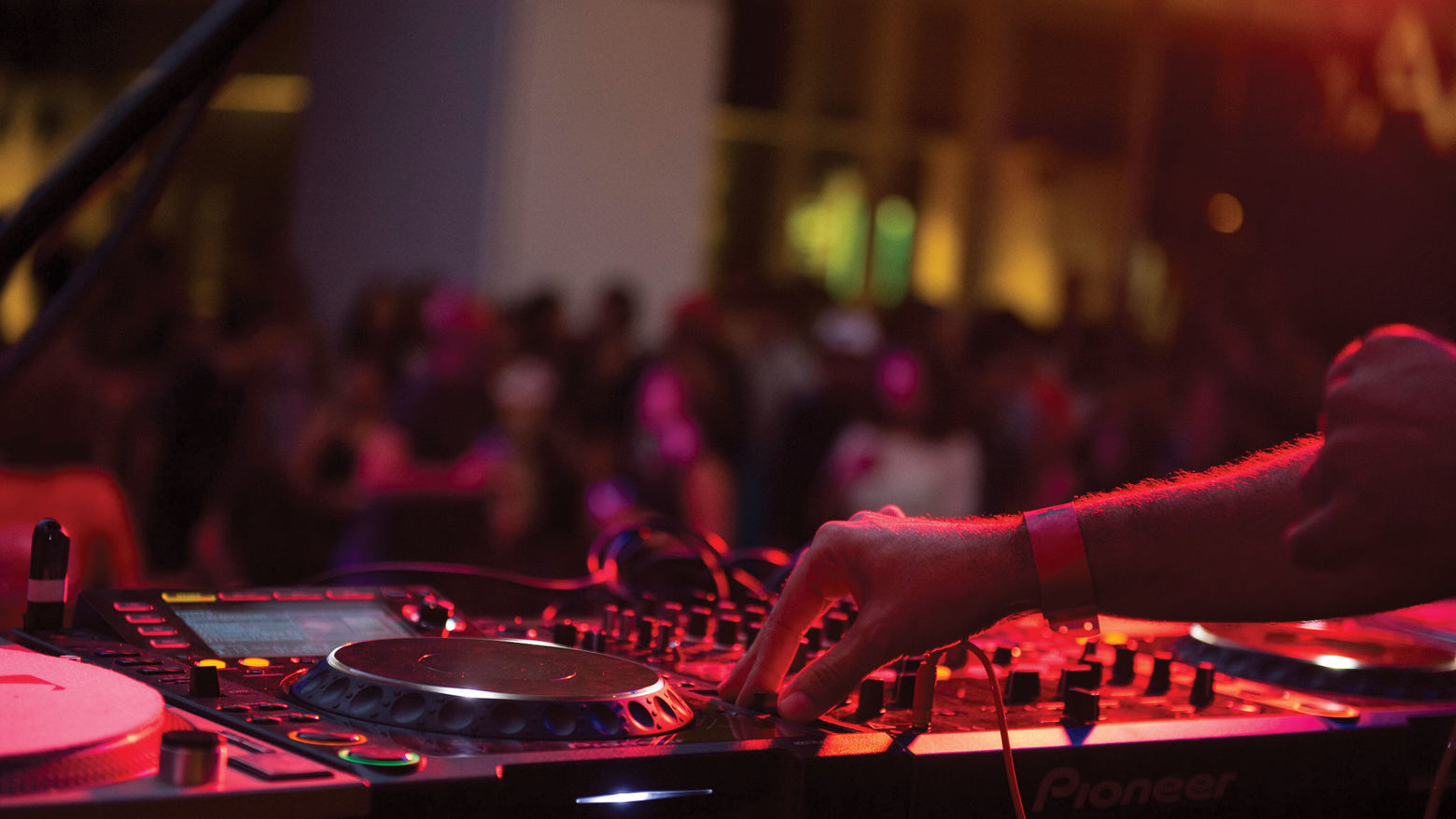 Arts Party FY17: Performance Review
Tuesday
Apr 18, 2017
7:00 PM to 10:00 PM
This is a past program
Join hundreds of college students from across Southern California for an evening of performance art, music, and after-hours access to the galleries. Activities include:
Music by DJ Kelman Duran, Vinyl Williams, Gary Wilson & the Blind Dates, and Infinite Body
Video piece by Actually Huizenga
Participatory "juicerina" performance with Michael Parker and Wesley Hicks
Intimate photobooth sessions with artist Kim Ye
Hands-on project by Kelly Akashi
Free treats from GT Kombucha and Saffron and Rose
Zines and art books for sale
Late-night gallery hours
Free rides to and from campus! Round trip shuttles will pick up at Bradley Turnaround (across from De Neve) and drop off at the Hammer between 6:45 p.m. and 10:30 p.m.
Created and hosted by the Hammer Student Association, a UCLA student group that creates dynamic programs and content at the Hammer Museum by and for college students.