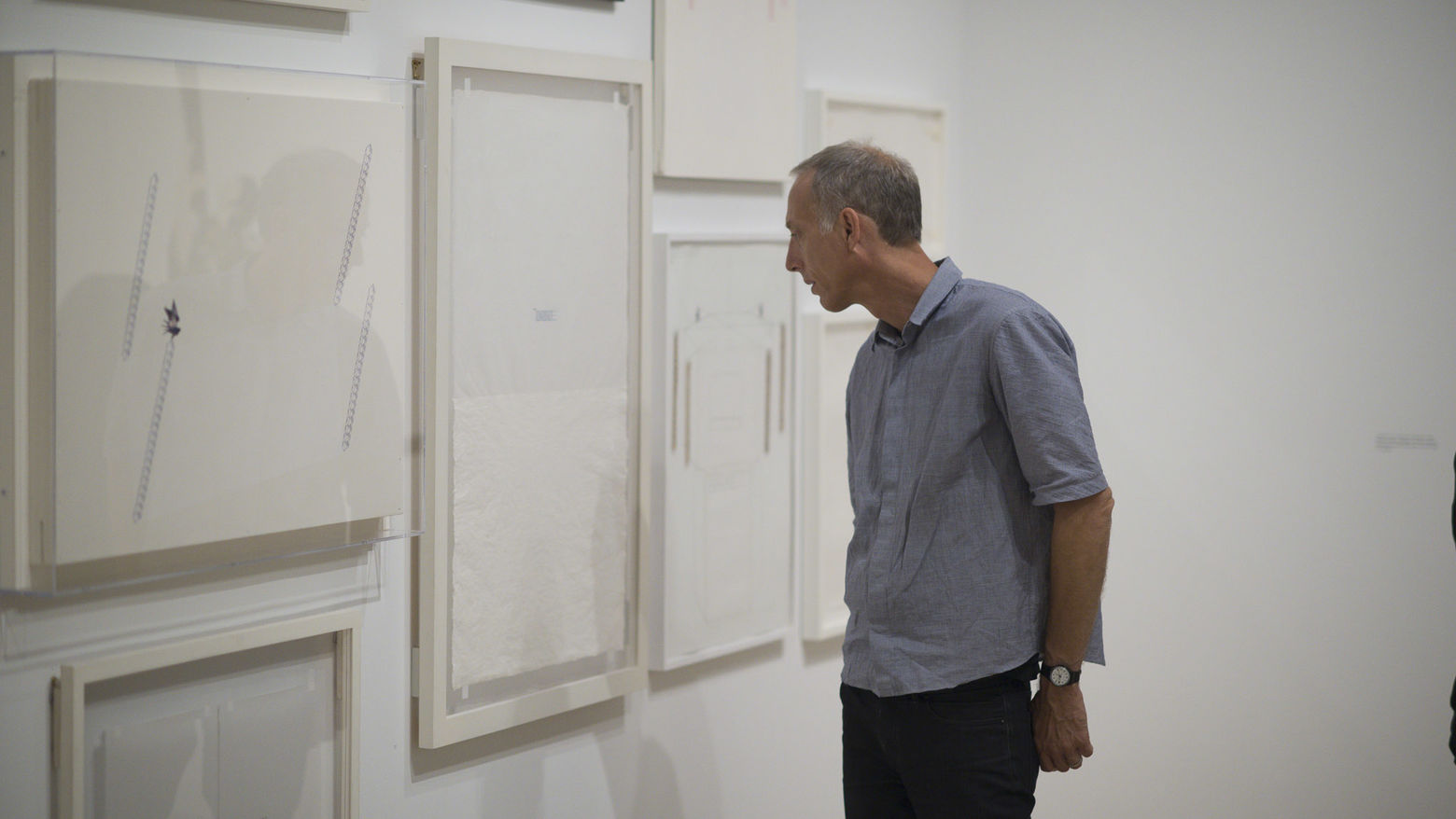 Contemplative Art Viewing
Thursday
Mar 17, 2016
1:30 PM to 2:30 PM
This is a past program
Mindfulness educator Mitra Manesh will lead a one-hour mindful art-viewing experience of works in the museum's collection. The session takes place in the Grunwald Center for the Graphic Arts and is designed to deepen the art exploration experience by focusing on the suspension of judgment, creating an opportunity for art, artist, and self to be considered anew.
Public Engagement is currently organized by January Parkos Arnall, curatorial assistant for Public Engagement.
The Hammer Museum's Public Engagement program is supported, in part, by the Los Angeles County Board of Supervisors through the Los Angeles County Arts Commission.