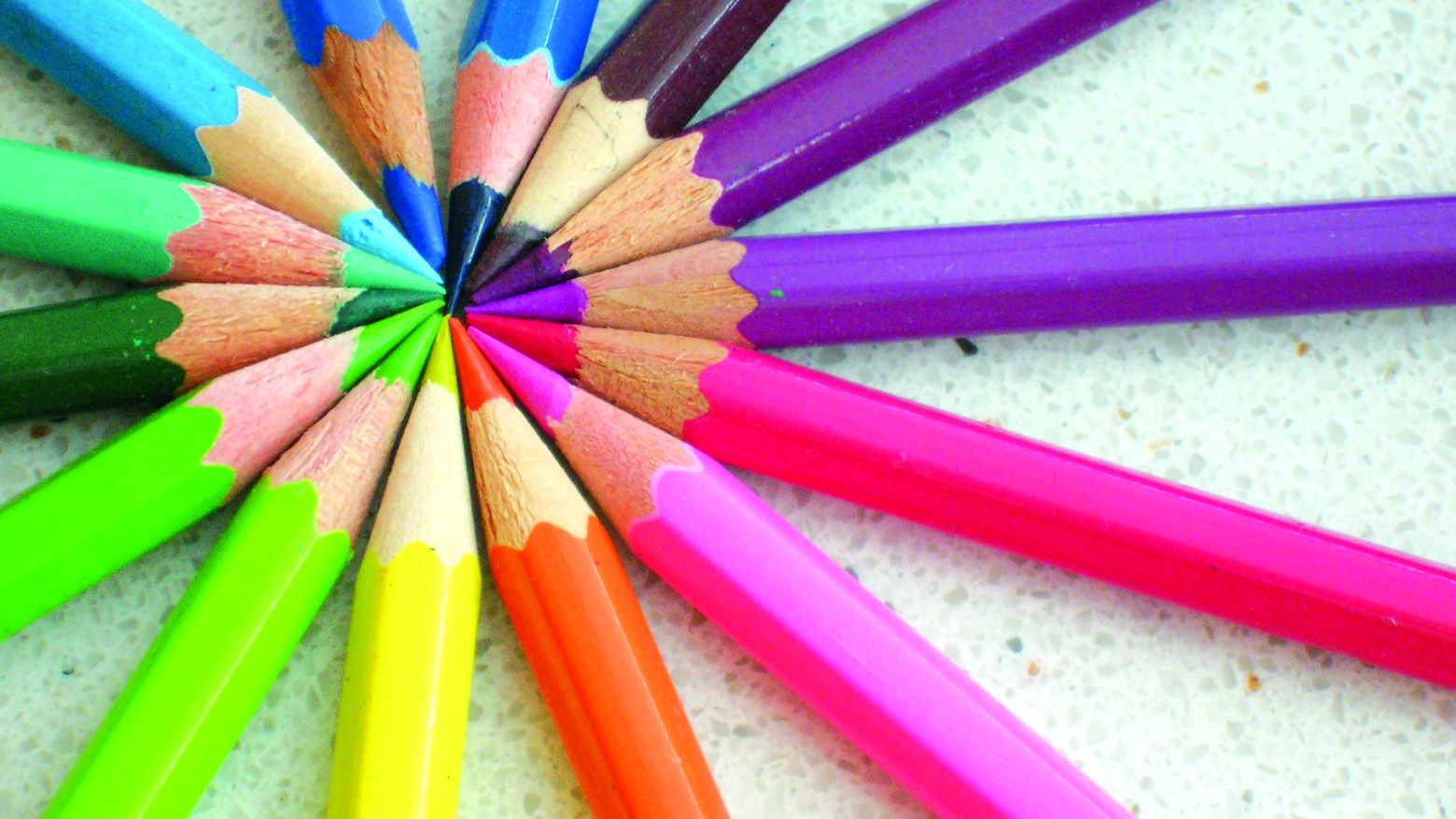 Ragan Art Academy's Introductory Life Drawing Course: Session 1
Tuesday
Jul 9, 2013
1:00 PM to 3:30 PM
This is a past program
July 9, 10, 11 & 12, 1–3:30PM
Barnsdall Arts is pleased to offer a special four-session Ragan Art Academy figure drawing course at the Hammer for youth ages 12–17. Life drawing inspired by the Hammer collection is taught by an experienced teaching artist utilizing a professional model.
Enrollment is limited to 20 students, and there is a refundable registration fee of $25. For more information, visit www.barnsdallarts.org.
To register, please contact Quan Trang, director, at [email protected] or 310-817-9605.
Parking is available under the museum for $3 for 3 hours.
Ragan Art Academy is supported by the Department of Cultural Affairs of the City of Los Angeles and the Stolaroff Family Foundation.