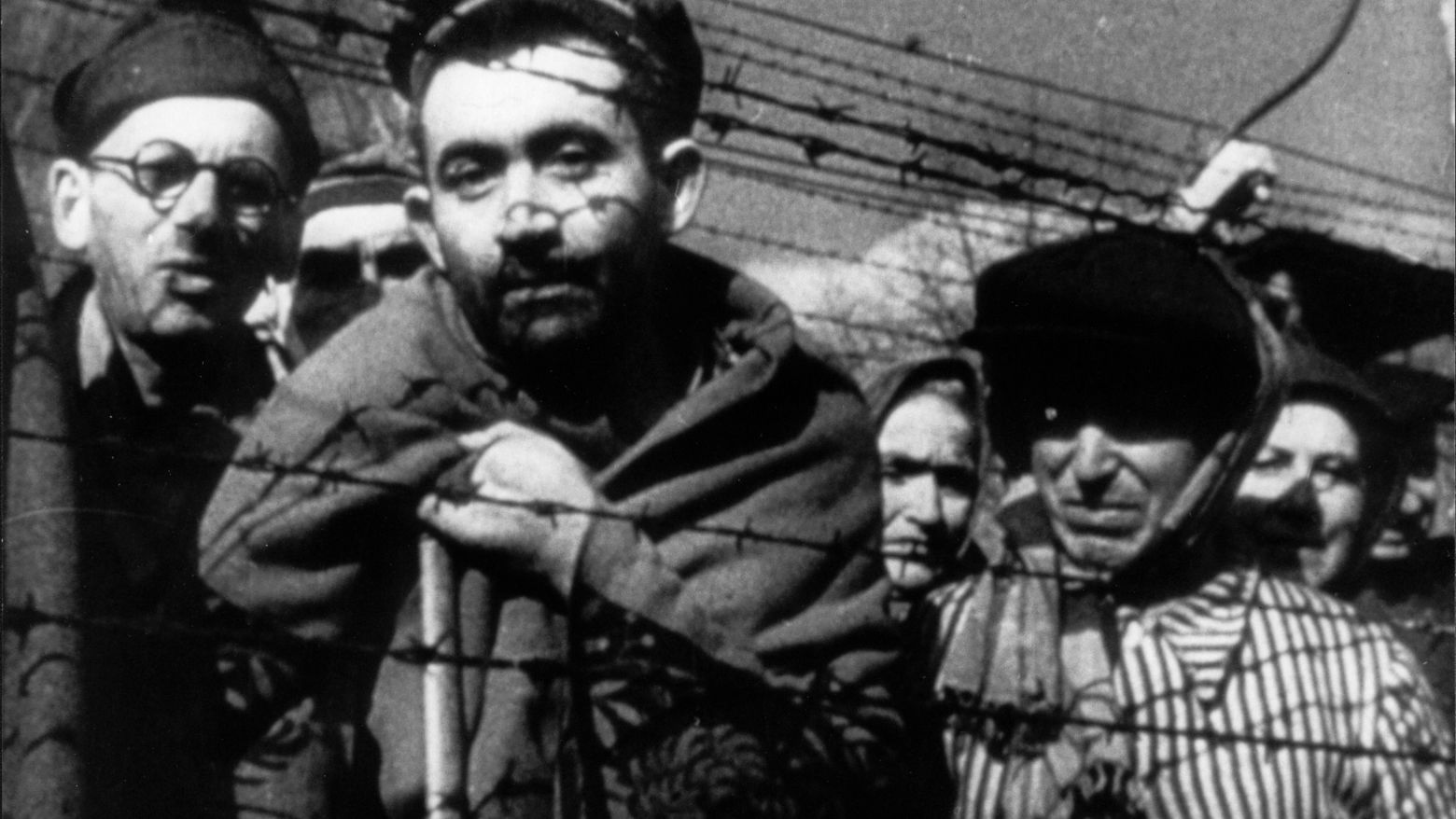 Concentrationary Cinema/Concentrationary Memory
Sunday
Mar 17, 2013
2:00 PM to 2:00 PM
This is a past program
Alain Resnais's film Night and Fog, made in 1955, is both one of the most often screened films about the Holocaust and the most criticized for its failure to confront the specificity of the genocide. In their collaborative presentation, Griselda Pollock and Max Silverman shift the debate away from the film's relation to the Holocaust to propose, instead, that the film's political aesthetics of resistance might better be approached through the prism of concentrationary cinema which, they argue, creates a new form of concentrationary memory. Using a French term, concentrationnaire, created by political prisoners returning from Germany's concentration camps to define a political novelty that Hannah Arendt identified as the core instrument of totalitarianism's assault on the human condition, their presentation will suggest that the prism of the concentrationary allows us to focus once again, and not at the expense of Holocaust memory, on the politics rather than the ethics of representation of a terrifying experiment in total domination that seeps beyond the ruins of the concentration camps.
Pollock and Silverman have co-directed a four-year project entitled Concentrationary Memories and the Politics of Representation. They are the editors and contributors to the series Concentrationary Cinema, Concentrationary Memories, Concentrationary Imaginaries and Concentrationary Art.
Biographies
Griselda Pollock is Professor of Social and Critical Histories of Art and Director of the Centre for Cultural Analysis, Theory and History at the University of Leeds. Known for her critical work on gender, class, race and sexuality in the fields of art history and feminist cultural theory, she has been working on issues of trauma and cultural memory for over fifteen years with a special focus on the Holocaust, aesthetics and psychoanalysis. She is the editor of the series New Encounters: Arts, Cultures, Concepts with I B Tauris whose latest volume is Visual Politics and Psychoanalysis: Art & the Image in Post-traumatic Cultures (2013).
Max Silverman is Professor of Modern French Studies at the University of Leeds. His most recent work is on post-Holocaust culture, colonial and postcolonial theory and cultures, and questions of race, memory and violence. He co-edited with Debarati Sanyal and Michael Rothberg an issue of Yale French Studies Noeuds de mémoire: Multidirectional Memory in Post-war French and Francophone Culture and his monograph Palimpsestic Memory: The Holocaust and Colonialism in French and Francophone Fiction and Film will be published by Berghahn in January 2013.
All Hammer public programs are free and made possible by a major gift from the Dream Fund at UCLA.
Generous support is also provided by Susan Bay Nimoy and Leonard Nimoy, the Simms/Mann Family Foundation, The Brotman Foundation of California, Good Works Foundation and Laura Donnelley, and all Hammer members.