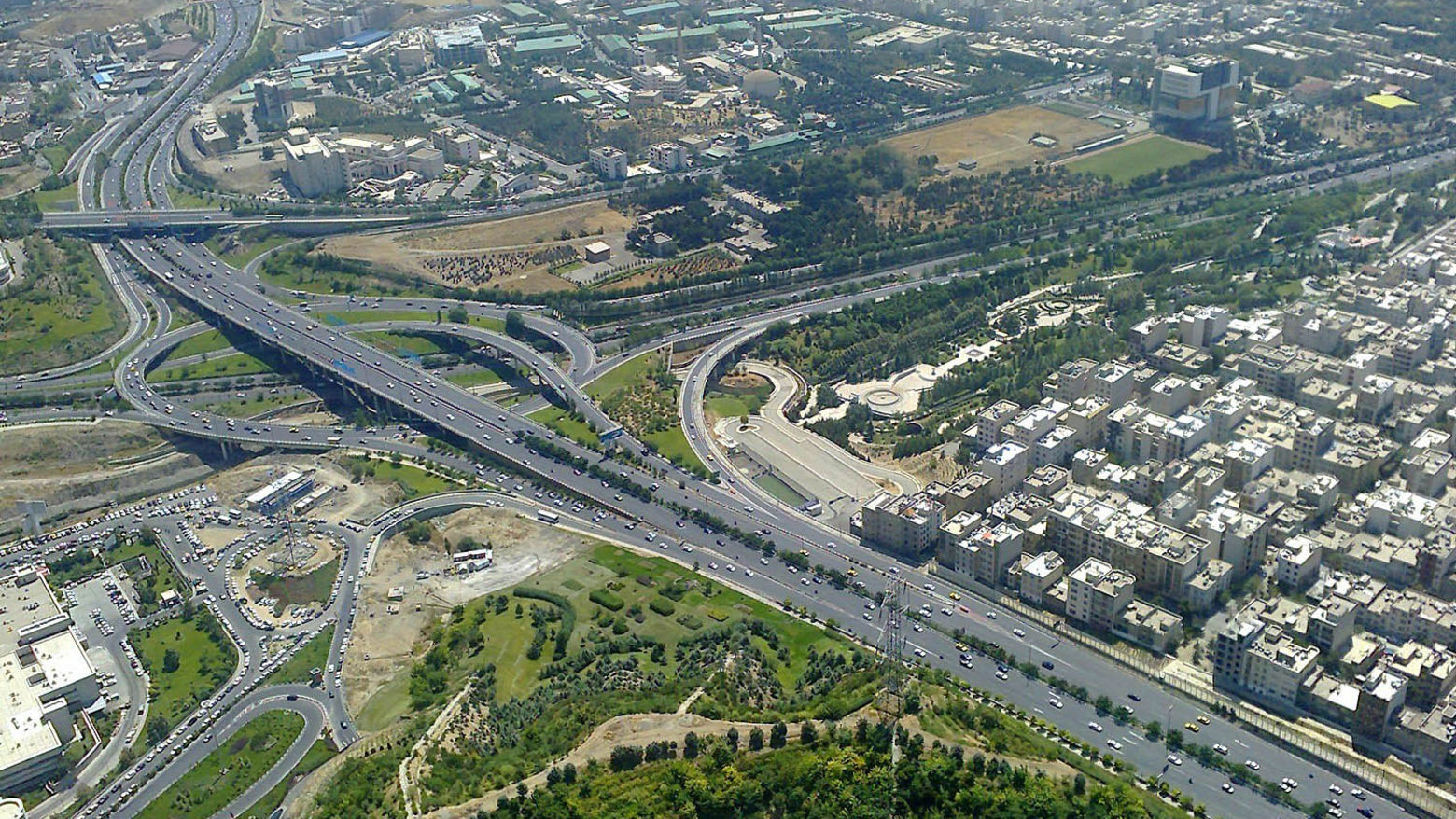 Tehran: An Urban History of Revolutions
Friday
Jan 4, 2013
7:30 PM to 9:30 PM
This is a past program
Co-presented by the Farhang Foundation
Architectural historian Talinn Grigor discusses the cross-pollination of architecture and politics in Iran. The Iranian Revolution of 1979 is considered by many as one of the weightiest events in the 20th century. Grigor argues that the processes and meanings of that uprising are tied directly to the history of Iran's capital city Tehran. Tehran's urban space is, and has always been, a manifestation of social and economic stratifications. Its topographical and morphological development literally embody its sociopolitical economic segregation.
Biography
Talinn Grigor (Ph.D., MIT, 2005) is an Associate Professor of modern and contemporary architecture in the Department of Fine Arts at Brandeis University. Her research concentrates on the cross-pollination of architecture and (post)colonial politics, focused on Iran and India. Her first book, Building Iran: Modernism, Architecture, and National Heritage under the Pahlavi Monarchs (Prestel, 2009) examines the link between official architecture and heritage discourses in 20th-century Iran. Contemporary Iranian Visual Culture and Arts: Street, Studio, and Exile (Reaktion, forthcoming) explores Iranian visual culture through the premise of the art historical debate of populist versus avant-garde art that extends into the identity politics of the exile. A co-edited book with Sussan Babaie, entitled Persian Kingship and Architecture: Strategies of Power in Iran from the Achaemenids to the Pahlavis (I.B. Tauris, forthcoming), investigates the architectural legitimization of royal power through Iran's long history.
Her articles have appeared in the Art Bulletin, Getty Research Journal, Third Text, Journal of Iranian Studies, Thresholds, and DOCOMOMO among others. Past grants and fellowships include the Getty Research Institute, Cornell University, the Center for Advanced Study in the Visual Arts at the National Gallery of Art, Soudavar Memorial Foundation, the Soros Foundation, the Roshan Cultural Heritage Institute and the Aga Khan at MIT. Her present project deals with the turn-of-the-century European art-historiography and its links to eclectic-revivalistic architecture in Qajar Iran and the British Raj.
All Hammer public programs are free and made possible by a major gift from the Dream Fund at UCLA.
Generous support is also provided by Susan Bay Nimoy and Leonard Nimoy, the Simms/Mann Family Foundation, The Brotman Foundation of California, Good Works Foundation and Laura Donnelley, and all Hammer members.