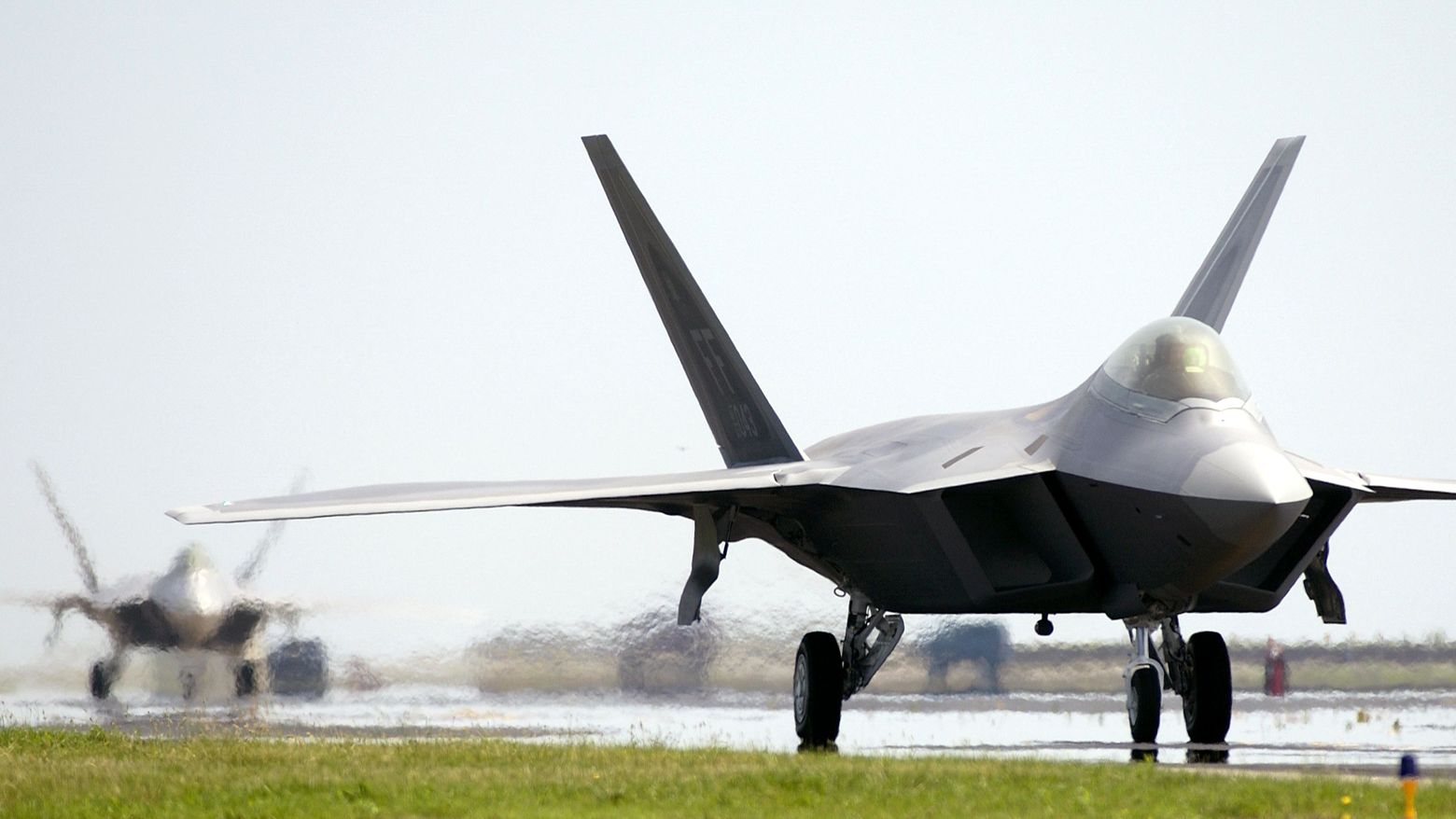 Drones and Robotic Warfare
Wednesday
Jul 25, 2012
7:30 PM to 9:30 PM
This is a past program
Drones and Robotic Warfare
7/24/12---The Pentagon recently announced plans to reduce U.S. troop levels while expanding its global fleet of drones. Joining us to discuss the civilian use of drones and the technological, policy and ethical issues of robotic warfare are Eric Johnson, one of the country's leading experts in the development and operation of UAVs (unmanned aerial vehicles); Patrick Lin, director of the Ethics + Emerging Sciences Group at California Polytechnic State University and a former ethics fellow at the US Naval Academy; and UCLA's John Villasenor, a senior fellow in Governance Studies at the Center for Technology Innovation at the Brookings Institution. (Run Time 1 hour, 18 min.)
The Pentagon recently announced plans to reduce U.S. troop levels while expanding its global fleet of drones. Joining us to discuss the civilian use of drones and the technological, policy and ethical issues of robotic warfare are Eric Johnson, one of the country's leading experts in the development and operation of UAVs (unmanned aerial vehicles); Patrick Lin, director of the Ethics + Emerging Sciences Group at California Polytechnic State University and a former ethics fellow at the US Naval Academy; and UCLA's John Villasenor, a senior fellow in Governance Studies at the Center for Technology Innovation at the Brookings Institution.
This ongoing series of timely, thought-provoking events addresses current social and political issues.
Hammer Forum is moderated by Ian Masters, journalist, author, screenwriter, documentary filmmaker, and host of the radio programs Background Briefing, Sundays at 11AM, and The Daily Briefing, Monday through Thursday at 5PM, on KPFK 90.7 FM.
Hammer Forum is made possible in part by Bronya and Andrew Galef. 
All Hammer public programs are free and made possible by a major gift from the Dream Fund at UCLA.
Generous support is also provided by Susan Bay Nimoy and Leonard Nimoy, the Simms/Mann Family Foundation, The Brotman Foundation of California, Good Works Foundation and Laura Donnelley, and all Hammer members.