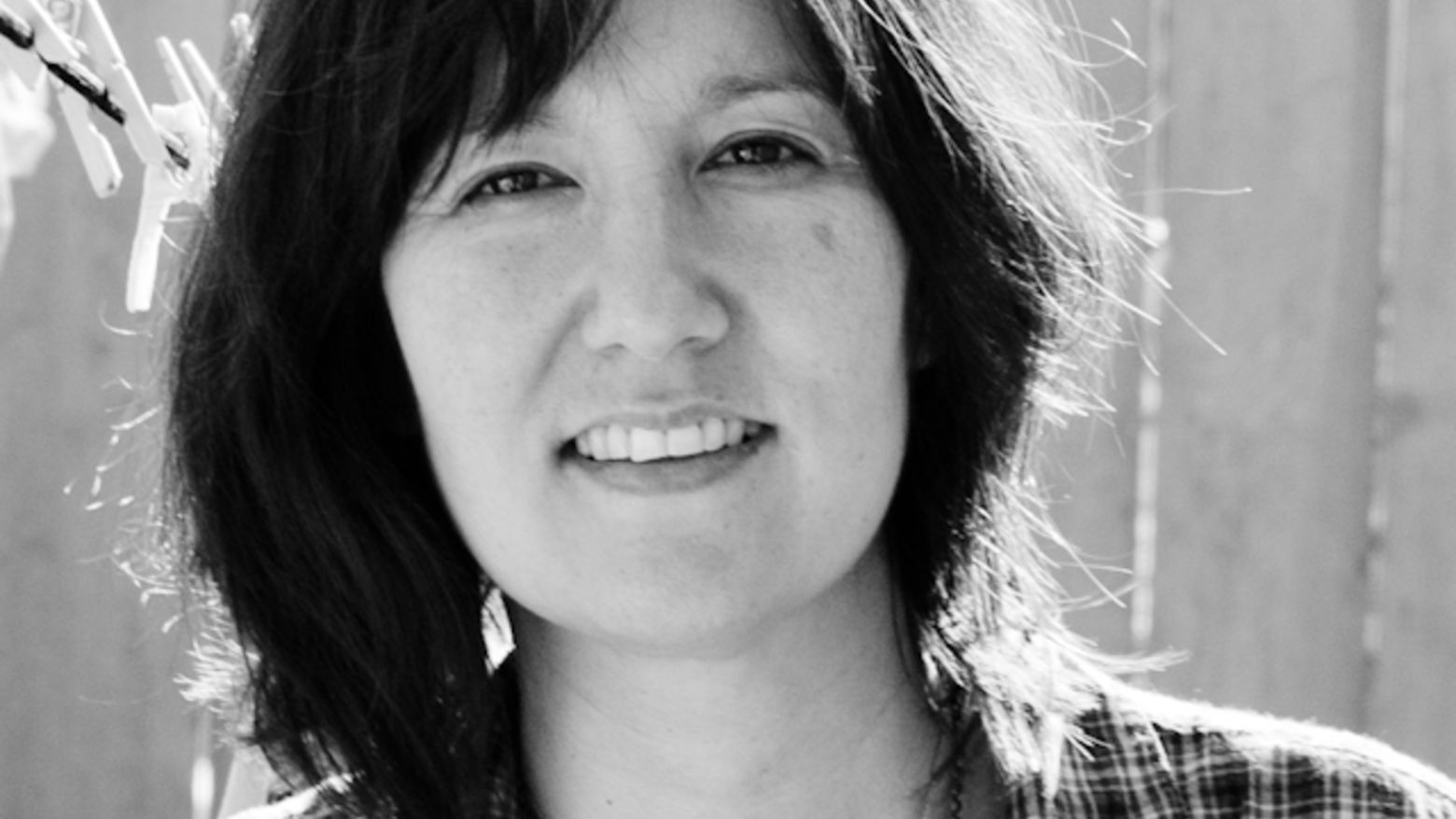 UCLA Department of Art Lectures: Mari Eastman
Friday
Feb 3, 2012
7:00 PM to 9:00 PM
This is a past program
UCLA DEPARTMENT OF ART LECTURES: MARI EASTMAN
2/2/12---Painter Mari Eastman's solo exhibitions include those at Cherry and Martin, Los Angeles; Emily Tsingou Gallery, London; Sies + Hoeke, Dusseldorf; and Spruth and Magers Projekts, Munich. She has also participated in group exhibitions at Los Angeles Contemporary Exhibitions; the Museum of Contemporary Art, Los Angeles; Orange County Museum of Art; and the Hammer. She is a frequent visiting lecturer in the UCLA Department of Art. (Run Time 48 min.)
Painter Mari Eastman's solo exhibitions include those at Cherry and Martin, Los Angeles; Emily Tsingou Gallery, London; Sies + Hoeke, Düsseldorf; and Spruth and Magers Projekts, Munich. She has also participated in group exhibitions at Los Angeles Contemporary Exhibitions; the Museum of Contemporary Art, Los Angeles; Orange County Museum of Art; and the Hammer. She is a frequent visiting lecturer in the UCLA Department of Art.
The UCLA Department of Art's visiting lecture series is made possible through the generous support of the William D. Feldman Family Endowed Art Lecture Fund.
Public programs are made possible by Hammer Members and the generosity of Bronya and Andrew Galef, Good Works Foundation and Laura Donnelley, and an anonymous donor.