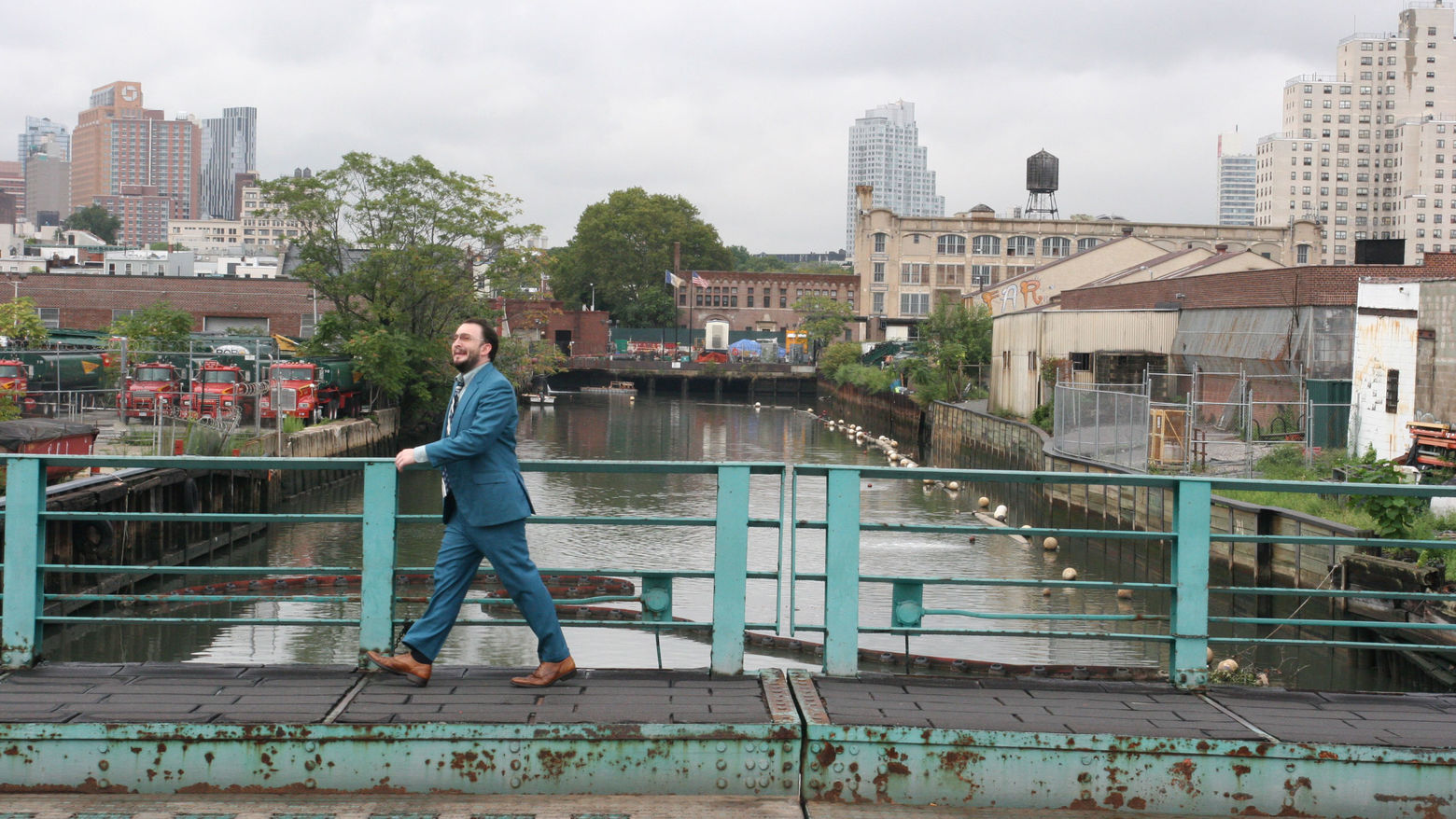 Dale Radio Live!
Friday
Jan 20, 2012
7:00 PM to 9:00 PM
This is a past program
Dale Seever (aka James Bewley) returns to L.A. for a live taping of his cult-hit podcast, Dale Radio. Dale welcomes artist and Internet celebrity Marc Horowitz of ineedtostopsoon.com and entertainment legend Mary Lou Metzger (The Lawrence Welk Show). The program will feature live music by the UCLA Jazz Ensemble, under the direction of Kenny Burrell, and onstage mixology by Daniel Lee.
The Show
Dale Radio is an ongoing performance and podcast project by James Bewley. Over the last ten years, Bewley has appeared as his alter ego, Dale Seever in venues across the country including the Hammer Museum, Los Angeles; Yerba Buena Center for the Arts, San Francisco; and various small clubs and cabaret settings in Minneapolis, Chicago, and St. Louis. Since moving to New York he has been featured in comedy nights at Housingworks, KGB Bar, and Dixon Place. Bewley is a co-creator of the award-winning, online comedy shorts, Strindberg and Helium, for which he provides the depressing baritone of August Strindberg. He lives in Brooklyn, on the foul banks of the Gowanus.
Public programs are made possible by Hammer Members and the generosity of Bronya and Andrew Galef, Good Works Foundation and Laura Donnelley, and an anonymous donor.