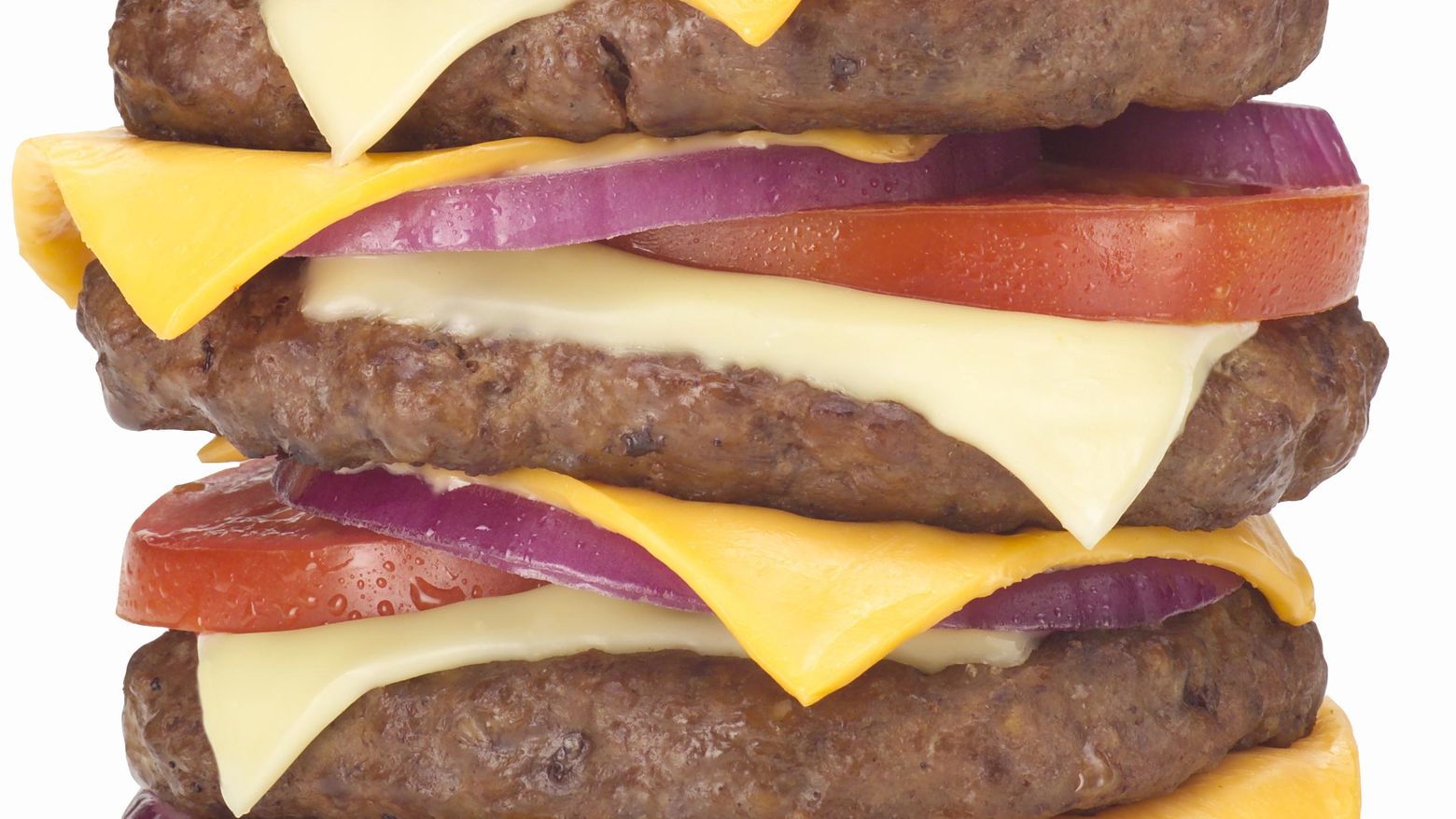 The Obesity Epidemic
Friday
Oct 21, 2011
7:00 PM to 9:00 PM
This is a past program
Co-presented by The Center for Food Law and Policy
The U.S. suffers from an obesity epidemic that produces massive health-care costs, often at taxpayers' expense. Why are government food policies so slow to change in the face of this crisis? Dr. David Heber, professor of medicine and public health and director of the UCLA Center for Human Nutrition, and Michael Roberts, director of The Center for Food Law and Policy and adjunct professor at the UCLA School of Law, provide insights from a public health, legal, and policy perspective.
This ongoing series of timely, thought-provoking events addresses current social and political issues.
Hammer Forum is moderated by Ian Masters, journalist, author, screenwriter, documentary filmmaker, and host of the radio programs Background Briefing, Sundays at 11AM, and The Daily Briefing, Monday through Thursday at 5PM, on KPFK 90.7 FM.
Hammer Forum is made possible in part by Bronya and Andrew Galef. 
Public programs are made possible by Hammer Members and the generosity of Bronya and Andrew Galef, Good Works Foundation and Laura Donnelley, and an anonymous donor.