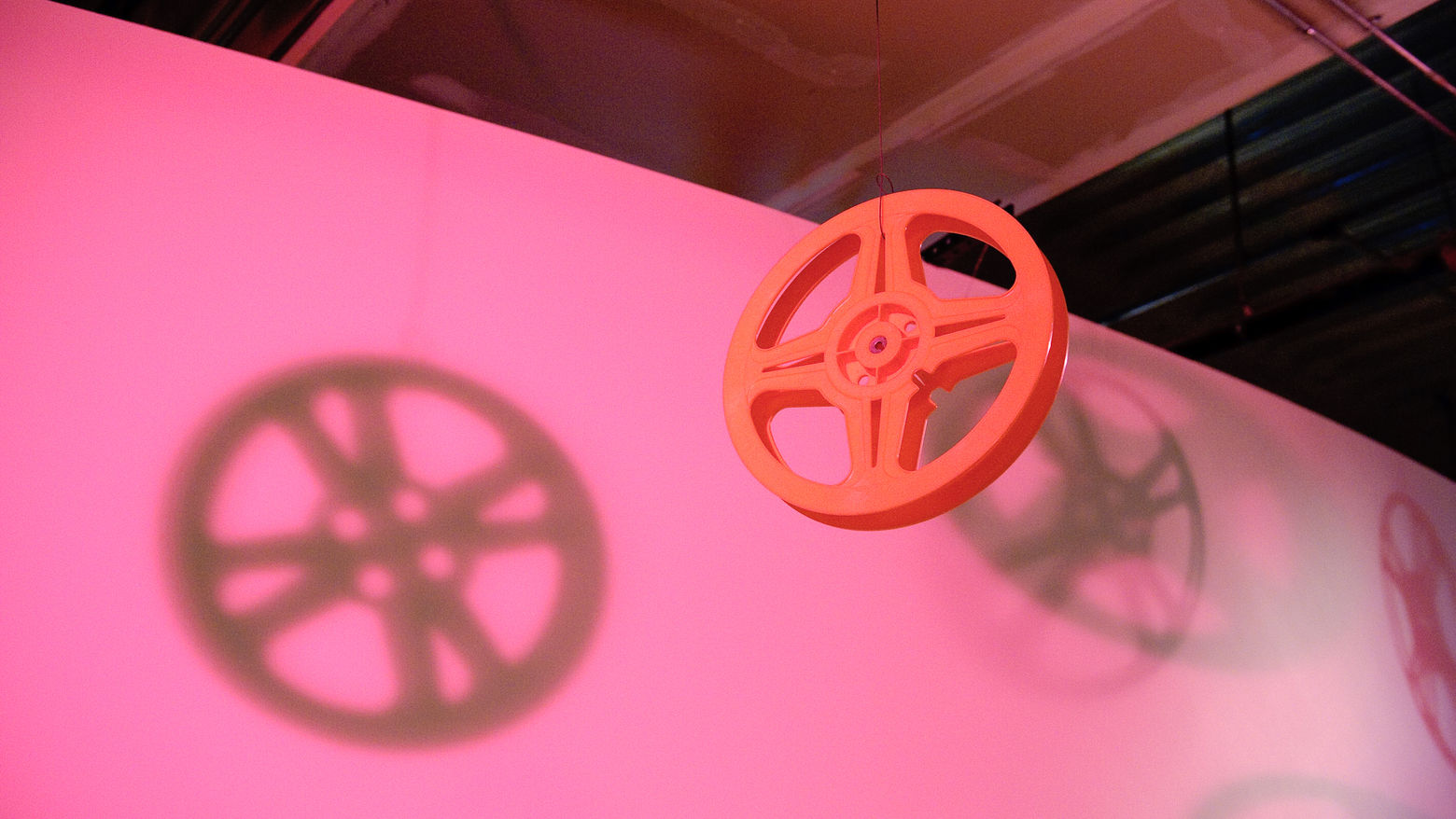 Open Projector Night hosted by Doug Benson
Thursday
Oct 27, 2011
7:30 PM to 9:30 PM
This is a past program
It's a mad pile-up with multiple genres of short filmmaking represented in this BYO Film showcase. Wild debates ensue as comedic, experimental, and dramatic films alike are cheered or booed. Bring your own short films and your appetite for fun.
Work under 10 minutes only. Submissions begin at 7pm, first come, first served. Free popcorn and cash bar.
Accepted media formats:
VHS
DVD
Mini DV & Mini HDV
Super 8mm, 8mm, and 16mm film
About the MC
Comedian Doug Benson is the star of the documentary Super High Me, and has appeared in television shows including Comedy Central's The Benson Interruption, Best Week Ever, Jimmy Kimmel Live, Friends, The Sarah Silverman Program, Last Comic Standing, and Curb Your Enthusiasm. He has three CDs out on Comedy Central Records: Unbalanced Load, Hypocritical Oaf and Potty Mouth, and his podcast Doug Loves Movies is available on iTunes. 
Public programs are made possible by Hammer Members and the generosity of Bronya and Andrew Galef, Good Works Foundation and Laura Donnelley, and an anonymous donor.