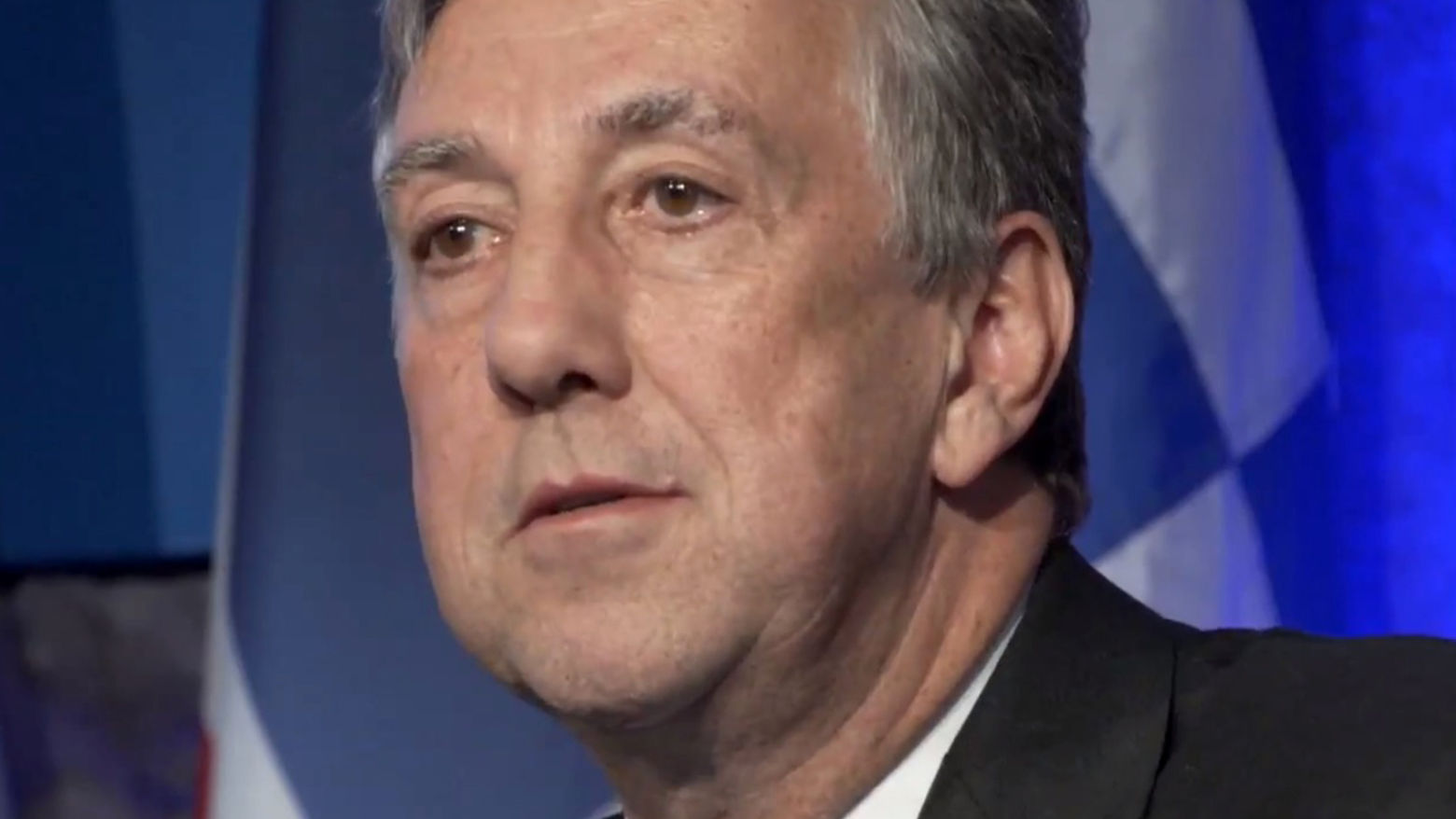 Restoring the American Dream
Thursday
Aug 11, 2011
7:00 PM to 9:00 PM
This is a past program
Andy Stern, the former President of the Service Employees International Union (SEIU), and Robert Johnson, the head of the Institute for New Economic Thinking and former Chief Economist of the U.S. Senate Banking Committee, join us to address the challenge of restoring economic opportunity and social justice, in light of the growing divide between Wall Street and Main Street.
This ongoing series of timely, thought-provoking events addresses current social and political issues.
Hammer Forum is moderated by Ian Masters, journalist, author, screenwriter, documentary filmmaker, and host of the radio programs Background Briefing, Sundays at 11AM, and The Daily Briefing, Monday through Thursday at 5PM, on KPFK 90.7 FM.
Hammer Forum is made possible in part by Bronya and Andrew Galef. 
Public programs are made possible by Hammer Members and the generosity of Bronya and Andrew Galef, Good Works Foundation and Laura Donnelley, and an anonymous donor.