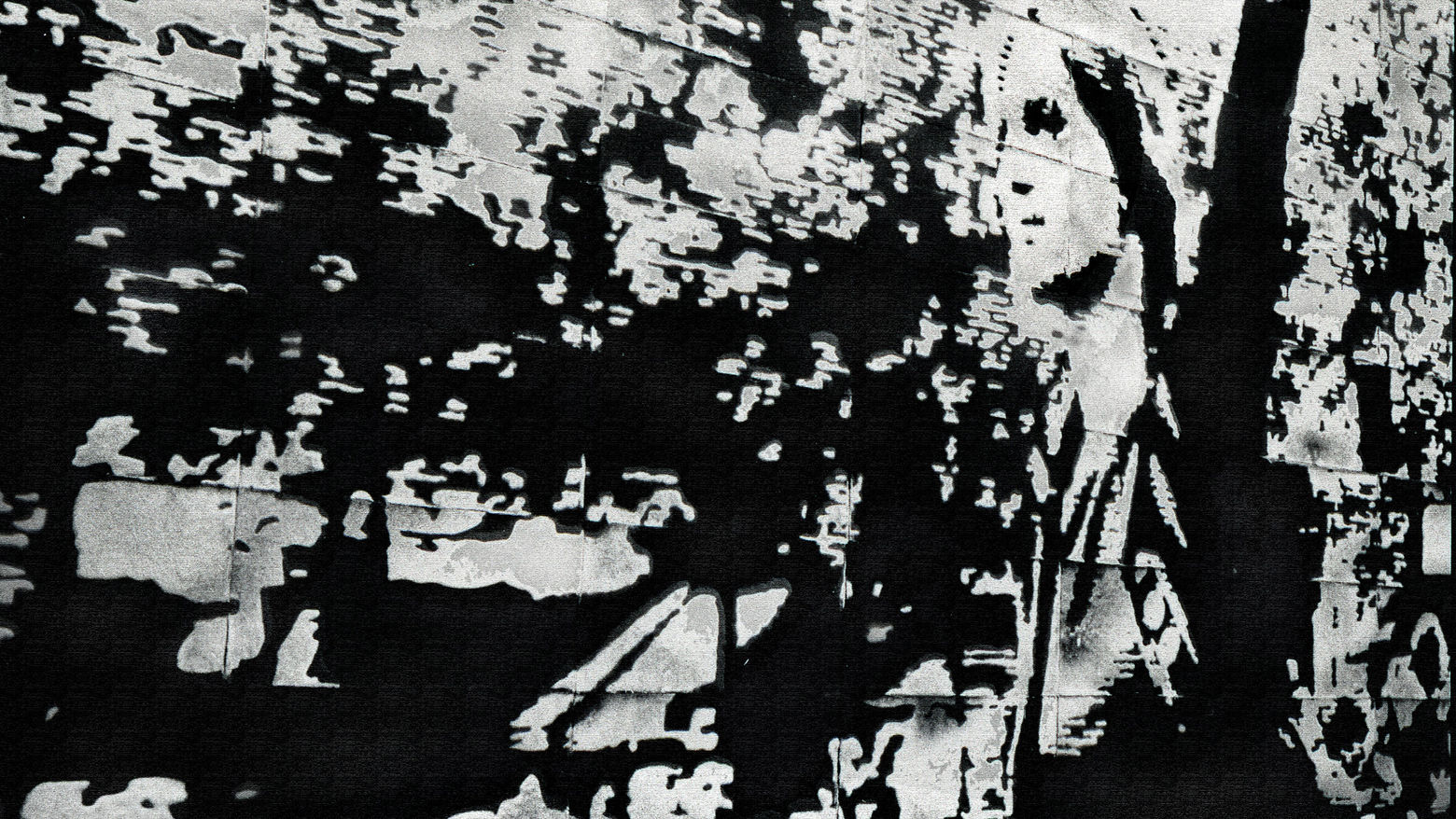 Can Art and Politics be Thought? DAY 1
Saturday
Jun 4, 2011
1:00 PM to 9:00 PM
This is a past program
A Conference Curated by Kenneth Reinhard and Drew Daniel
Sponsored by the UCLA Program in Experimental Critical Theory and the Hammer Museum with support from the UCLA Arts Initiative, the UCLA Graduate Division, the UCLA Dean of Humanities, The UCLA School of Arts and Architecture, the UCLA Friends of English, and Cal Arts.
This hybrid conference/performance will discuss the question of the relationship of art and politics in a series of presentations by contemporary artists, critics, and philosophers. Is a relationship between art and politics that does not compromise the specificity of each practice possible? Can art be political without becoming propaganda? Does politics have anything to learn from art? How have artists approached these questions in their concrete practices and reflections on those practices? And how have theorists conceptualized and contributed to those practices?
Photos
View photos from the event here.
Saturday, June 4, 2011
1:00 Steve Goodman
2:00 Joshua Clover
BREAK
3:30 Lauren Berlant
4:30 Matthew Barney 
8:00 Performances by Ultra-Red, Matmos, and Kode9
Sunday, June 5, 2011
1:00 Drew Daniel
2:00 Joan Copjec
BREAK
3:30 Allan Sekula 
4:30 Alain Badiou
8:00 Reading of scenes from Alain Badiou's Incident at Antioch and Ahmed the Philosopher; directed by Stephen Barker
Public programs are made possible by Hammer Members and the generosity of Bronya and Andrew Galef, Good Works Foundation and Laura Donnelley, and an anonymous donor.