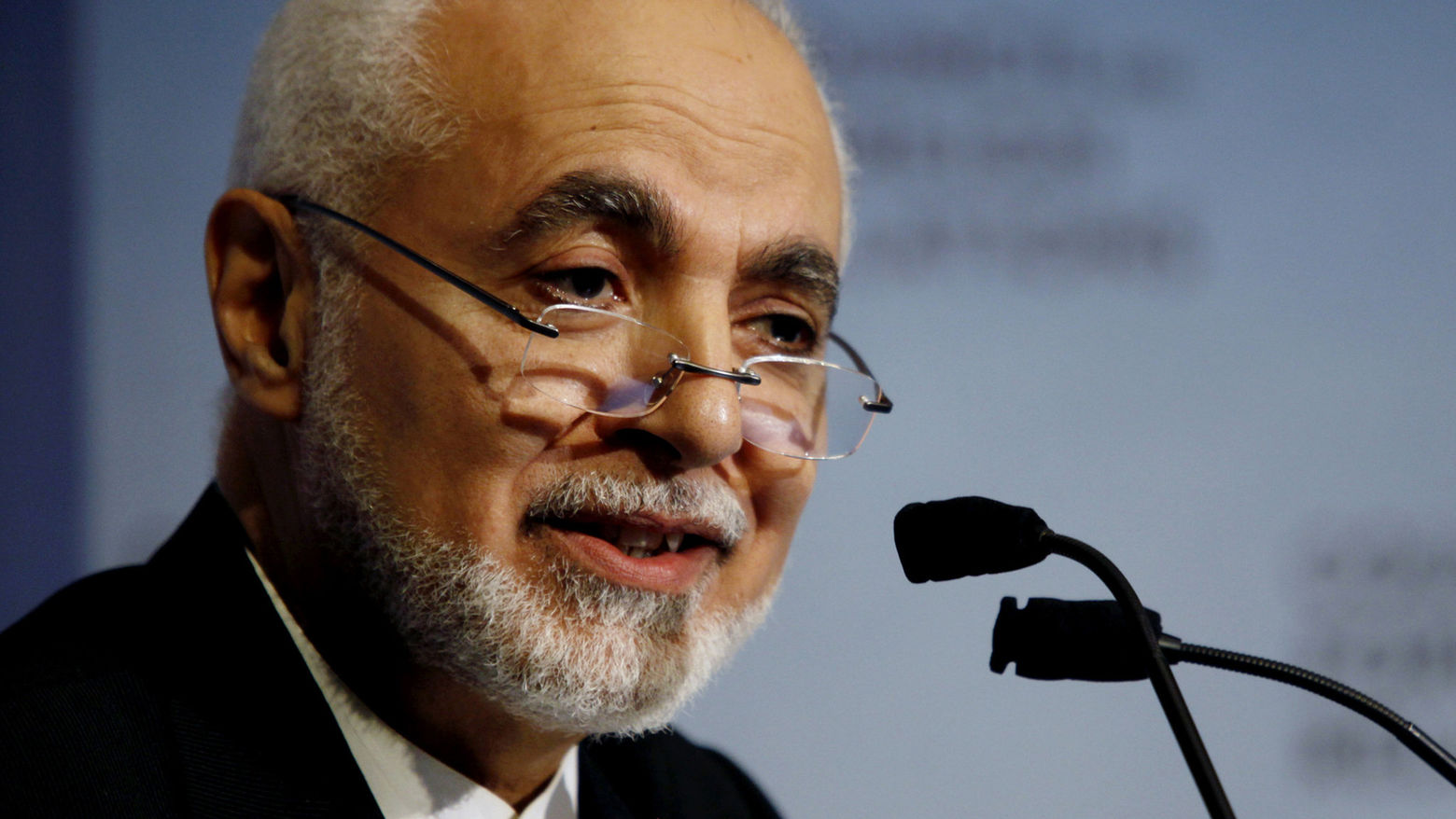 Imam Feisal Abdul Rauf at UCLA
Thursday
May 5, 2011
8:00 PM to 10:00 PM
This is a past program
Co-Presented by the Hammer Museum and UCLA Live
In his role as chairman of the Cordoba Initiative, Imam Feisal Abdul Rauf directs projects that aim to heal conflict between Islamic and Western communities. As Imam of Masjid al-Farah, a mosque located twelve blocks from Ground Zero in New York City, he preached a message of understanding among people of all creeds. His books include Islam: A Search for Meaning, Islam: A Sacred Law (What Every Muslim Should Know About the Shariah), and What's Right With Islam: A New Vision for Muslims and the West.
Q&A moderated by Reza Aslan.
Tickets
This program takes place at Royce Hall on the UCLA Campus.
Ample seating is available and FREE tickets can be picked up in advance at the UCLA Central Ticket Office or obtained at the Royce Hall box office on the night of the event. Free ticket vouchers are also available at the museum Front Desk. For more information, call UCLA Central Ticket Office at 310-825-2101
Members must reserve tickets for this program, to do so please call 310.443.7050 or email [email protected]. Friend level members and higher may reserve two tickets. Individual, student and artist level members may reserve one ticket per membership. Parking for Royce Hall is available in Parking Structure 5 off of Sunset and Royce Drive and is $10, cash only. Tickets may be picked up the night of the program at Royce Hall, the box office will open at 7PM.
Public programs are made possible by Hammer Members and the generosity of Bronya and Andrew Galef, Good Works Foundation and Laura Donnelley, and an anonymous donor.