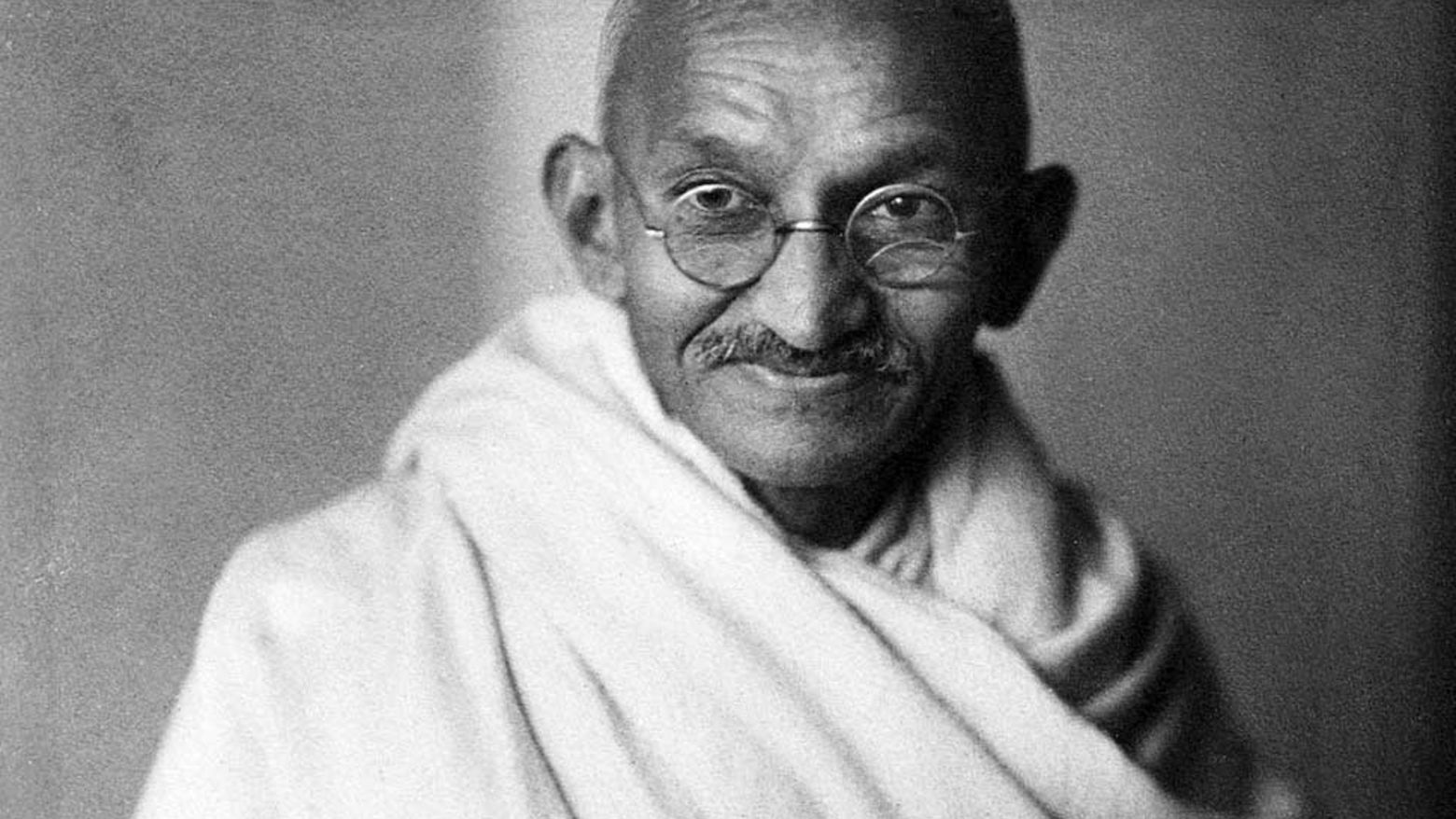 Zócalo at the Hammer: Who Was the Real Gandhi?
Wednesday
Apr 13, 2011
7:00 PM to 9:00 PM
This is a past program
Before he became the Mahatma, or Great Soul, committed to nonviolent protest and social justice, Mohandas Gandhi was a business-suited lawyer in South Africa, facing racism himself. In the months before his assassination, Gandhi saw his country partitioned and a bloodbath launched at the new border. Though he eventually came to grace in every denomination of the Indian rupee, the intervening decades saw constant conflict between India and Pakistan, and persistent discrimination against Muslims and lower caste Hindus in India. Pulitzer Prize-winning writer Joseph Lelyveld, author of Great Soul: Mahatma Gandhi and His Struggle with India, will explore the enduring legacy of both Ghandi the Mahatma and Mohandas Gandhi the man.
Public programs are made possible by Hammer Members and the generosity of Bronya and Andrew Galef, Good Works Foundation and Laura Donnelley, and an anonymous donor.