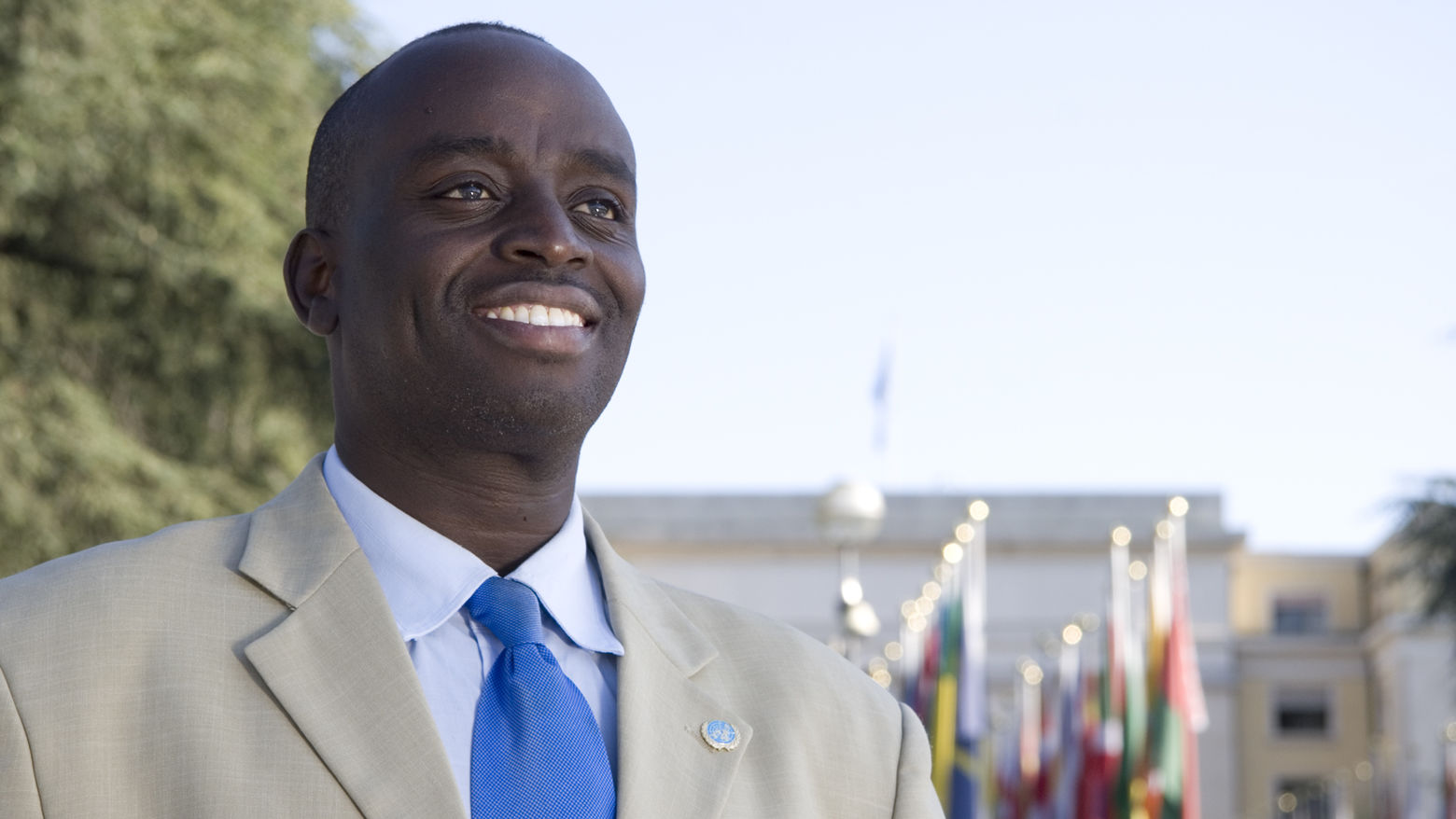 A Small Act
Wednesday
Jan 5, 2011
7:00 PM to 9:00 PM
This is a past program
A Small Act explores the ripple effect a single action can create. This award winning documentary tells the story of Chris Mburu, a young man from Kenya, and his astonishing journey from an impoverished village to becoming a Harvard Law School graduate and a human rights lawyer for the United Nations. Eventually Mburu traces the woman who sponsored his early education for 50 cents a day, and finds she is a Holocaust survivor, who is amazed to discover that her small act of generosity has led to educating a man who would then dedicate his life to fighting crimes against humanity.
The screening will be followed by a Q&A with director Jennifer Arnold and producers Patti Lee and Jeffrey Soros.
Written and directed by Jennifer Arnold; producers, Jennifer Arnold, Patti Lee and Jeffrey Soros; executive producer, Joan Huang; cinematographer, Patti Lee; editors, Carl Pfirman and Tyler Hubby; composer, Joel Goodman. For HBO: senior producer, Lisa Heller; executive producer, Sheila Nevins. Presented by Harambee Media and HBO Documentary Films. Running time: 1 hour 28 minutes.
Public programs are made possible, in part, by a major gift from Ann and Jerry Moss. Additional support is provided by Bronya and Andrew Galef, Good Works Foundation and Laura Donnelley, an anonymous donor, and the Hammer Programs Committee.