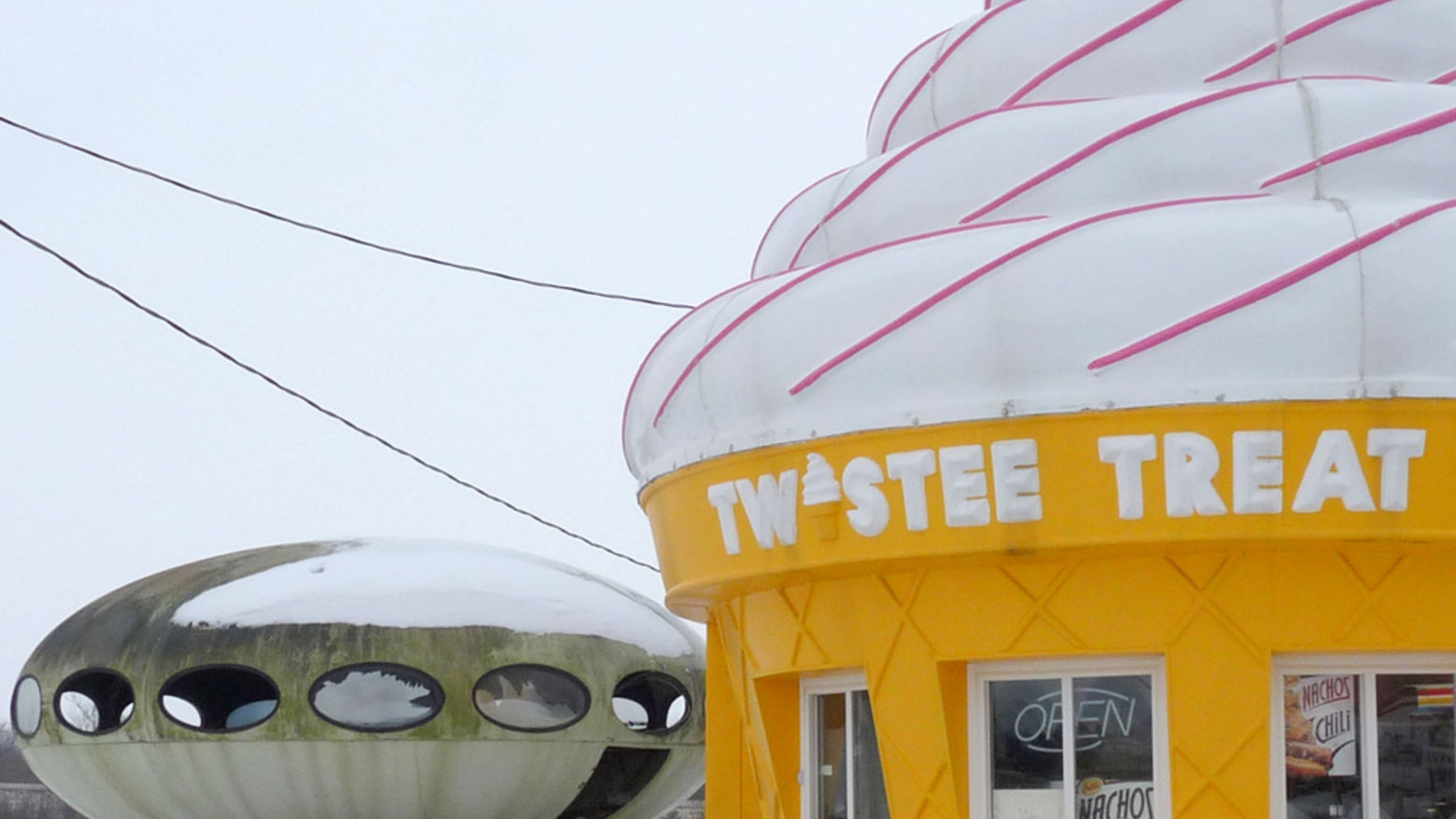 UCLA Art History Grad Symposium: Back to the Future
Friday
Oct 22, 2010
10:00 AM to 1:00 PM
This is a past program
Back to the Future, the UCLA Art History Graduate Student Association's (AHGSA) 2010 symposium, examines temporality, chronology, and constructed histories/futures in art, asking how art, art history, and exhibitions constitute forms of time travel. Keynote speaker Professor Pamela M. Lee of Stanford University will offer her insights on how art contends with time. The symposium will include presentations by nine graduate students from UCLA and other distinguished universities.
Schedule
10:00 AM
Opening remarks 
10:15 AM
Panel 1: Capturing the Disappearing Past 
ADRIENNE POSNER (UCLA)  "The Vanished Race: Edward Curtis' Melancholy Portraits" 
CLAIRE DE DOBAY RIFELJ (New York University) "Pop-Up Rimbaud: David Wojnarowicz's Shifting Time Zones" 
VANESSA RAABE (UCLA) "Animating Time: The Photographic Works of Flor Garduño" 
12:00 PM
Lunch
1:00 PM 
Panel 2 : Privileging the Present Moment 
LUCY CREAGH (Columbia University) "Synchronic and Diachronic Conceptions of Development in acceptera" 
JENNIFER PRANOLO (UC Berkeley) "Paul Sharits' Innervated Spectator" 
RUJECKO HOCKLEY (UC San Diego) "Acts of Chronopolitical Defiance: The Rewriting of (Afro)Future Histories in The Philosophy of Time Travel"
2:30 PM 
Panel 3: Looking to the Future 
JAMES FISHBURNE (UCLA) "…They will remember us and know our names…": Foundation Medals of Pope Julius II 
PETER CHRISTENSEN (Harvard University) "Words and Meaning: Signification and the Writing of the Old Bridge of Mostar" 
VICTORIA SALINGER (University of Chicago) "Reading the Future in the Works of Hanne Darboven"
4:00 PM 
Coffee Break 
4:30 PM 
Keynote Address 
PAMELA LEE, Professor of Art History, Stanford University 
Respondent CHARLENE VILLASEÑOR-BLACK, Associate Professor of Art History, UCLA 
6:00 PM 
Closing Remarks
The AHGSA Symposium is funded by UCLA Department of Art History, UCLA Council on Arts & Architecture, UCLA Friends of Art History, and the UCLA Graduate Students Association. 
Public programs are made possible, in part, by a major gift from Ann and Jerry Moss. Additional support is provided by Bronya and Andrew Galef, Good Works Foundation and Laura Donnelley, an anonymous donor, the Hammer Programs Committee, and Susan and Leonard Nimoy.
ATTENDING THIS PROGRAM?
ALL HAMMER PUBLIC PROGRAMS ARE FREE. 
Parking is available under the museum for $6 for the first three hours with validation.