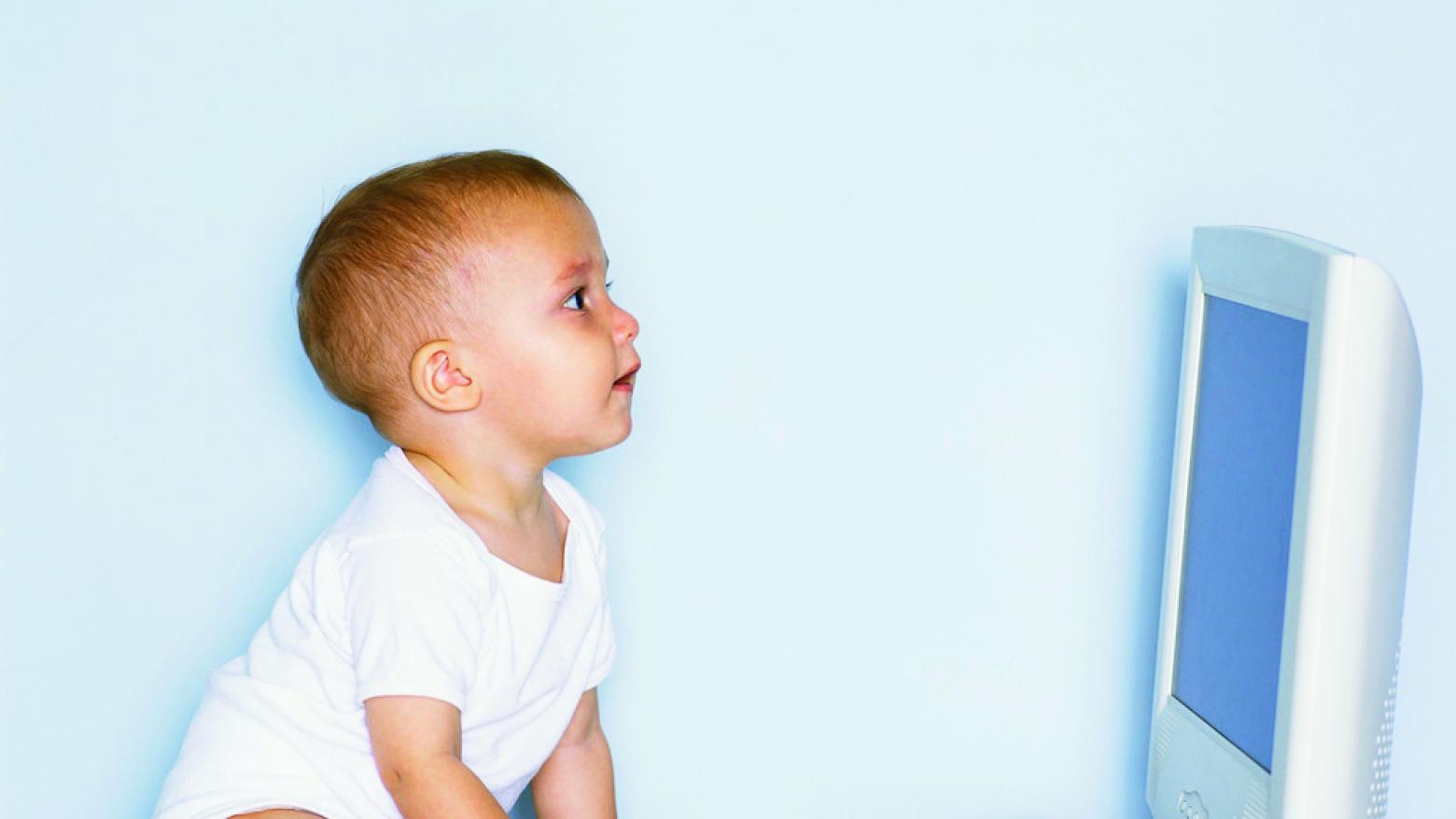 Digital Culture in the Age of American Unreason
Wednesday
Jul 14, 2010
7:00 PM to 9:00 PM
This is a past program
More and more people are regularly communicating via blogs, Facebook, and Twitter, but what do these exchanges amount to, and are we communicating more about less? Joining us to explore the relationships between digital culture, anti-intellectualism, fundamentalism, and American education is Susan Jacoby, the author of The Age of American Unreason, and Nicholas Carr, a former executive editor of the Harvard Business Review who writes and speaks on technology, business, and culture. His latest book is The Shallows: What the Internet Is Doing to Our Brains.
Public programs are made possible, in part, by a major gift from Ann and Jerry Moss.
Additional support is provided by Bronya and Andrew Galef, Good Works Foundation and Laura Donnelly, an anonymous donor, the Hammer Programs Committee, and Susan and Leonard Nimoy.
This ongoing series of timely, thought-provoking events addresses current social and political issues.
Hammer Forum is moderated by Ian Masters, journalist, author, screenwriter, documentary filmmaker, and host of the radio programs Background Briefing, Sundays at 11AM, and The Daily Briefing, Monday through Thursday at 5PM, on KPFK 90.7 FM.
Hammer Forum is made possible in part by Bronya and Andrew Galef.