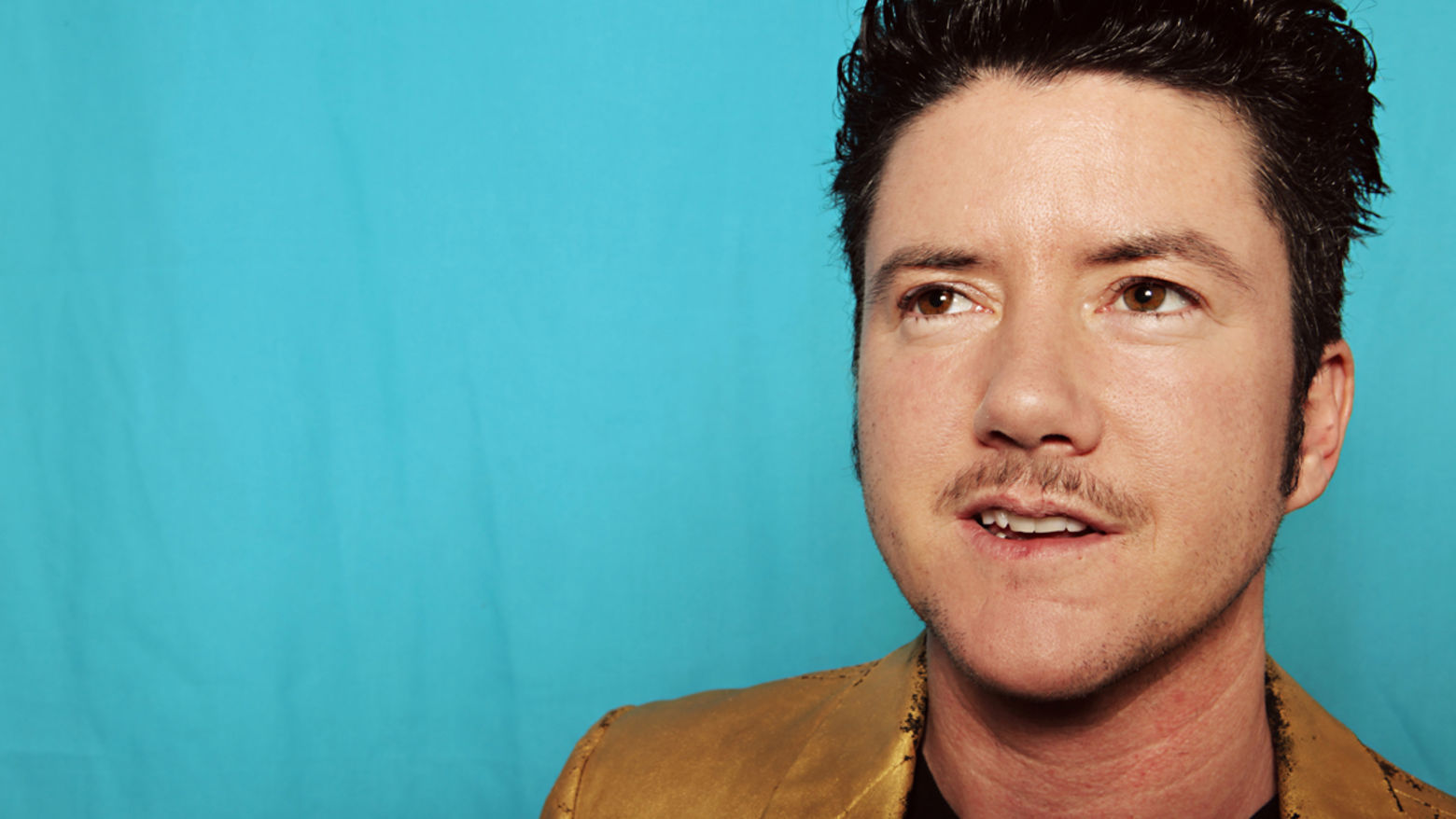 Barbara Hammer & Silas Howard
Thursday
Mar 4, 2010
7:00 PM to 10:00 PM
This is a past program
Barbara Hammer is known for creating groundbreaking experimental films dealing with issues such as gender roles, lesbian relationships, and coping with aging and family. Hammer is responsible for some of the first lesbian-made films in history, including Dyketactics (1974) and Women I Love (1976). Her memoir, HAMMER! Making Movies out of Sex and Life, available in March, will coincide with a retrospective at The Museum of Modern Art in New York City, the Reina Sophia in Madrid, and the Tate Modern in London. Writer, director, and musician Silas Howard co-directed his first feature film, By Hook or by Crook, with Harry Dodge. The indie classic was a 2002 Sundance Film Festival premiere and five-time Best Feature winner. For eight years, Howard toured nationally and internationally with the band Tribe 8 and recorded four full-length albums. He received an MFA in directing at UCLA and teaches in the literature and visual arts departments at UCSD.
Public programs are made possible, in part, by a major gift from Ann and Jerry Moss.
Additional support is provided by Bronya and Andrew Galef, Good Works Foundation and Laura Donnelley, an anonymous donor, the Hammer Programs Committee, and Susan and Leonard Nimoy.