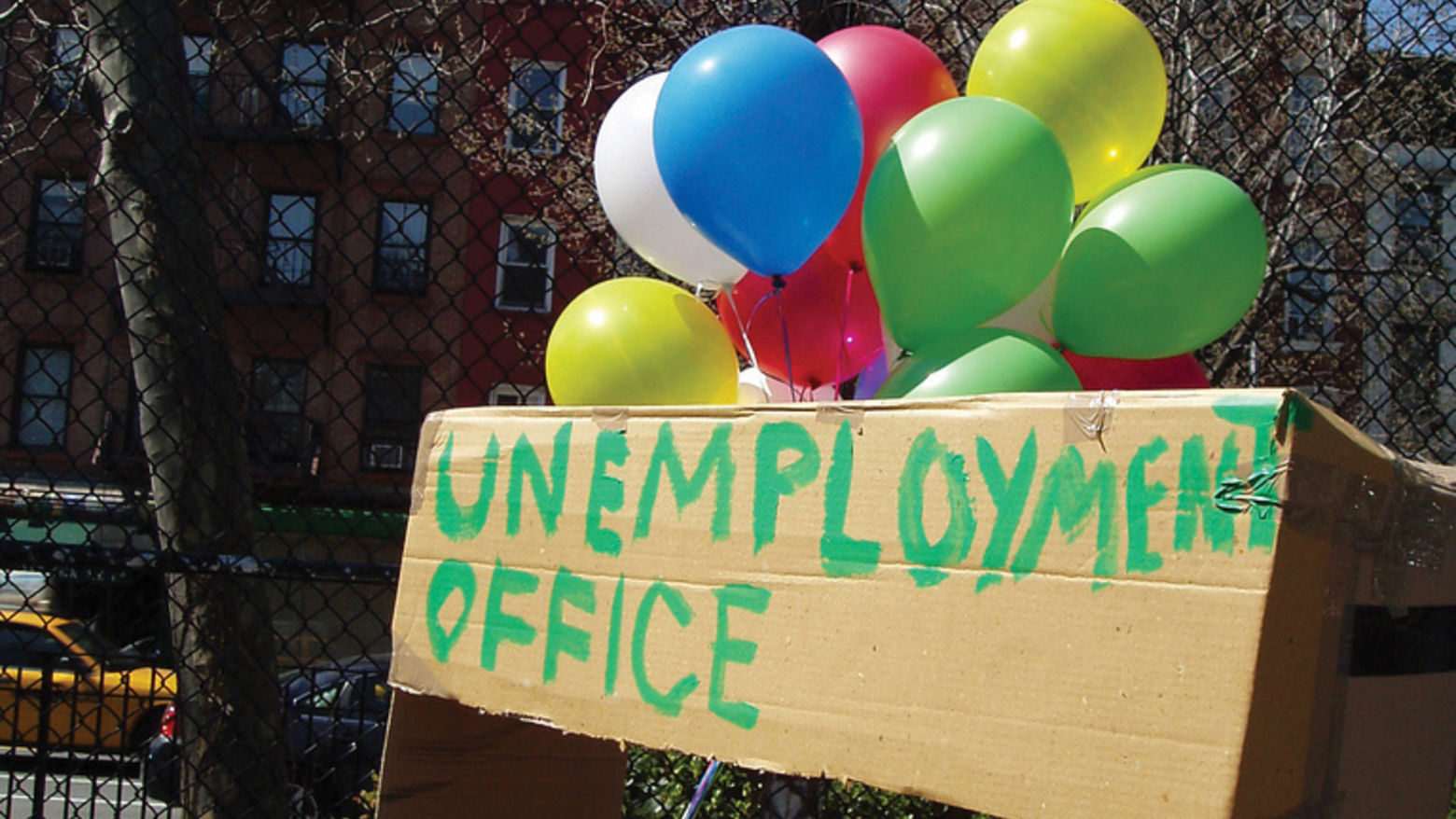 Downsizing the American Dream
Wednesday
Feb 3, 2010
7:00 PM to 9:00 PM
This is a past program
After the worst economic crisis since the Great Depression, Wall Street is back but Main Street still suffers. As the divide between rich and poor in America widens, will the middle class recover or be left out as the economy is restructured? Les Leopold is the director of the Labor Institute and author of The Looting of America: How Wall Street's Game of Fantasy Finance Destroyed Our Jobs, Pensions and Prosperity—and What We Can Do About It. Economist Dean Baker is the co-founder and co-director of The Center for Economic and Policy Research and the author of Plunder and Blunder: The Rise and Fall of the Bubble Economy.
Public programs are made possible, in part, by a major gift from Ann and Jerry Moss. 
Additional support is provided by Bronya and Andrew Galef, Good Works Foundation and Laura Donnelley, an anonymous donor, and the Hammer Programs Committee.
This ongoing series of timely, thought-provoking events addresses current social and political issues.
Hammer Forum is moderated by Ian Masters, journalist, author, screenwriter, documentary filmmaker, and host of the radio programs Background Briefing, Sundays at 11AM, and The Daily Briefing, Monday through Thursday at 5PM, on KPFK 90.7 FM.
Hammer Forum is made possible in part by Bronya and Andrew Galef.