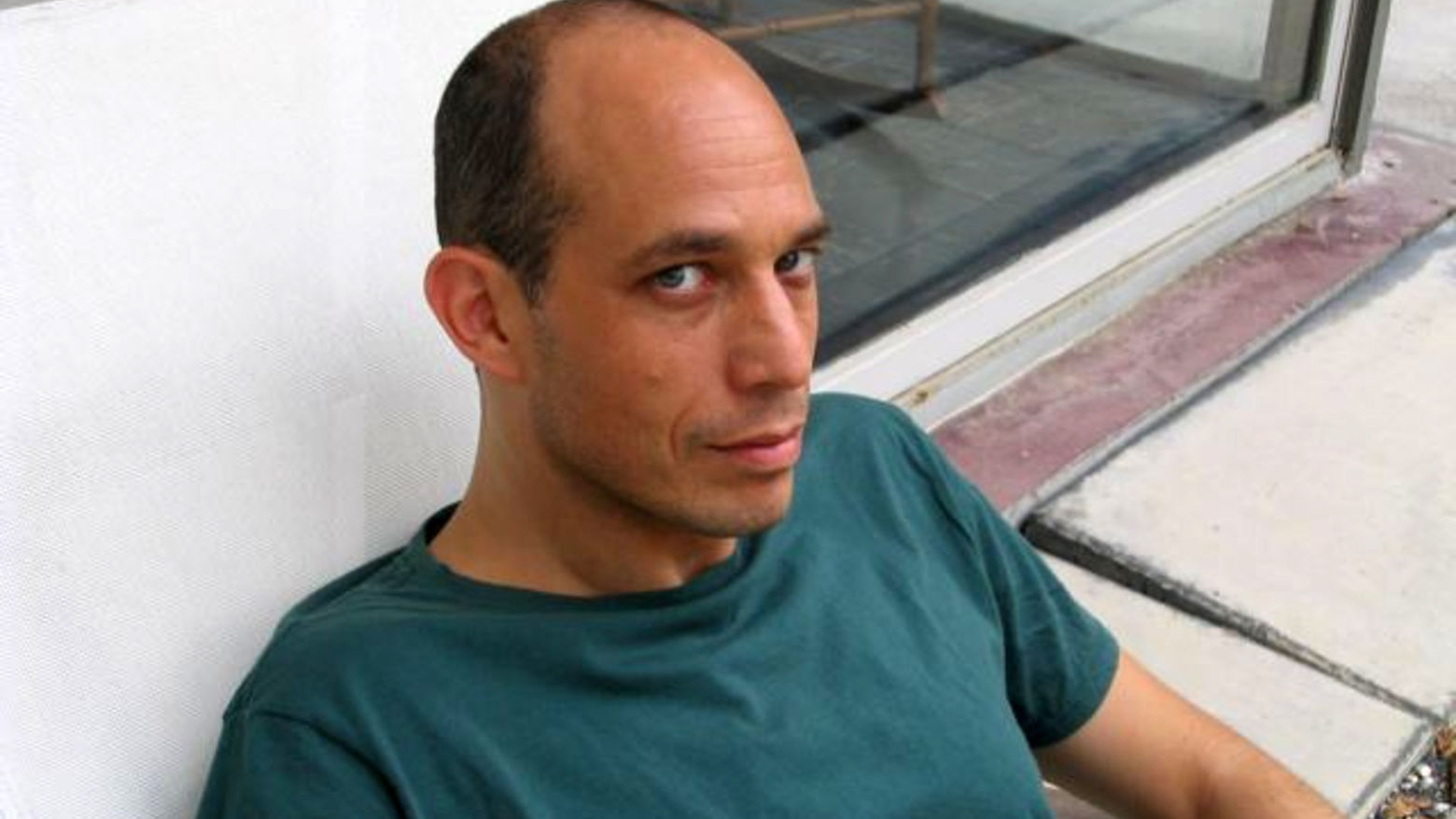 Bruce Eric Kaplan (BEK) & Dan Savage
Thursday
Feb 11, 2010
7:00 PM to 9:00 PM
This is a past program
In the spirit of Valentine's Day, the Hammer welcomes two keen observers of human relationships. Bruce Eric Kaplan (also known as BEK) has been a cartoonist for The New Yorker for almost 20 years and is the author of The Cat That Changed My Life, Every Person on the Planet, Edmund and Rosemary Go to Hell, and his latest, I Love You, I Hate You, I'm Hungry. Kaplan was also a writer/producer for Seinfeld and Six Feet Under, where he was executive producer for the last three seasons. Dan Savage is a journalist, political pundit, frequent contributor to NPR's This American Life, and the author of The Commitment: Love, Sex, Marriage, and My Family and The Kid: What Happened After My Boyfriend and I Decided to Go Get Pregnant. He is the editorial director for the Seattle newsweekly The Stranger and his syndicated sex-advice column "Savage Love" appears in newspapers in the U.S., Canada, Asia, and Europe.
Public programs are made possible, in part, by a major gift from Ann and Jerry Moss. 
Additional support is provided by Bronya and Andrew Galef, Good Works Foundation and Laura Donnelley, an anonymous donor, and the Hammer Programs Committee.