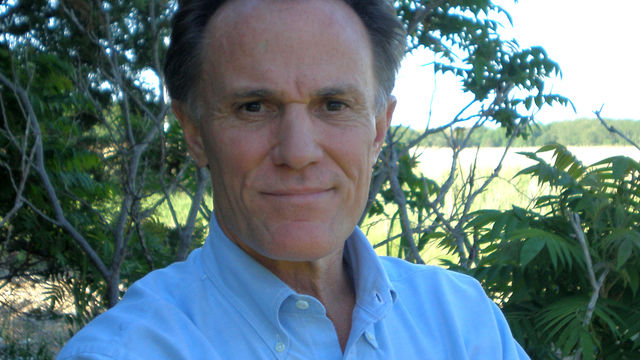 Church and State: The Role of Spirituality in Politics
Wednesday
Nov 18, 2009
7:00 PM to 10:00 PM
This is a past program
Frank Schaeffer, author of the New York Times best selling memoir, Crazy For God: How I Grew Up as One of the Elect, Helped Found the Religious Right and Lived to Take All (or Almost All) of It Back, joins us to discuss his fiery evangelical past. The son of theologian Francis Schaeffer, Frank came of age with the Christian right, growing up in an evangelical/fundamentalist world with Jerry Falwell and Pat Robertson at the kitchen table. He eventually broke ranks with the powerful political/religious movement that influences the Republican Party and will provide us with his unique insights as he searches for a meeting place for what he calls "the scattered refugees of The Church of Hopeful Uncertainty."
Public programs are made possible, in part, by a major gift from Ann and Jerry Moss. 
Additional support is provided by Bronya and Andrew Galef, Good Works Foundation and Laura Donnelley, an anonymous donor, and the Hammer Programs Committee.
This ongoing series of timely, thought-provoking events addresses current social and political issues.
Hammer Forum is moderated by Ian Masters, journalist, author, screenwriter, documentary filmmaker, and host of the radio programs Background Briefing, Sundays at 11AM, and The Daily Briefing, Monday through Thursday at 5PM, on KPFK 90.7 FM.