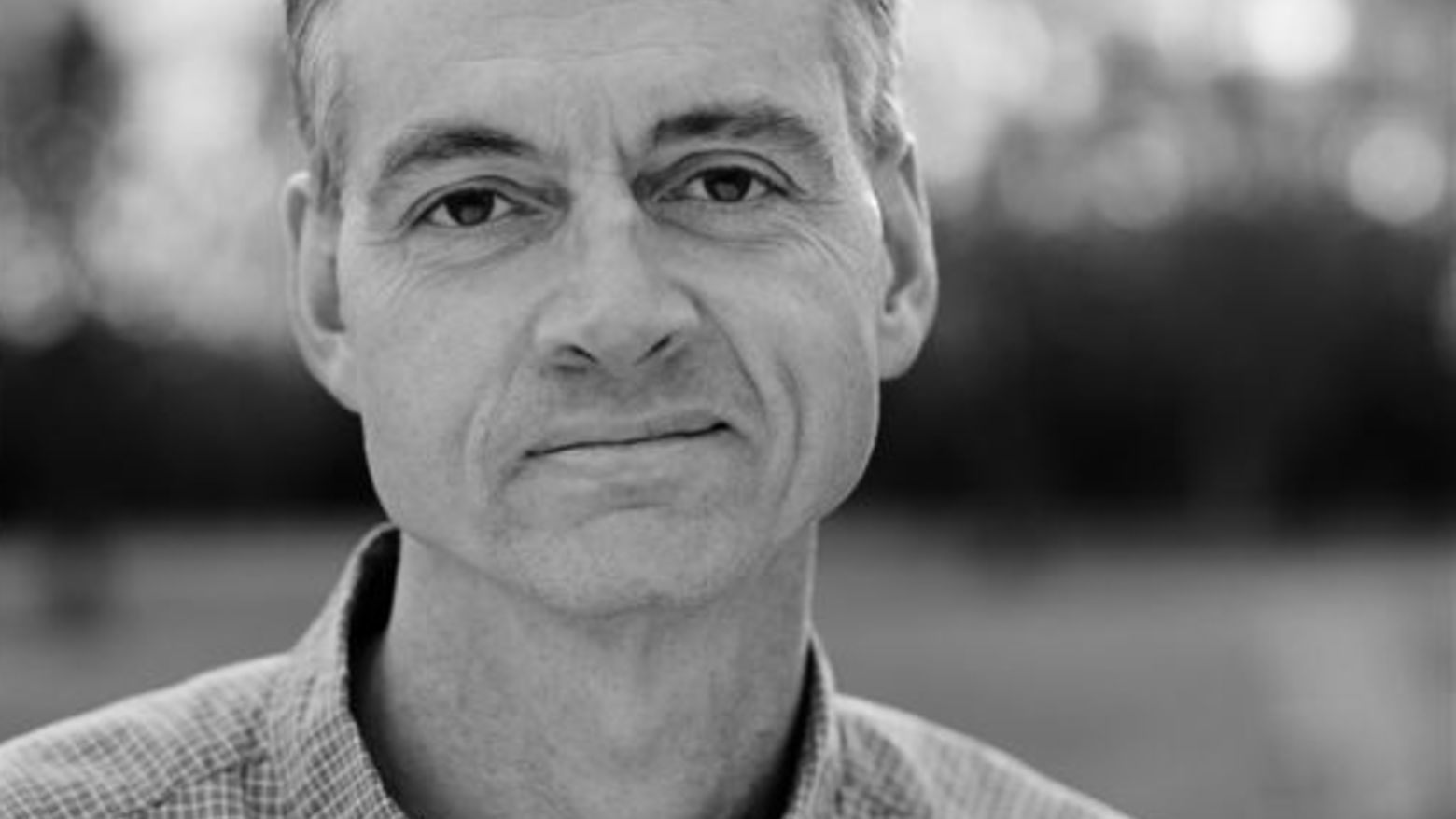 Zócalo at the Hammer: Bob Wright
Thursday
Jun 11, 2009
7:00 PM to 10:00 PM
This is a past program
The Evolution of God
Is God good or bad? In both the Bible and the Koran, God's mood seems to swing randomly between belligerence and benevolence. But the scriptures, read carefully, reveal a subtle pattern in these moods, a pattern that is key to understanding the evolution of the great monotheistic faiths. In an era when the perceived divisions between Judaism, Christianity, and Islam spark violent conflict, understanding the deep parallels between the faiths is crucial to building a peaceful world. Robert Wright, a Senior Fellow at the New America Foundation and the author of The Moral Animal, Nonzero, and the recently published The Evolution of God, visits to discuss the birth and growth of the Abrahamic God—and why his best years may lie ahead.
Zócalo at the Hammer
A vibrant series of programs, in collaboration with the Hammer, which features thinkers and doers speaking on some of the most pressing topics of the day. For more information and the Zócalo calendar, please visit www.zocalopublicsquare.org.
Public programs are made possible, in part, by a major gift from Ann and Jerry Moss.
Additional support is provided by Bronya and Andrew Galef, Good Works Foundation and Laura Donnelley, an anonymous donor, and the Hammer Programs Committee.