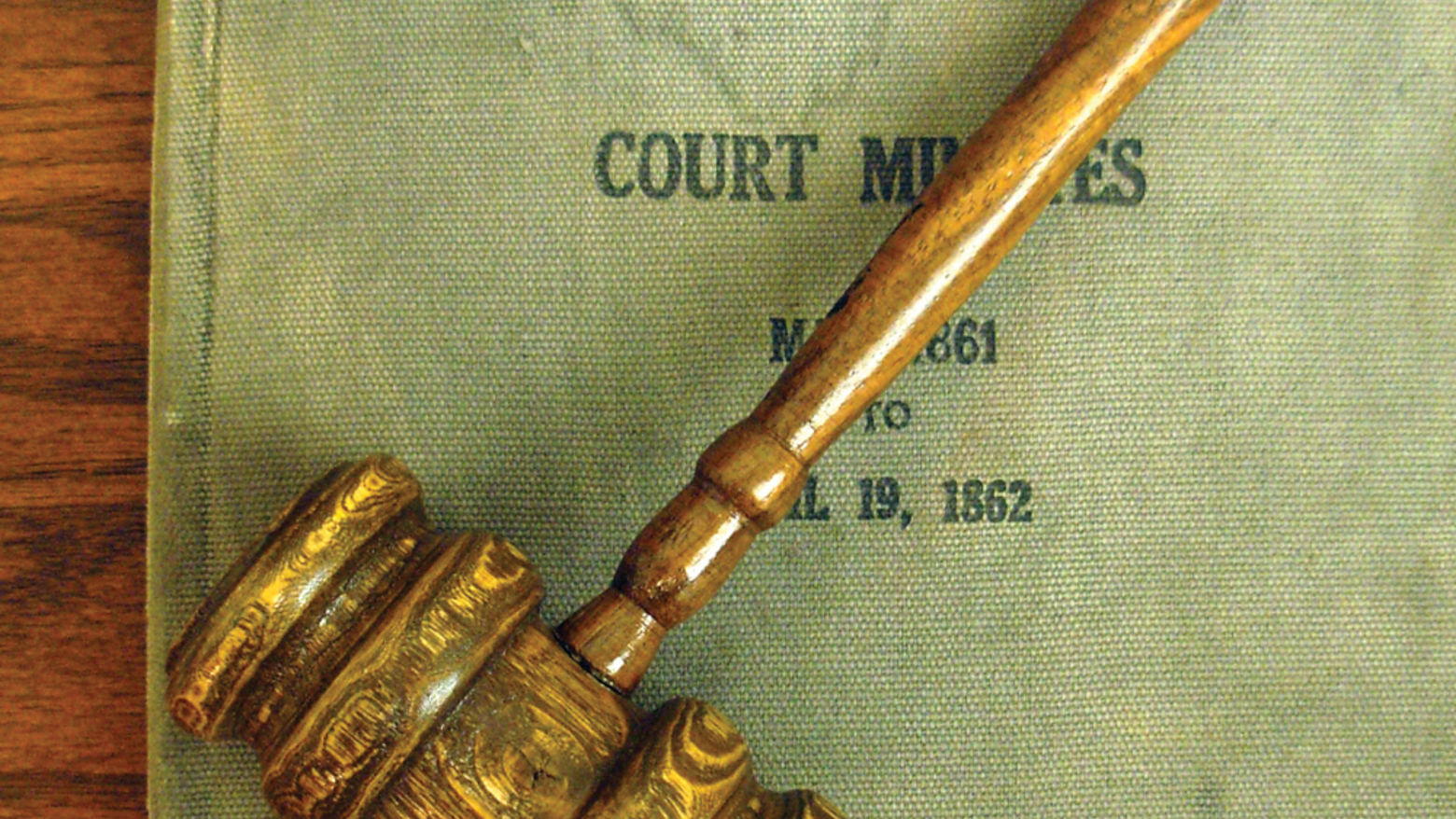 Restoring Checks and Balances and the Rule of Law
Friday
May 8, 2009
7:00 PM to 10:00 PM
This is a past program
Two distinguished legal scholars, offering different viewpoints, join us to discuss how Obama might relinquish the unprecedented "unitary executive" powers that the Bush/Cheney administration have claimed. Bruce Fein is a constitutional lawyer who served as associate deputy attorney general under the Reagan administration, general counsel of the Federal Communications Commission, and research director for the Joint Congressional Committee on Covert Arms Sales to Iran. He is the author of Constitutional Peril: The Life and Death Struggle for Our Constitution and Democracy. Philippe Sands is an international lawyer and a professor of law at University College, London. He has been involved in many leading international cases, including those involving the treatment of British detainees at Guantanamo Bay. His new book is The Torture Team: Rumsfeld's Memo and the Betrayal of American Values.
Hammer Forum
Moderated by Ian Masters—journalist, commentator, author, screenwriter, documentary filmmaker, and the host of the radio program Background Briefing on KPFK 90.7FM.
Public programs are made possible, in part, by a major gift from Ann and Jerry Moss.
Additional support is provided by Bronya and Andrew Galef, Good Works Foundation and Laura Donnelley, an anonymous donor, and the Hammer Programs Committee.
ATTENDING THIS PROGRAM?
ALL HAMMER PROGRAMS ARE FREE
Location: Billy Wilder Theater
Ticketing: Tickets are required and available at the Box Office one hour before the program. General admission tickets are available one per person on a first come, first served basis following member ticketing. Early arrival is recommended.
Member Benefit: Members receive priority ticketing (until 15 minutes before the program) by skipping the general admission line and can choose their seats, subject to availability.
Parking: Under the museum, $6 flat rate after 6 p.m. Cash only. 
Food and drink may not be carried into the Billy Wilder Theater. Read our food, bag check, and photo policies.