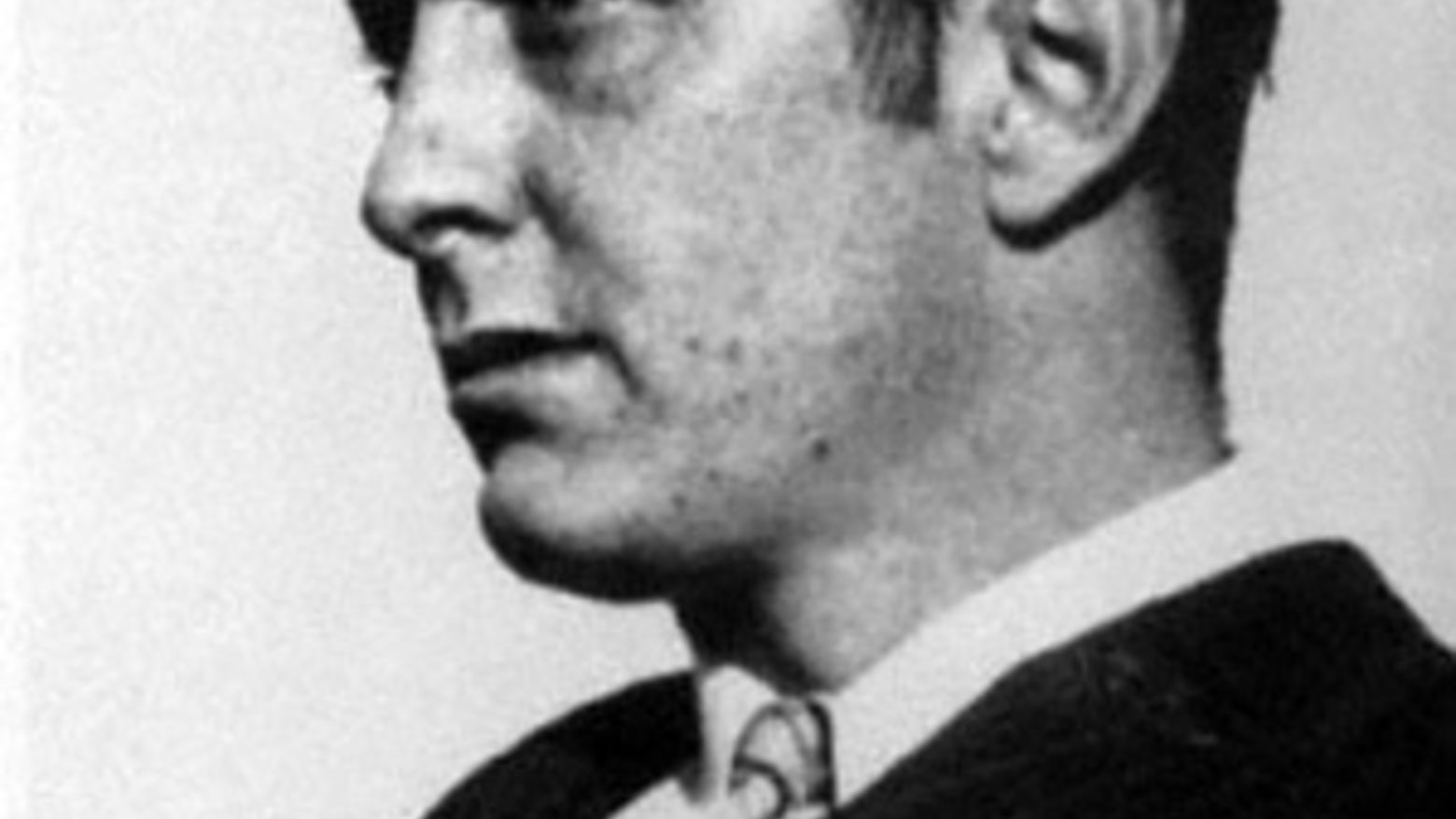 Zócalo at the Hammer: John Fante's 100th Birthday
Wednesday
Apr 8, 2009
7:00 PM to 10:00 PM
This is a past program
John Fante is a quintessential Los Angeles writer who penned the beautifully desperate words in Ask the Dust: "Los Angeles, give me some of you! ...Los Angeles come to me the way I came to you, my feet over your streets, you pretty town I loved you so much, you sad flower in the sand, you pretty town." Los Angeles was his muse and inspired him to write some of the most influential prose about the American immigrant experience and the development of a young writer ever to reach print. A panel of Fante fans and scholars visit Zócalo to celebrate his work.
Zócalo at the Hammer
A vibrant series of programs, in collaboration with the Hammer, which features thinkers and doers speaking on some of the most pressing topics of the day. For more information and the Zócalo calendar, please visit www.zocalopublicsquare.org.
Public programs are made possible, in part, by a major gift from Ann and Jerry Moss. 
Additional support is provided by Bronya and Andrew Galef, Good Works Foundation and Laura Donnelley, an anonymous donor, and the Hammer Programs Committee.