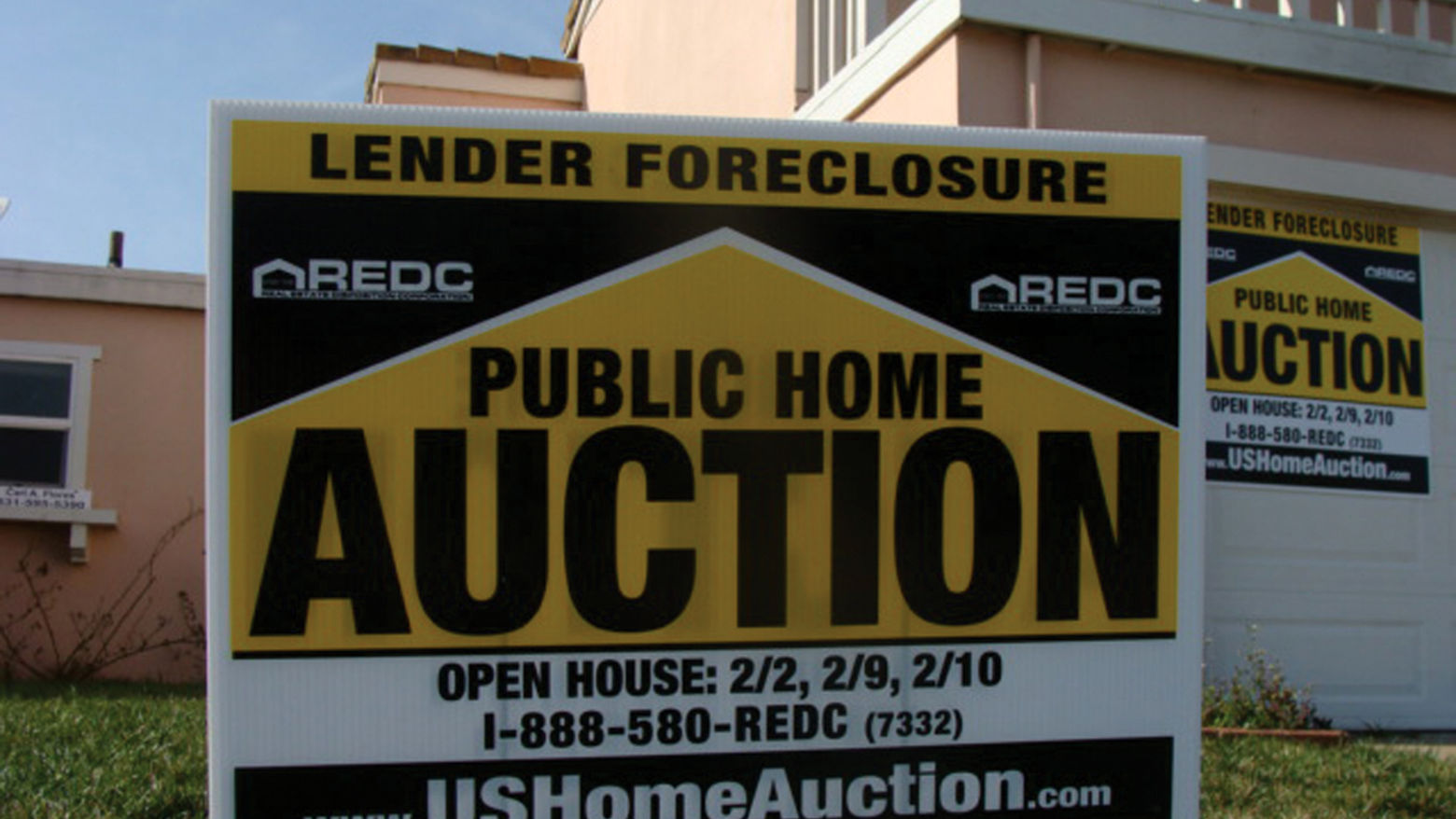 A New New Deal
Wednesday
Apr 22, 2009
7:00 PM to 10:00 PM
This is a past program
A New New Deal
With banks failing, credit frozen, homes foreclosing, and unemployment rising at a rate not experienced since the Great Depression, how does President Obama stimulate the economy back to life? One of Obama's economic advisers, Dr. James Galbraith, will join us to outline a "New New Deal" to save our economy. Galbraith teaches economics at the LBJ School at the University of Texas, Austin, where he is also the Director of The Inequality Project. Galbraith serves as Chair of the Board of Economists for Peace and Security. He writes a column called "Econoclast" for Mother Jones and occasional commentary in many other publications, including The Texas Observer, The American Prospect, and The Nation. His new book is The Predator State: How Conservatives Abandoned the Free Market and Why Liberals Should Too.
Hammer Forum
Moderated by Ian Masters—journalist, commentator, author, screenwriter, documentary filmmaker, and the host of the radio programBackground Briefing on KPFK 90.7FM.
Public programs are made possible, in part, by a major gift from Ann and Jerry Moss.
Additional support is provided by Bronya and Andrew Galef, Good Works Foundation and Laura Donnelley, an anonymous donor, and the Hammer Programs Committee.