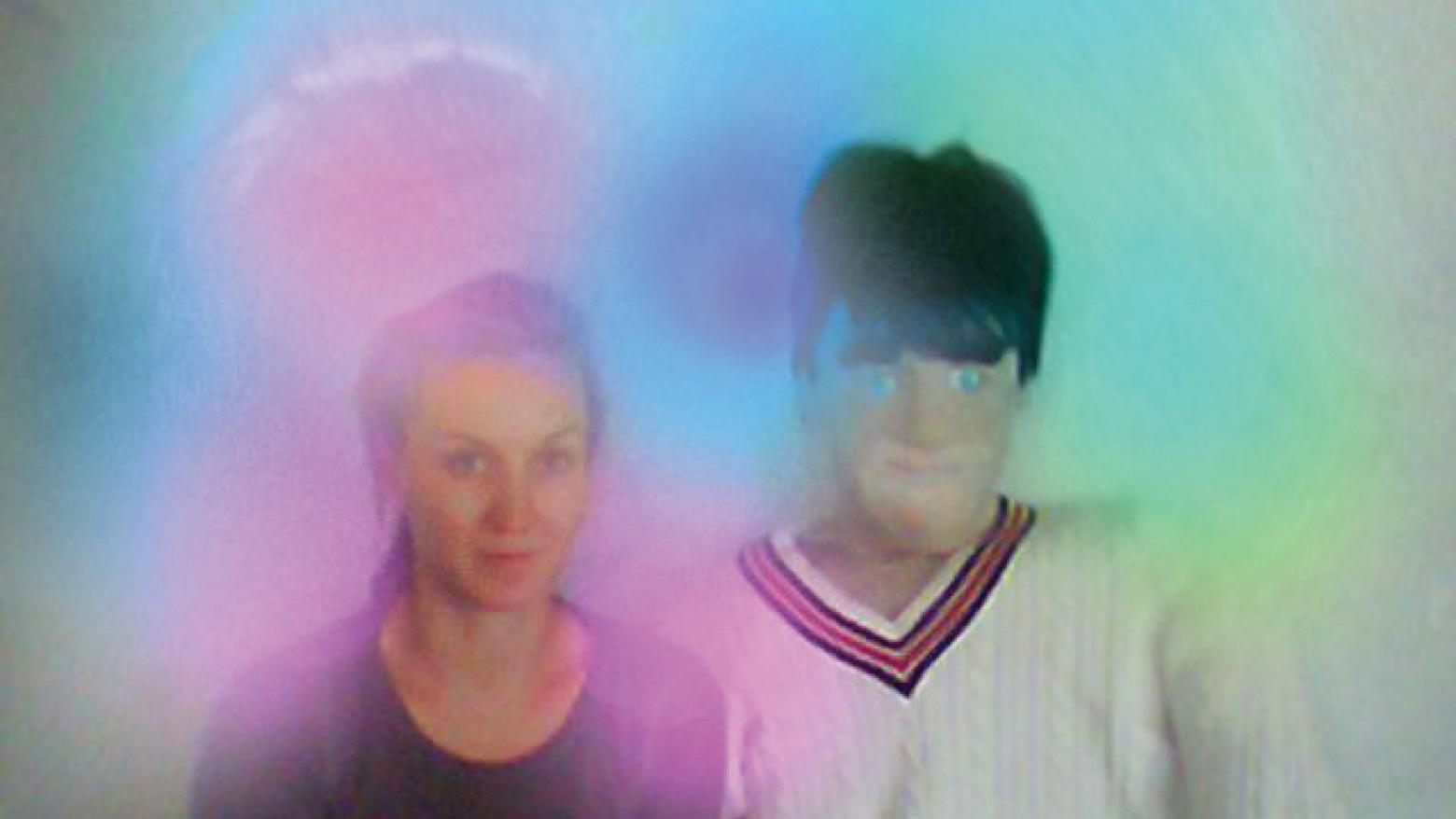 Nine Lives Panel Discussion
Sunday
Mar 15, 2009
3:00 PM to 5:00 PM
This is a past program
Join moderator Michael Ned Holte in a panel discussion with Nine Lives artists Lisa Anne Auerbach, Kaari Upson and Charlie White. As all the artists live and work in L.A., Nine Lives embodies many of the psychic complexities and paradoxes of the city—it is at once beautiful and frightening, refined and unruly. Tireless and prolific, Lisa Anne Auerbach makes work in a wide-range of media including knitting, bicycling, soap-making, photography and writing—she's practically her a sub-culture of her own. Nine Lives features her handmade sweaters featuring wry jokes and political commentary along with several series of deadpan cover girl/calendar girl photos. Kaari Upson has spent the last four or five years studying a man she's never met. For her contribution to the exhibition, she's taken on the iconic Grotto from the Playboy Mansion (a frequent haunt of her main man, Larry), and uses the replica as a site for ridding herself of her subject's possession over her. Photographer Charlie White ventured into the worlds of teens and transgenders for his new portrait series and his experience researching these communities has inspired a new body of work that's moved out of Hollywood and into considerably more private terrain. Each of these artists dives head-first into his or her research and obsessions and here they will discuss their individual practices and how their work impacts their personal and professional lives, which often become intertwined.
Public programs are made possible, in part, by a major gift from Ann and Jerry Moss.
Additional support is provided by Bronya and Andrew Galef, Good Works Foundation and Laura Donnelley, an anonymous donor, and the Hammer Programs Committee.