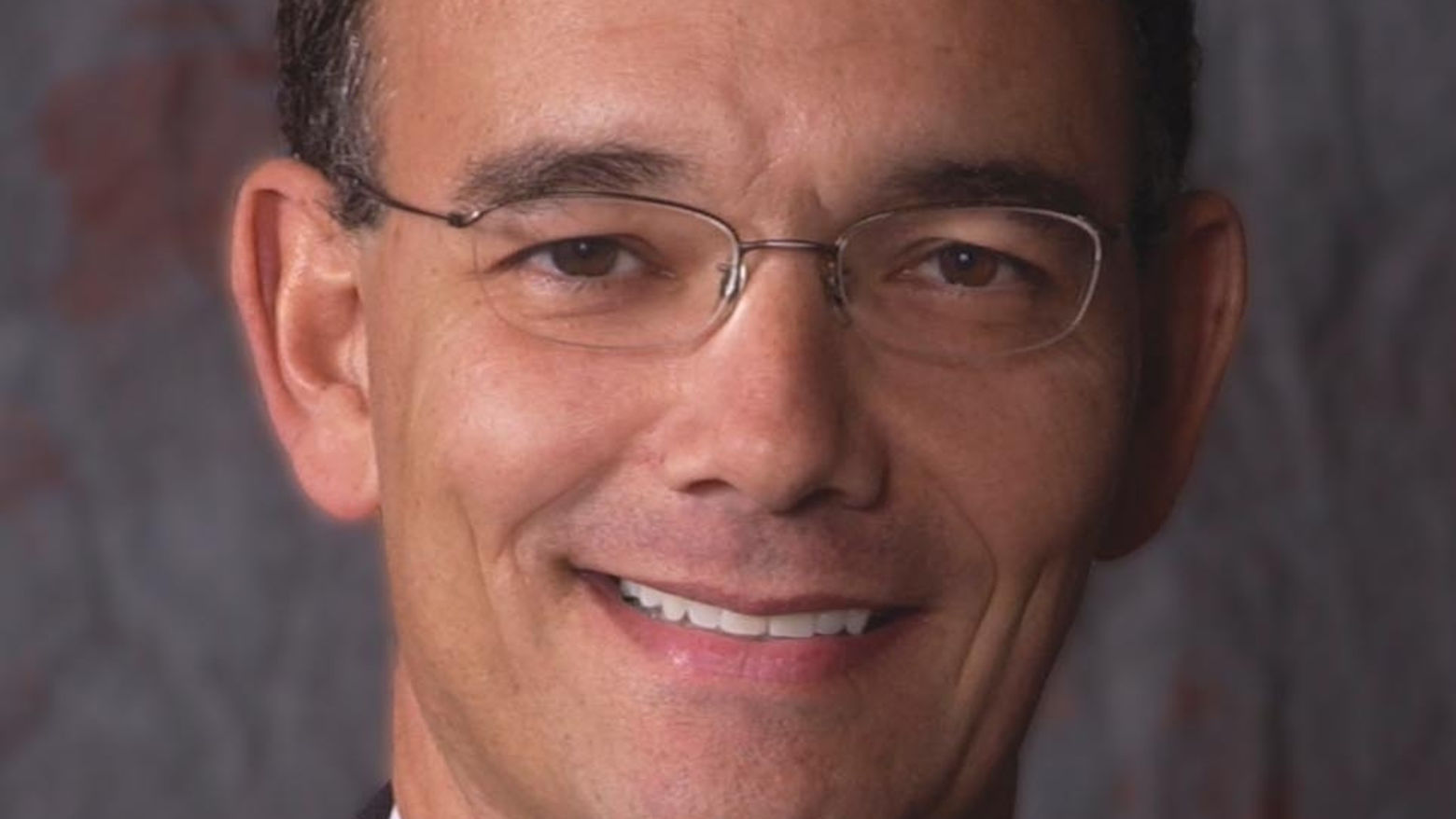 Zócalo Lecture: The Tyranny of Dead Ideas
Thursday
Jan 15, 2009
7:00 PM to 10:00 PM
This is a past program
Letting Go of the Old Ways of Thinking to Unleash a New Prosperity
Matt Miller, one of America's most creative public-affairs thinkers, offers a unique blend of business-world acumen and public-policy vision and introduces us to a new way of thinking—what he calls "tomorrow's destined ideas"—that can reinvigorate our economy, our politics, and our day-to-day lives. Miller is a columnist for Fortune, a senior fellow at the Center for American Progress, and the host of public radio's popular week-in-review program Left, Right & Center.
Zócalo at the Hammer
A vibrant series of programs, in collaboration with the Hammer, which features thinkers and doers speaking on some of the most pressing topics of the day.
Public programs are made possible by a major gift from Ann and Jerry Moss.
Additional support is provided by Laura Donnelley, Bronya and Andrew Galef, and the Hammer Programs Committee.