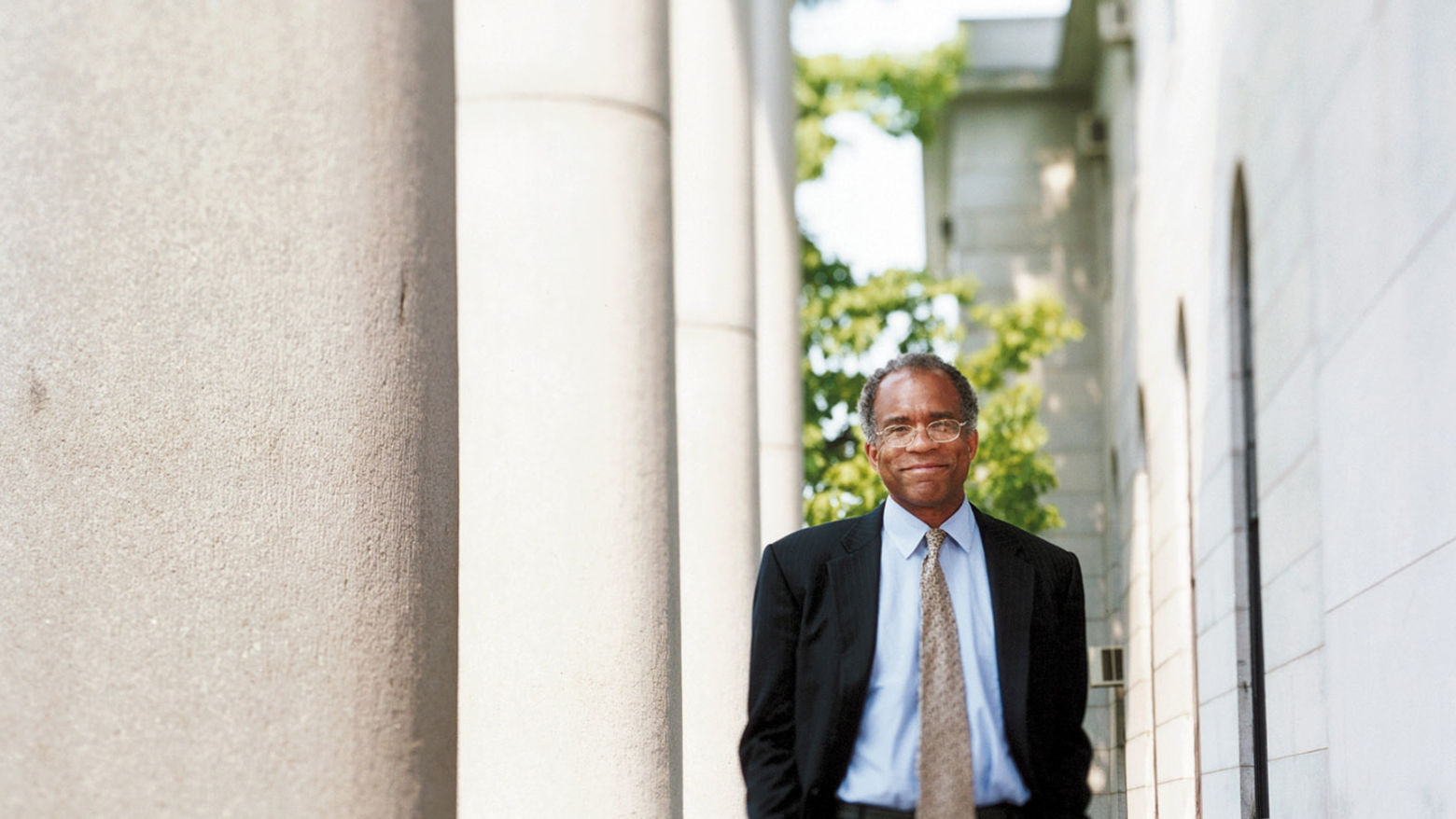 Zócalo Lecture: The Future of Martin Luther King's Legacy
Tuesday
Jan 20, 2009
7:00 PM to 10:00 PM
This is a past program
Change of Program: Randall Kennedy is unable to participate in this program due to a personal invitation from future First Lady Michelle Obama to attend the presidential inauguration.  In his place will be Dr. Louis Chude-Sokei, a writer and scholar whose work is focused in and around the African Diaspora. His book The Last Darky was a non- fiction finalist for the 2007 Hurston/Wright Legacy award. His recent work investigates the tensions and differences between and among immigrant blacks and African-Americans. He is currently a professor of Literature at the University of California, Santa Cruz.
On the eve of a historic presidential inauguration, two esteemed and iconoclastic thinkers discuss the continued legacy of Martin Luther King, Jr. Randall Kennedy, a professor at Harvard Law School and author of such titles as Nigger: The Strange Career of a Troublesome Word (2002) and Sellout (2007), sits downs with Debra Dickerson, journalist and author of An American Story (2000) and The End of Blackness (2004), to discuss the meaning of the King holiday, the rise of President-elect Barack Obama, and the ongoing significance of race in America.
Zócalo at the Hammer
A vibrant series of programs, in collaboration with the Hammer, which features thinkers and doers speaking on some of the most pressing topics of the day.
Public programs are made possible by a major gift from Ann and Jerry Moss.
Additional support is provided by Laura Donnelley, Bronya and Andrew Galef, and the Hammer Programs Committee.