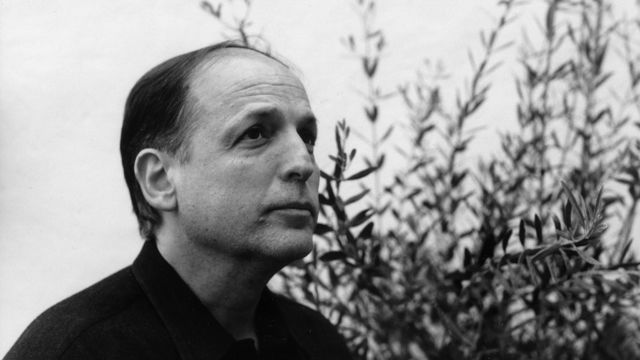 Reinventing Los Angeles: Easing Sprawl, Growth, and Gridlock
to

This is a past program
Aside from palm trees and movie stars, Los Angeles also has a reputation for epic traffic congestion, endless suburbs, and smog. Is there a utopian antidote to this dystopian reality? What are the root problems, and how can design address them? Two experts help us envision the path to a livable, sustainable Los Angeles. Stefanos Polyzoides's career covers the theory and practice of architecture and urban design. He is especially interested in new urbanism, transit-oriented development, mixed use development, and sustainability. He is a partner in the firm Moule & Polyzoides. Kenneth Small is a professor of economics at UC Irvine, and specializes in urban, transportation, an environmental economics. Recent research topics include urban highway congestion and the effects of fuel-efficiency standards, public-transit pricing, and fuel taxes. He served as an editor of the journals Transportation Research and Urban Studies.
Hammer Forum
This ongoing series of timely, thought-provoking events addresses current social and political issues. Moderated by Ian Masters—journalist, commentator, author, screenwriter, documentary filmmaker, and the host of the radio program Background Briefing on KPFK 90.7FM.
Public programs are made possible by a major gift from Ann and Jerry Moss.
Additional support is provided by Laura Donnelley, Bronya and Andrew Galef, and the Hammer Programs Committee.