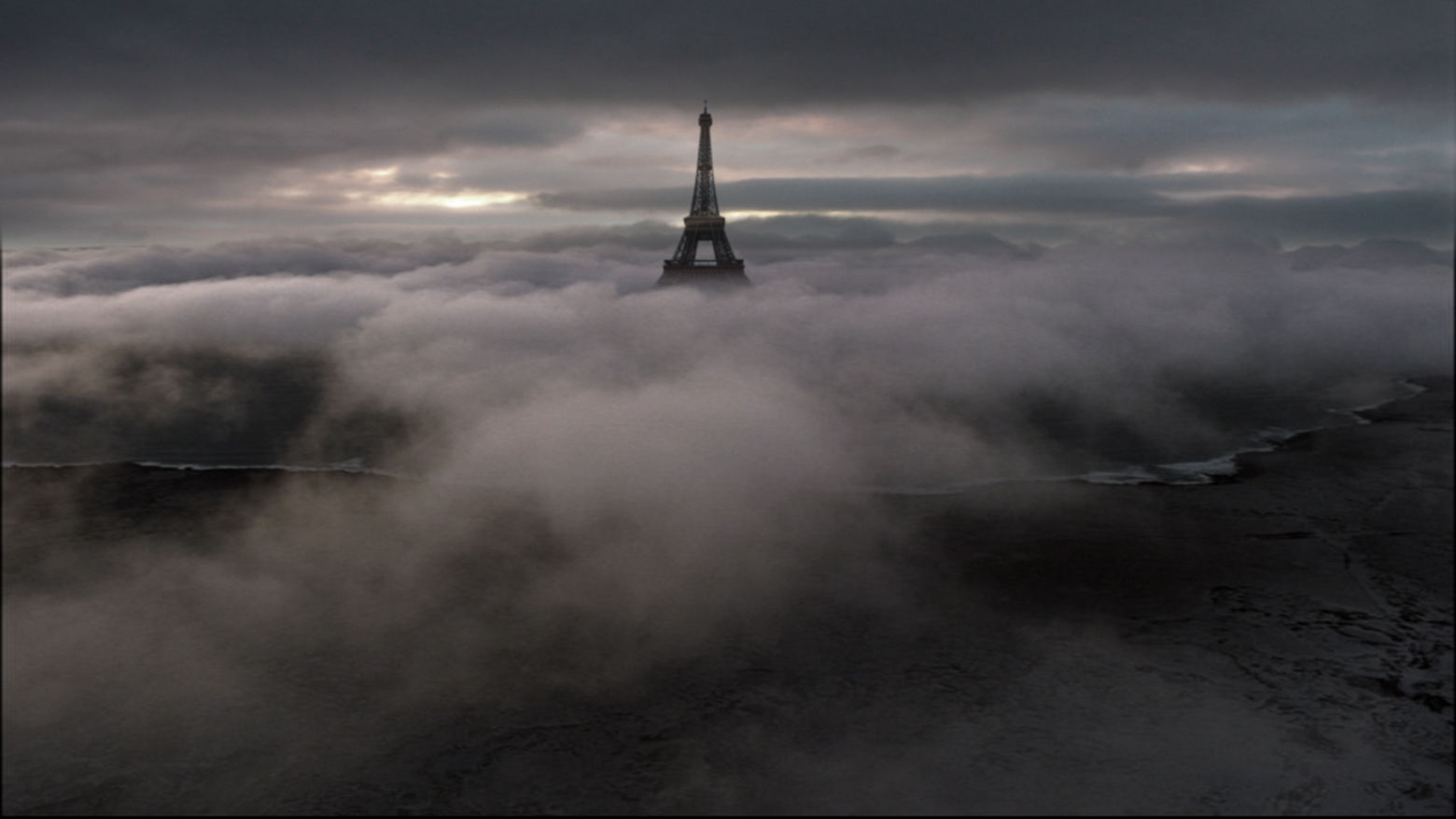 Music & Performance
Screenings
Flux
Friday
Nov 21, 2008
8:00 PM to 11:00 PM
This is a past program
Flux and the Hammer present special events showcasing innovative film and music with courtyard receptions.
Danish filmmaker Martin de Thurah's music video for Carpark North Human won the audience award 2005 at RESFEST and went on to win a Grammy at the Danish Music Awards in 2006 and a Grand Prix in the Festival International des art du clip/ province 2006. That same year Martin won Best New Director at the CADS in London and was selected for the Res 10. As part of this month's program Martin will present the U.S. Premiere of his short Young Man Falling.
Spanish director Nacho Vigalonda, was nominated for an Oscar in 2005 for his award-winning short film 7:35 in the Morning. His first feature film Time Crimes hits theaters December 12th. Vigalonda will share some of his rare short films with us.
DJ Bunny Ears is the alter-ego of man of multi-talents Eric David Johnson. He works as a music supervisor, filmmaker, writer, musician, artist, photographer and producer. With his former band, Pulseprogramming, Eric performed internationally at venues including San Francisco's MoMA, Chicagos MCA and Barcelona's electronic music festival, Sonar. His new music company Living Breathing is based in Santa Monica and London.
Schedule of Events
7:00PM
Box Office opens and Pre-screening Reception. Hammer Cafe and Bar will be open.
8:00PM
Screening and Filmmaker Presentations
9:30PM–11:00PM
After-party with guest DJ DJ Bunny Ears (Living Breathing). Hammer Cafe and Bar will be open.
Free admission. RSVP suggested: flux.net/rsvp.
Public programs are made possible by a major gift from Ann and Jerry Moss.
Additional support is provided by Laura Donnelley, Bronya and Andrew Galef, and the Hammer Programs Committee.