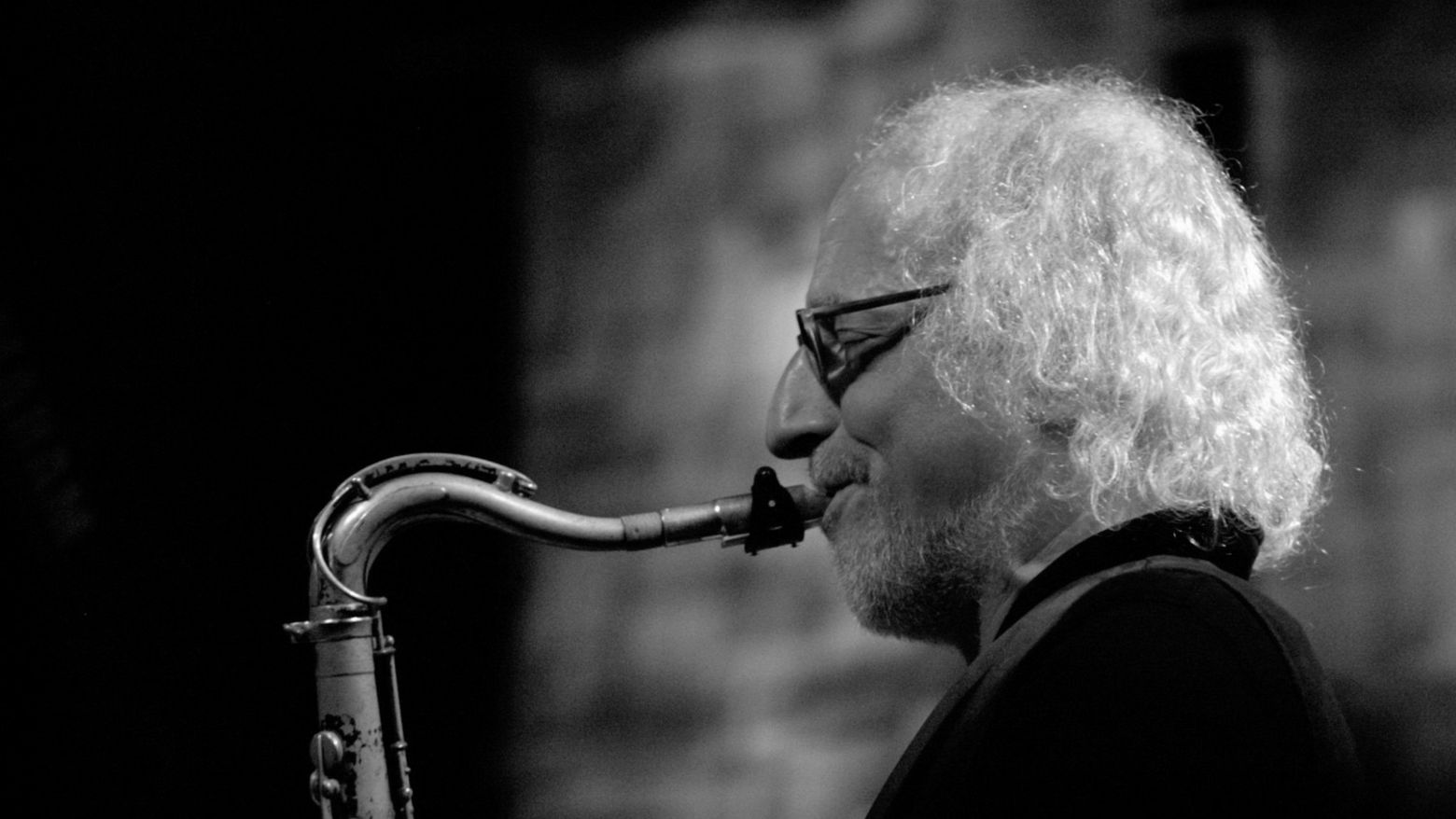 Larry Ochs Sax and Drumming Core
Wednesday
Oct 29, 2008
7:00 PM to 11:00 PM
This is a past program
Larry Ochs Sax & Drumming Core perform their original take on modern jazz improvisation, full of musical dialogue and melodic, polyrhythmic exchanges, including the cinematically-inspired opus dedicated to Akira Kurosawa. Led by Larry Ochs on tenor and sopranino saxophones, the group also features Scott Amendola (Nels Cline Singers; Madeline Peyroux; Charlie Hunter) and Don Robinson (Cecil Taylor; Glenn Spearman) on drums, plus special guests from Tokyo: Satoko Fujii on synthesizer and piano, and Natsuki Tamura on trumpet.
Public programs are made possible by a major gift from Ann and Jerry Moss.
Additional support is provided by Laura Donnelley, Bronya and Andrew Galef, and the Hammer Programs Committee.