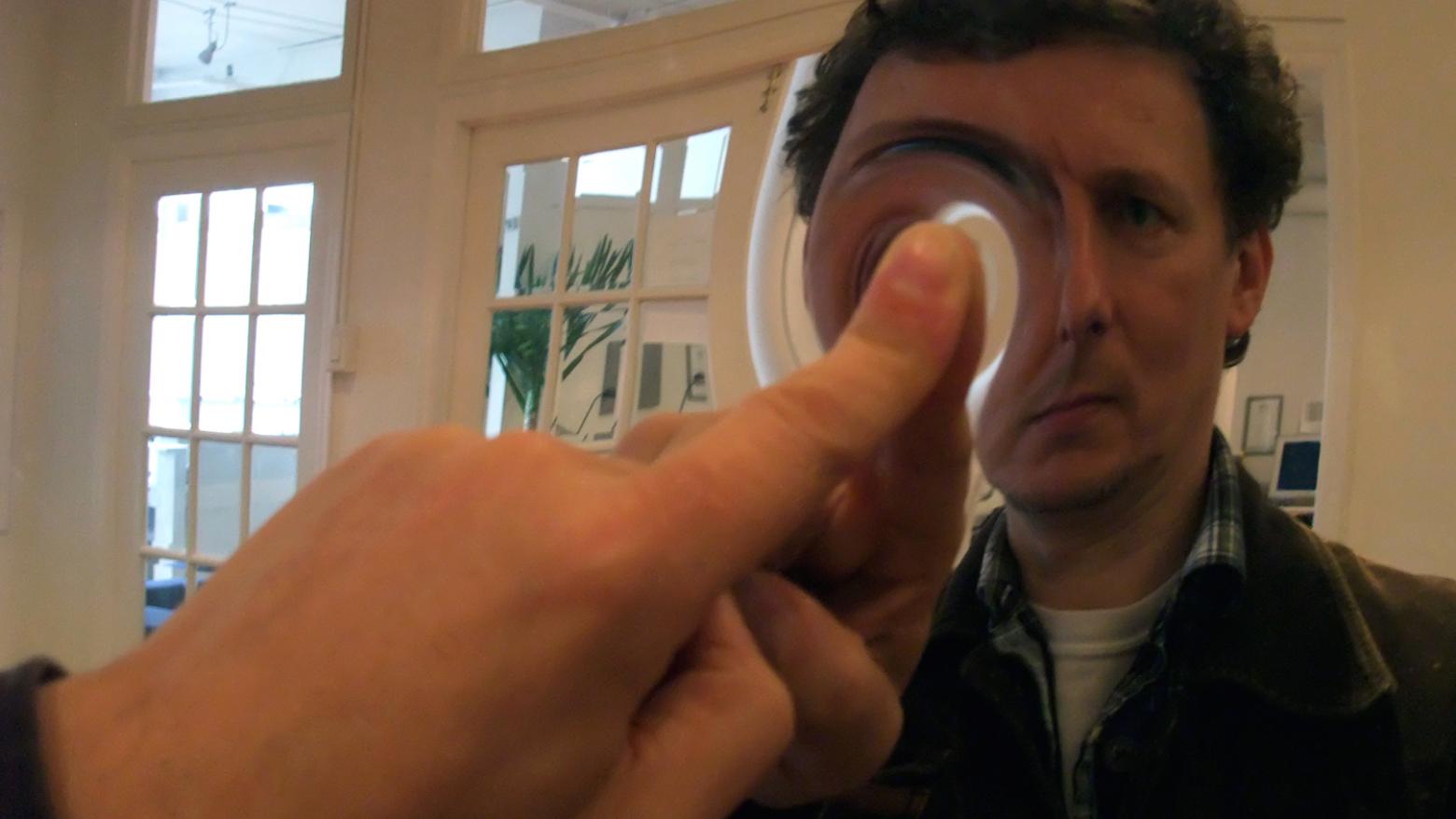 An Evening with Michel Gondry
Wednesday
Oct 22, 2008
7:00 PM to 10:00 PM
This is a past program
Creator of influential music videos and feature films, French Academy Award-winning filmmaker Michel Gondry will discuss his own technical and conceptual processes and expand upon the manifesto revealed in his new book, You'll Like This Film Because You're In It: The Be Kind Rewind Protocol.  Gondry will also present clips from his own films and homemade films from visitors to his DIY interactive installation Be Kind Rewind at Deitch Projects. Having created music videos for his own band in the late 1980's, Gondry went on to collaborate with such luminaries as Björk, The Chemical Brothers and The White Stripes. Work for companies including Adidas, Levi's and Air France secured his place as a major contender in the world of advertising. Michel Gondry's feature films are Human Nature (2001), Eternal Sunshine of the Spotless Mind (2004), The Science of Sleep (2006) and Be Kind Rewind (2008). Tôkyô! his latest endeavor, is a cinematic triptych with directors Leos Carax and Bong Joon-Ho and is slated for release in 2008.
Public programs are made possible by a major gift from Ann and Jerry Moss.
Additional support is provided by Laura Donnelley, Bronya and Andrew Galef, and the Hammer Programs Committee.