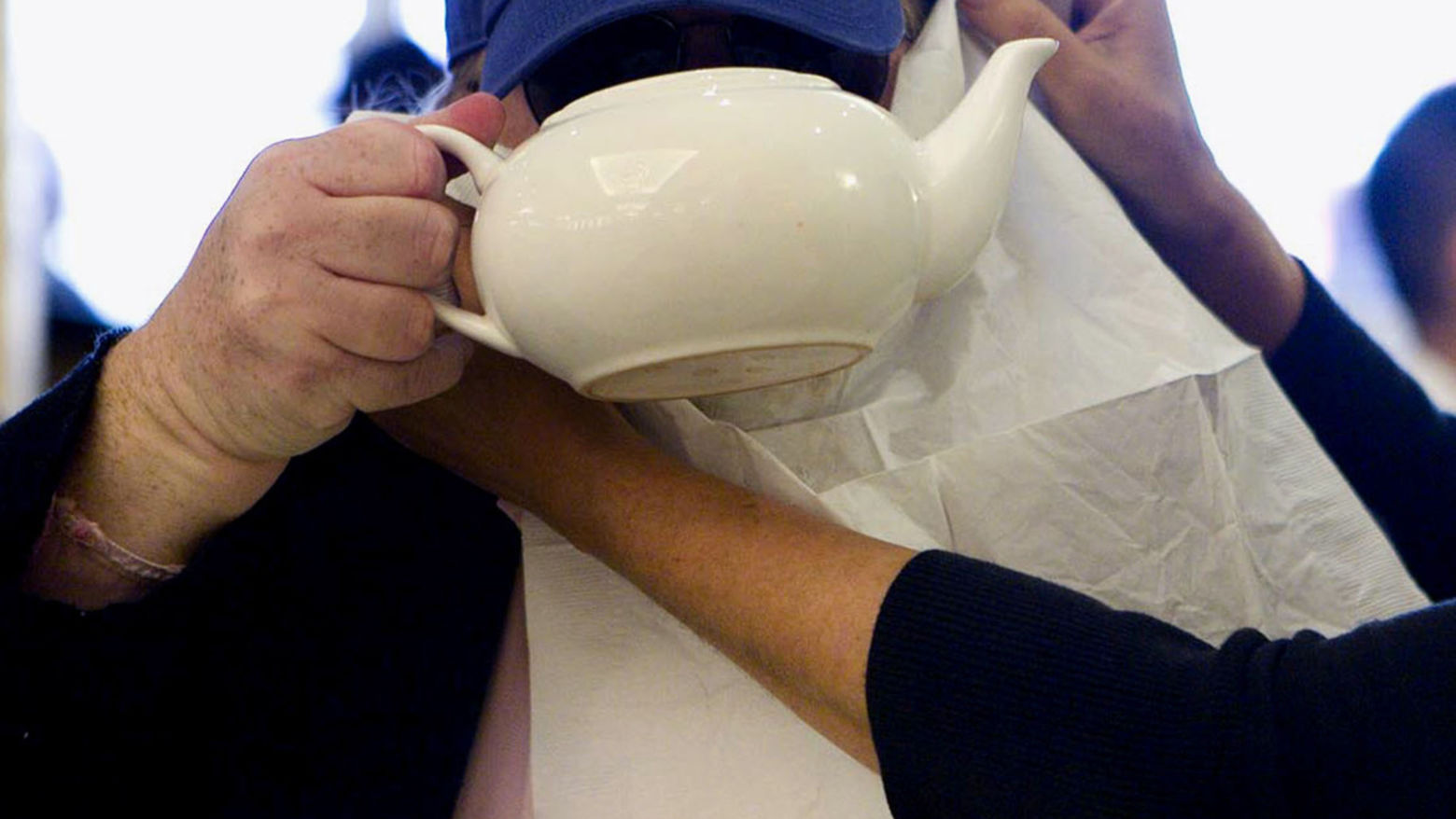 Zócalo Lecture: Is there such a thing as Los Angeles cuisine?
Thursday
Sep 11, 2008
7:00 PM to 11:00 PM
This is a past program
When you go to a Chicago-style restaurant, you know to expect hot dogs or deep-dish pizza. A New York-style restaurant might serve old-fashioned Italian-American seafood or giant steaks. "Philly'' signifies cheesesteaks; "Buffalo,'' chicken wings; "Seattle,'' salmon and blueberries.
Los Angeles cooking, from designer sushi through Asian fusion through barbecue chicken pizza, is perhaps some of the most influential in the world. But like Los Angeles-made movies, rock 'n' roll and sportswear, the local cuisine is universal enough to transcend region. Nobody thinks of McDonald's, Johnny Rockets or the Caesar salad as coming from Southern California. They think of them as coming from America.
Zócalo brings together a panel of prominent local chefs that will include, among others, Michael Cimarusti, co-owner and executive chef, Providence Restaurant, Octavio Becerra, chef and owner, Palate Food & Wine, Evan Kleiman, executive chef, Angeli Caffe and host of the Good Food show on KCRW to ask what exactly Los Angeles cuisine might be. Does it owe more to the confluence of global cultures or the extraordinary local produce, to car culture or to pure imagination? And where is it going?
Moderated by Jonathan Gold, L.A. Weekly
For more information and the Zócalo calendar please visit  www.zocalola.org.