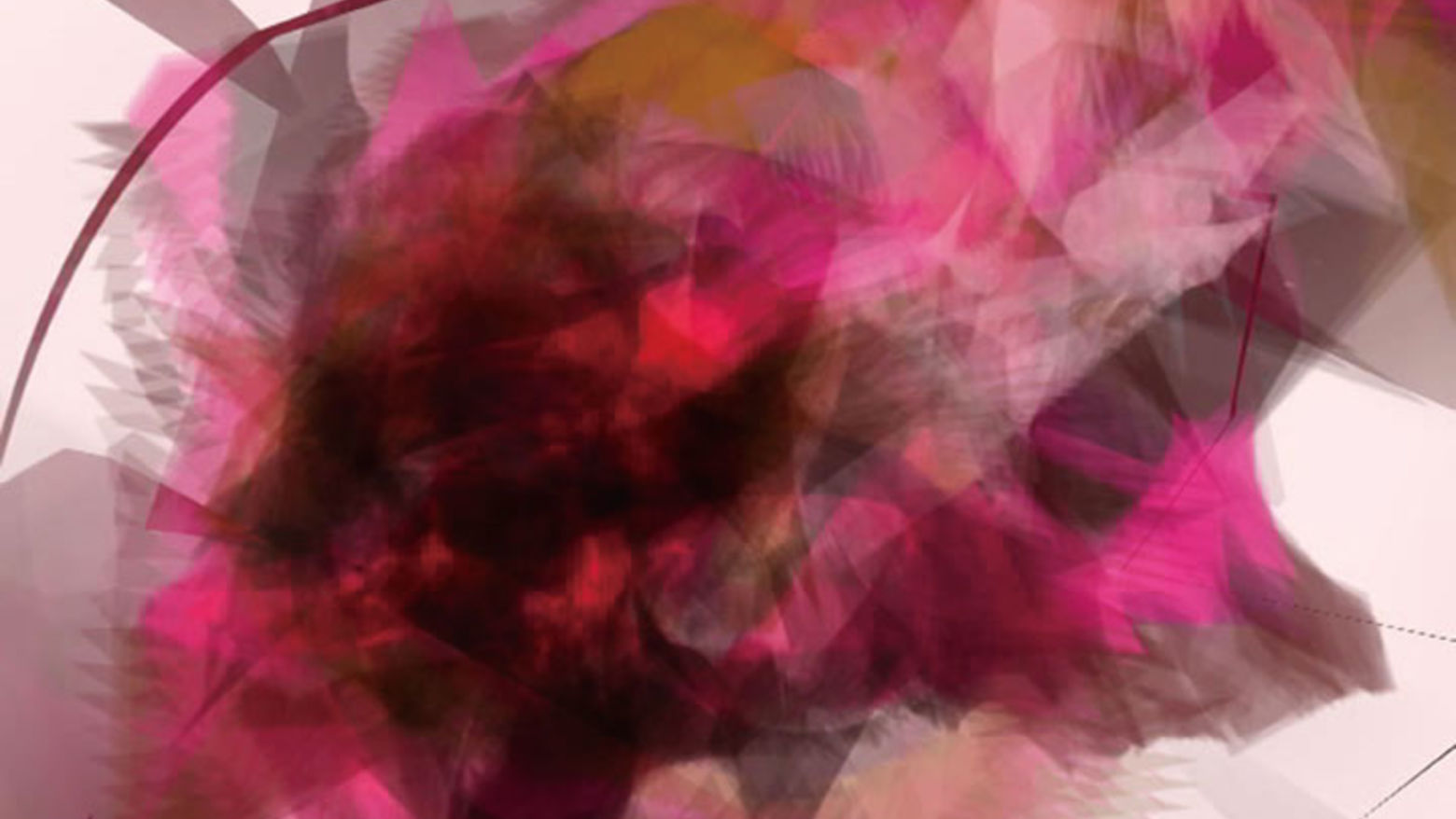 Restless Brilliance
Thursday
Sep 25, 2008
7:00 PM to 10:00 PM
This is a past program
Co-presented with Volume Projects
Exploring current trajectories in music and video while showcasing new work in the field of experimental electronic and audiovisual performance, Restless Brilliance presents artists that are blurring the lines between music, cinema, performance, and art.
Screening: Colorfield Variations (75 min)
Curated by renowned sound artist Richard Chartier, this is a collection of audio/visual works reinterpreting the Color Field movement by an international array of critically acclaimed sound and new media artists including: Frank Bretschneider, Alan Callander, Chris Carter + Cosey Fanni Tutti (Chris&Cosey / Throbbing Gristle), Sue Costabile, Evelina Domnitch + Dmitry Gelfand, Mark Fell (SND/Blir) + Ernest Edmonds, Tina Frank + General Magic, Ryoichi Kurokawa, Stephan Mathieu, Steve Roden, and Bas Van Koolwijk. Colorfield Variations includes new works especially created for this program.
Live performance: Shuttle358 (30 min)
Also known as Dan Abrams, Shuttle358's Optimal.lp (1999) seamlessly blended the soft sounds of ambient music with the granular aesthetics of modern digital minimalism. This release defined his style and gave birth to many imitators. Since then, Alternative Press has ranked the music of Shuttle358 alongside that of Aphex Twin and Brian Eno for "its evocation of imaginary space." Tonight's presentation features a new performance incorporating digital sound and video projections from a multitalented creative force.