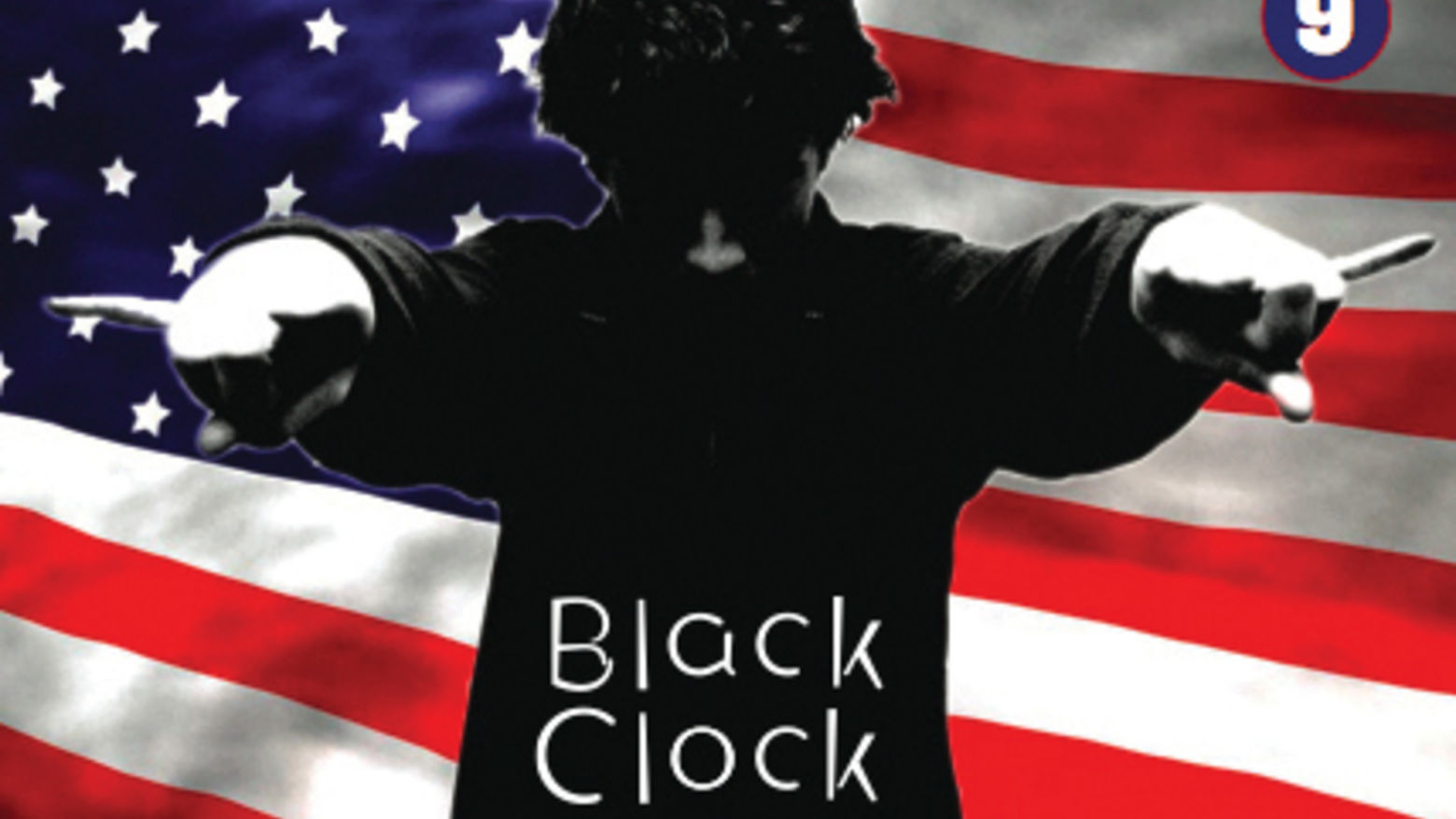 Black Clock
Monday
Sep 8, 2008
3:00 PM to 7:00 PM
This is a past program
Singular, idiosyncratic, and a little mysterious, Black Clock has become one of America's leading literary journals since its inception three years ago. In concurrence with the national party conventions, Black Clock released its ninth, politically-themed installment. Black Clock 9 includes political allegory, subversive satire and secret presidential histories by Jonathan Lethem, Lynne Tillman, Brian Evenson, Jeff VanderMeer, Ben Ehrenreich, Stanley Crawford and Janet Sarbanes, among others, including Rick Moody's log of the Republican primary race earlier this year, an email debate between Michael Ventura and Black Clock editor Steve Erickson on Hillary Clinton and Barack Obama, and a mysterious, unsigned missive written at the end of the world by Marilyn Monroe's former bodyguard. 
The reading celebrating the issue will feature four of its contributors: Seth Greenland, Anthony Miller, David L. Ulin, and Steve Erickson.
Co-presented with Black Clock, the literary magazine published semi-annually by the CalArts MFA Writing Program.