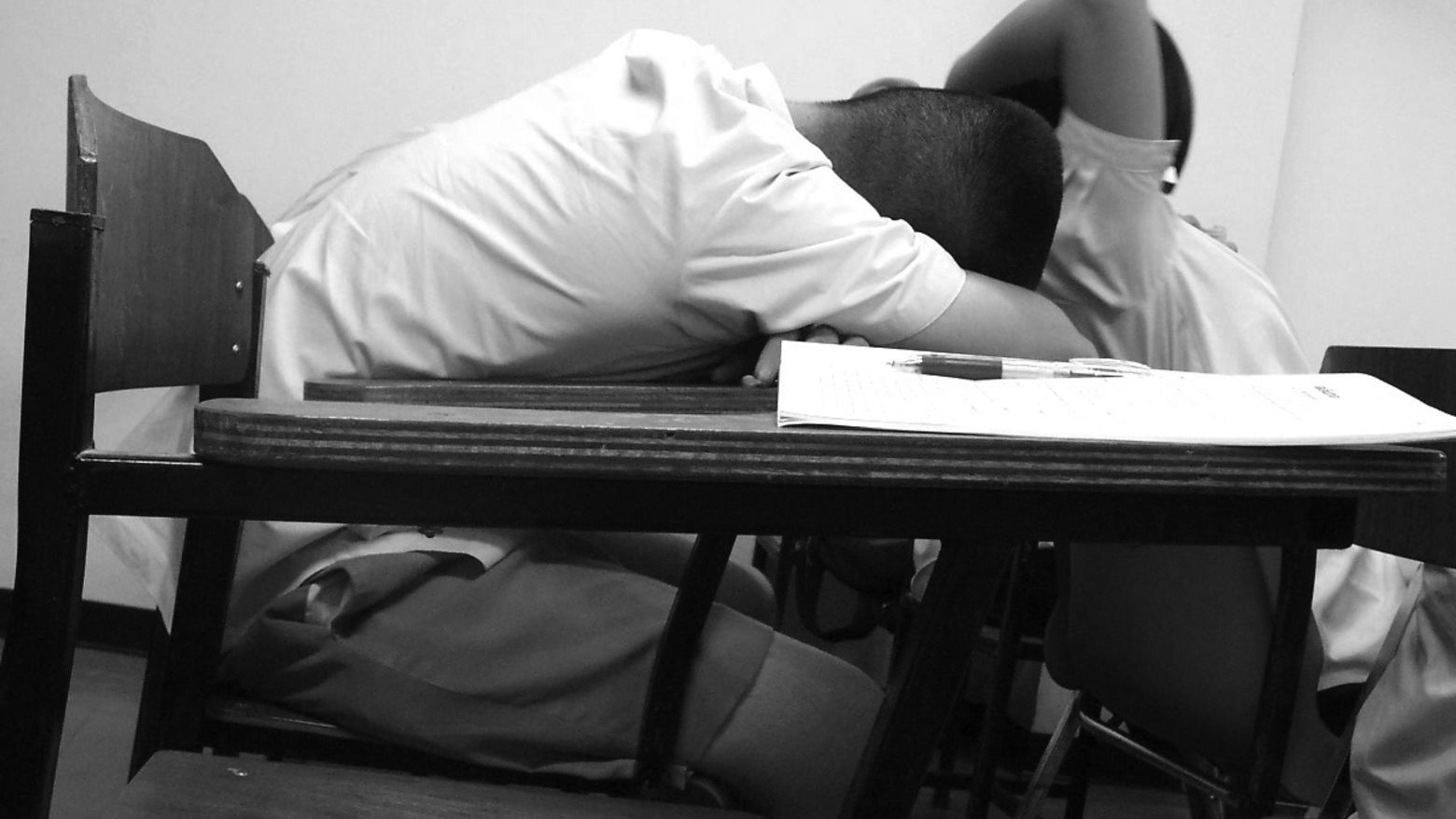 Education Without Learning
Tuesday
Jul 1, 2008
7:00 PM
This is a past program
Sir Ken Robinson, author of Out of Our Minds: Learning to be Creative, outlines the current crisis in American education, compares our schools and universities with others around the globe, and with wit and humor, shows us the path towards a more enlightened America. Robinson revamped the UK education system and is working on improving education in the State of Arkansas. Jennifer Washburn, a fellow at the New America Foundation, discusses the commercial transformation of American schools and the effect this is having on education, innovation, research and the free flow of public knowledge. Her book, University, Inc.: The Corporate Corruption of Higher Education, exposes the relationship between research universities and private industry, and the broad market forces transforming American higher education from expanding knowledge to narrowing minds. 
Hammer Forum is made possible, in part, by Bronya and Andrew Galef. 
ALL HAMMER PUBLIC PROGRAMS ARE FREE
Public programs are made possible, in part, by major gifts from the Annenberg Foundation, and Ann and Jerry Moss. Additional support is provided by Laura Donnelley, Bronya and Andrew Galef, an anonymous donor, and the Hammer Programs Committee.