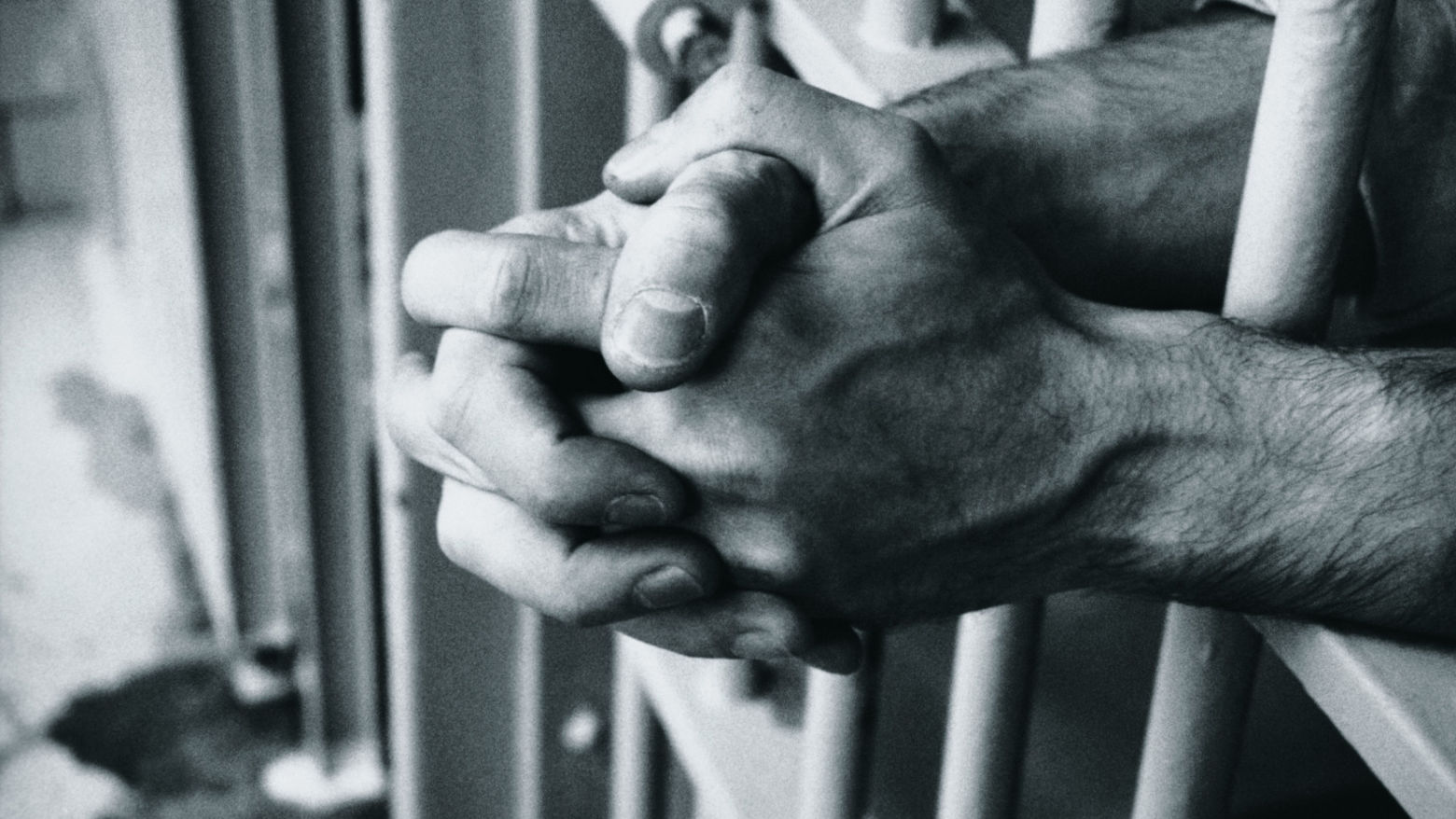 The Crime of Punishment
Tuesday
Jun 10, 2008
7:00 PM
This is a past program
With less than five percent of the world's population, the US holds a quarter of the world's prisoners. The root of this is the high rate of incarceration for drug offenses, and their lengthy sentences. With a declared cost of $70 billion a year and a hidden cost of up to $200 billion, the "War on Drugs" is now the gateway to the prison/industrial complex. Marc Mauer is one of the country's leading experts on sentencing policy, race, and the criminal justice system, and is the author of Young Black Men and the Criminal Justice System, and Americans Behind Bars. Honorable Judge James P. Gray, Superior Court of Santa Ana, and Chief Norm Stamper, retired Seattle Police Chief, are both part of Law Enforcement Against Prohibition (LEAP), and will provide an alternative look at this failed policy. 
Hammer Forum is made possible, in part, by Bronya and Andrew Galef. 
ALL HAMMER PUBLIC PROGRAMS ARE FREE 
Public programs are made possible, in part, by major gifts from the Annenberg Foundation, and Ann and Jerry Moss. Additional support is provided by Laura Donnelley, Bronya and Andrew Galef, an anonymous donor, and the Hammer Programs Committee.