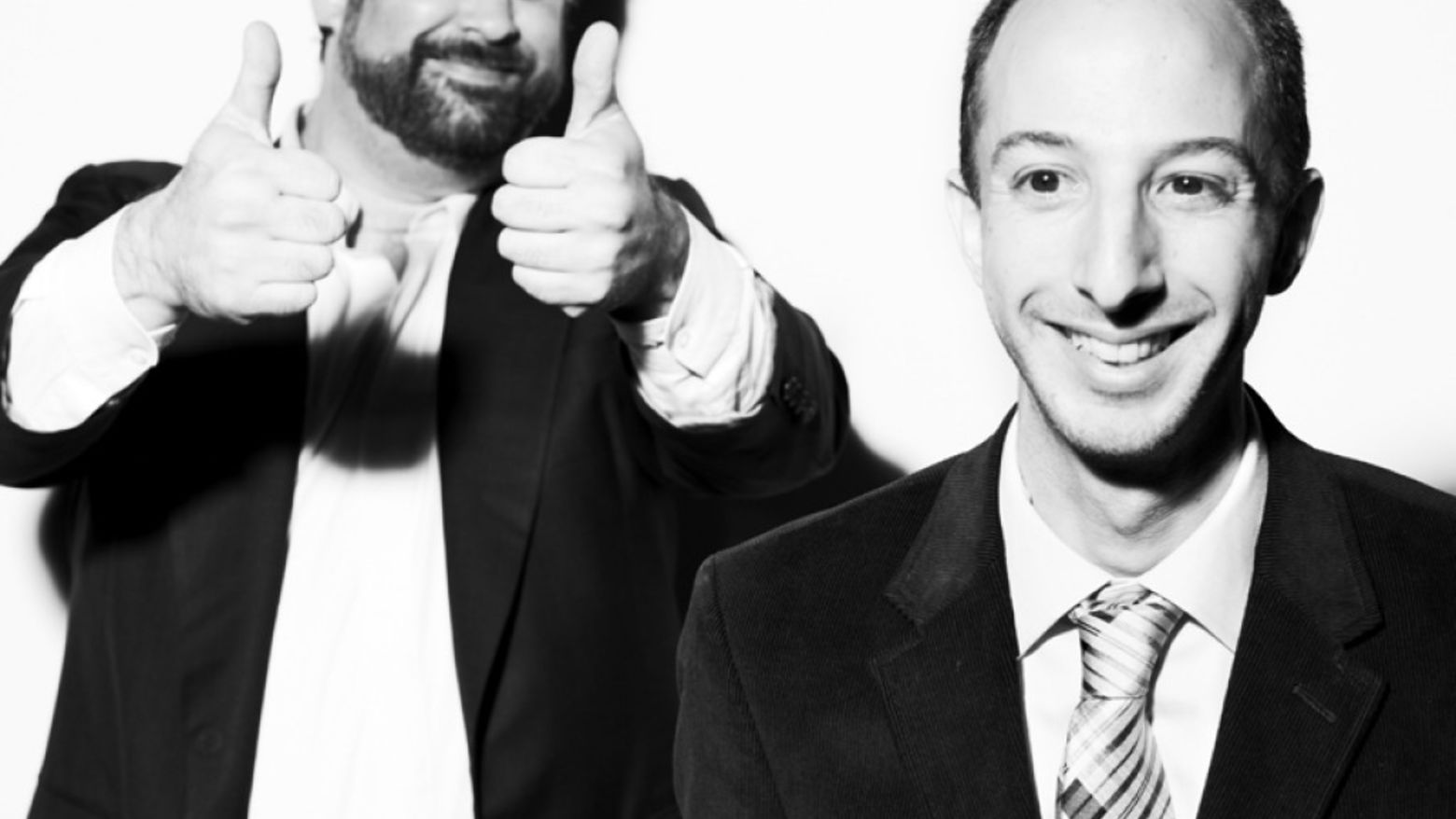 Sunday Afternoons for Kids: Ben Acker & Ben Blacker
Sunday
Jun 8, 2008
12:00 PM
This is a past program
Ben Acker and Ben Blacker are the creators of The Thrilling Adventure & Supernatural Suspense Hour, a staged production in the classic radio mold. Introducing students to the Golden Age of radio through recordings of The Lone Ranger and War of the Worlds, they will walk them through writing their own radio plays, with memorable characters, witty dialogue, music, and sound effects. Finally, all of the plays will be performed live by professional actors and a sound effects artist. 
Sunday Afternoons for Kids
The Hammer's collaborative writing workshop presented with 826LA is designed for groups of up to 20 students, ages 8–13. Reservations are encouraged and can be made by emailing [email protected] or calling 310-305-8418 by the Thursday prior to each workshop. Walk-ins welcome. 
This series is made possible by The Claire and Theodore Morse Foundation. 826LA is a non-profit organization dedicated to supporting students with their creative and expository writing skills and to helping teachers inspire their students to write. 
ALL HAMMER PUBLIC PROGRAMS ARE FREE
Public programs are made possible, in part, by major gifts from the Annenberg Foundation, and Ann and Jerry Moss. Additional support is provided by Laura Donnelley, Bronya and Andrew Galef, an anonymous donor, and the Hammer Programs Committee.