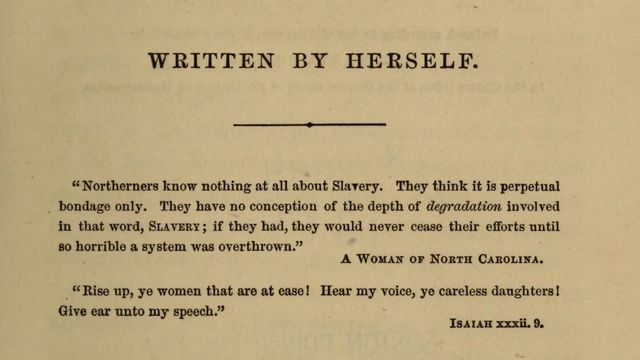 Book Club: Incidents in the Life of a Slave Girl
Based on a true story, Incidents in the Life of a Slave Girl is one of the few full-length slave narratives written by a woman and one of the most graphic accounts of the sexual exploitation of women in slavery. From the vantage point of her life in New York City after she escapes from slavery in 1842, Harriet Jacobs offers a gripping account of the experiences that fueled her determination to escape and tells of her struggles to assure the freedom of her children. Discussion led by Naima J. Keith, a PhD candidate in the Department of Art History at UCLA and a dissertation fellow in the Department of Black Studies at UCSB. 
ALL HAMMER PUBLIC PROGRAMS ARE FREE
Public programs are made possible, in part, by major gifts from the Annenberg Foundation, Ann and Jerry Moss, and Mimi and Werner Wolfen. Additional support is provided by Laura Donnelley, Bronya and Andrew Galef, Erika Glazer, an anonymous donor, and the Hammer Programs Committee. Hammer Lectures are supported, in part, by the Frederick R. Weisman Art Foundation.