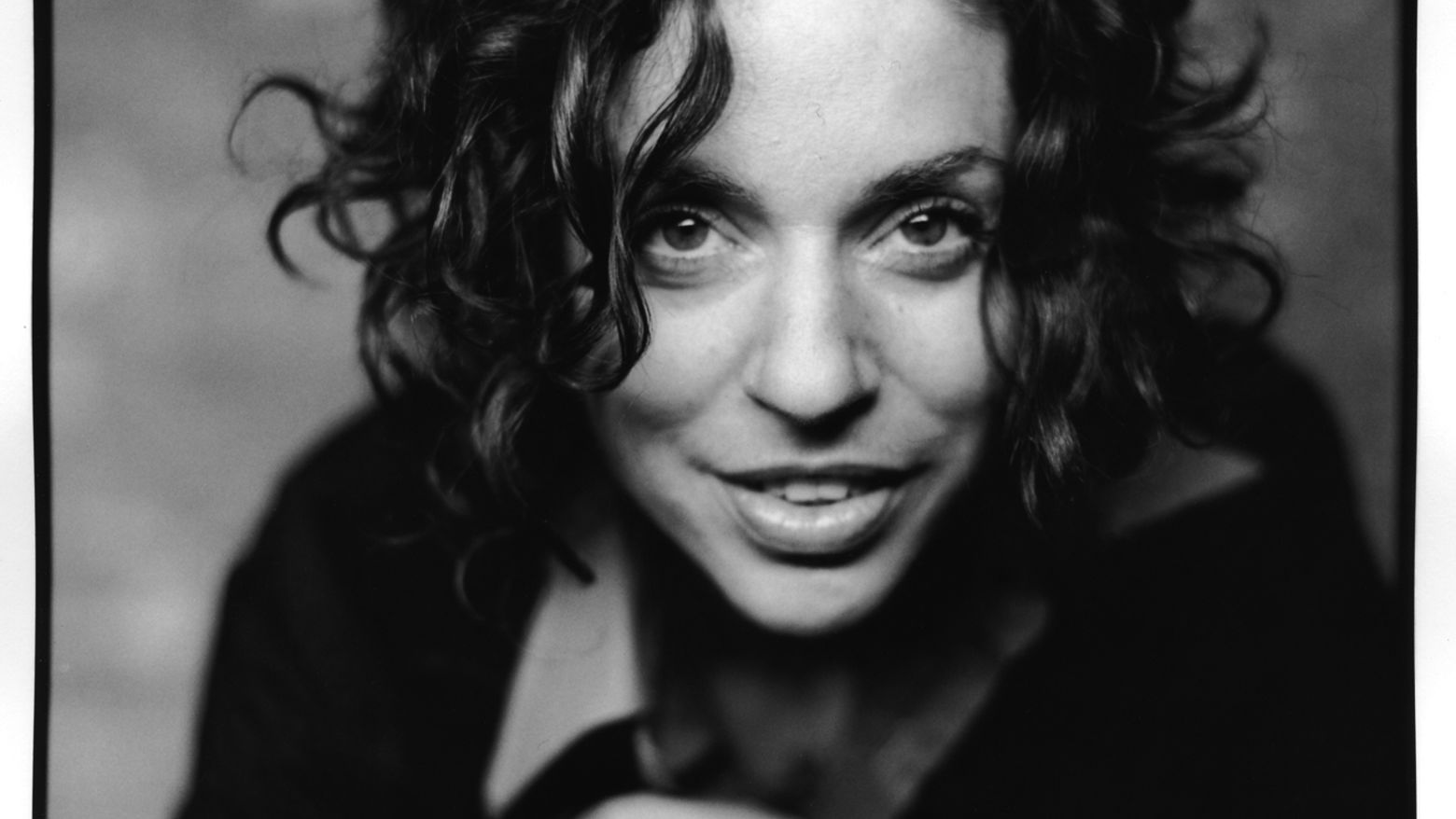 Ani DiFranco & Susan Faludi
Thursday
Apr 3, 2008
This is a past program
Ani DiFranco created her own record label Righteous Babe Records in 1990 at the age of eighteen. Since then, RBR has released twenty-one full-length DiFranco albums to critical acclaim, and is now home to over a dozen cutting- edge new artists. She was named one of the top 25 most influential artists of the past 25 years by CMJ New Music Monthly (alongside Nirvana and U2) and one of the 21 feminists for the 21st century by Ms. Magazine. Along with her first retrospective album Canon, she has released Verses, her first book of poetry and painting. Susan Faludi is author of The Terror Dream: Fear and Fantasy in Post 9/11 America, a 2007 finalist for the National Book Critics Circle Award. She is the best-selling author of Backlash: The Undeclared War Against American Women, which won the 1992 National Book Critics Circle Award for Nonfiction, and Stiffed: The Betrayal of the American Man. She won the Pulitzer Prize in explanatory journalism in 1991 for her article on the social consequences of the leverage buyout of Safeway Stores in The Wall Street Journal. 
ALL HAMMER PUBLIC PROGRAMS ARE FREE
Public programs are made possible, in part, by major gifts from the Annenberg Foundation, Ann and Jerry Moss, and Mimi and Werner Wolfen. Additional support is provided by Laura Donnelley, Bronya and Andrew Galef, Erika Glazer, an anonymous donor, and the Hammer Programs Committee. Hammer Lectures are supported, in part, by the Frederick R. Weisman Art Foundation.