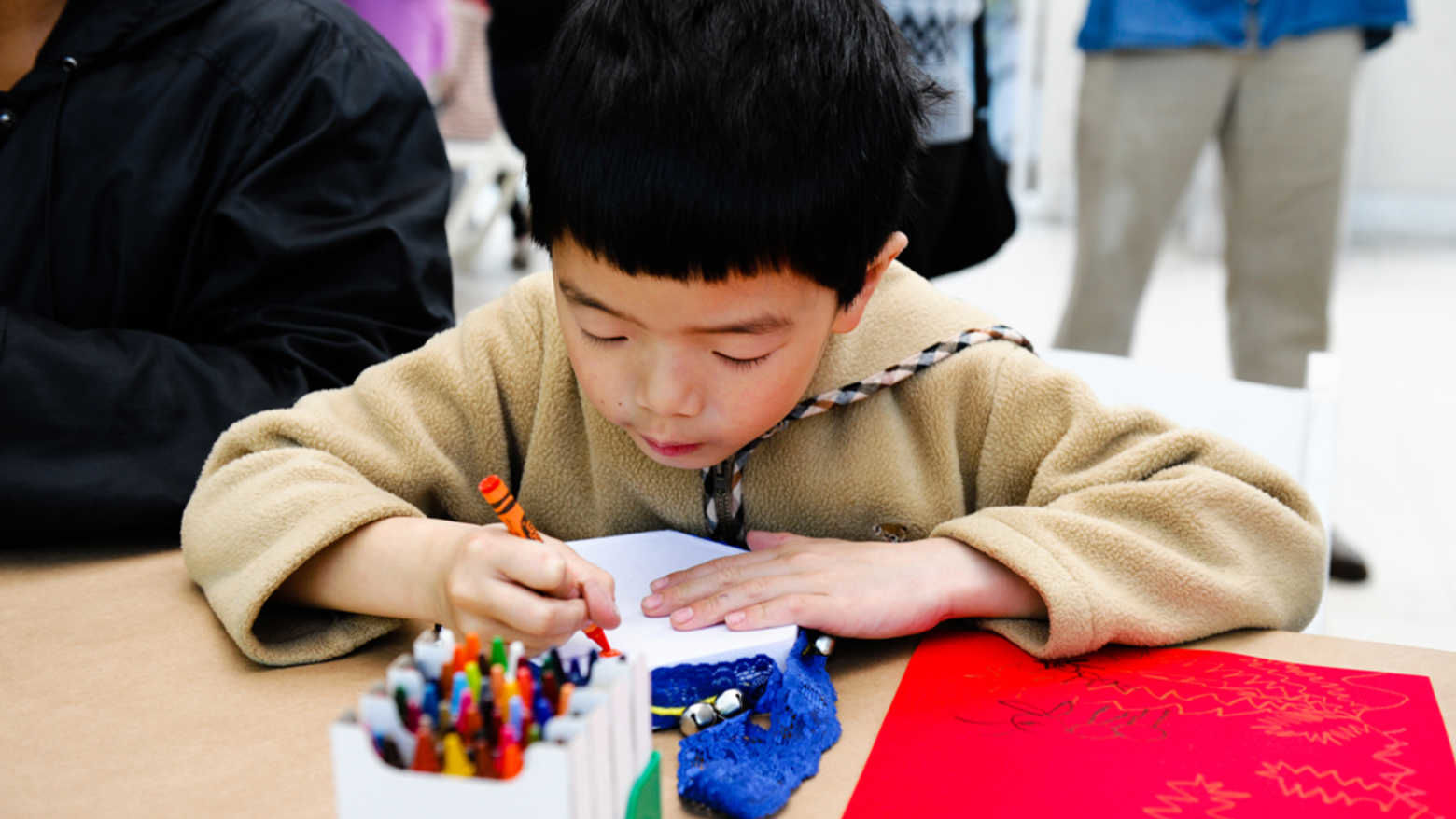 Sunday Afternoon for Kids: Cynthia Guidry
Sunday
Mar 9, 2008
12:00 PM
This is a past program
Cynthia Guidry is the author of The Last Single Woman in America. She leads a workshop entitled After the Fact, wherein students merge fact and fiction to form heightened "truthy" stories that unfold and resolve in a better way than they really did.
ALL HAMMER PUBLIC PROGRAMS ARE FREE
Public programs are made possible, in part, by major gifts from the Annenberg Foundation, Ann and Jerry Moss, and Mimi and Werner Wolfen. Additional support is provided by Laura Donnelley, Bronya and Andrew Galef, Erika Glazer, an anonymous donor, and the Hammer Programs Committee. Hammer Lectures are supported, in part, by the Frederick R. Weisman Art Foundation.