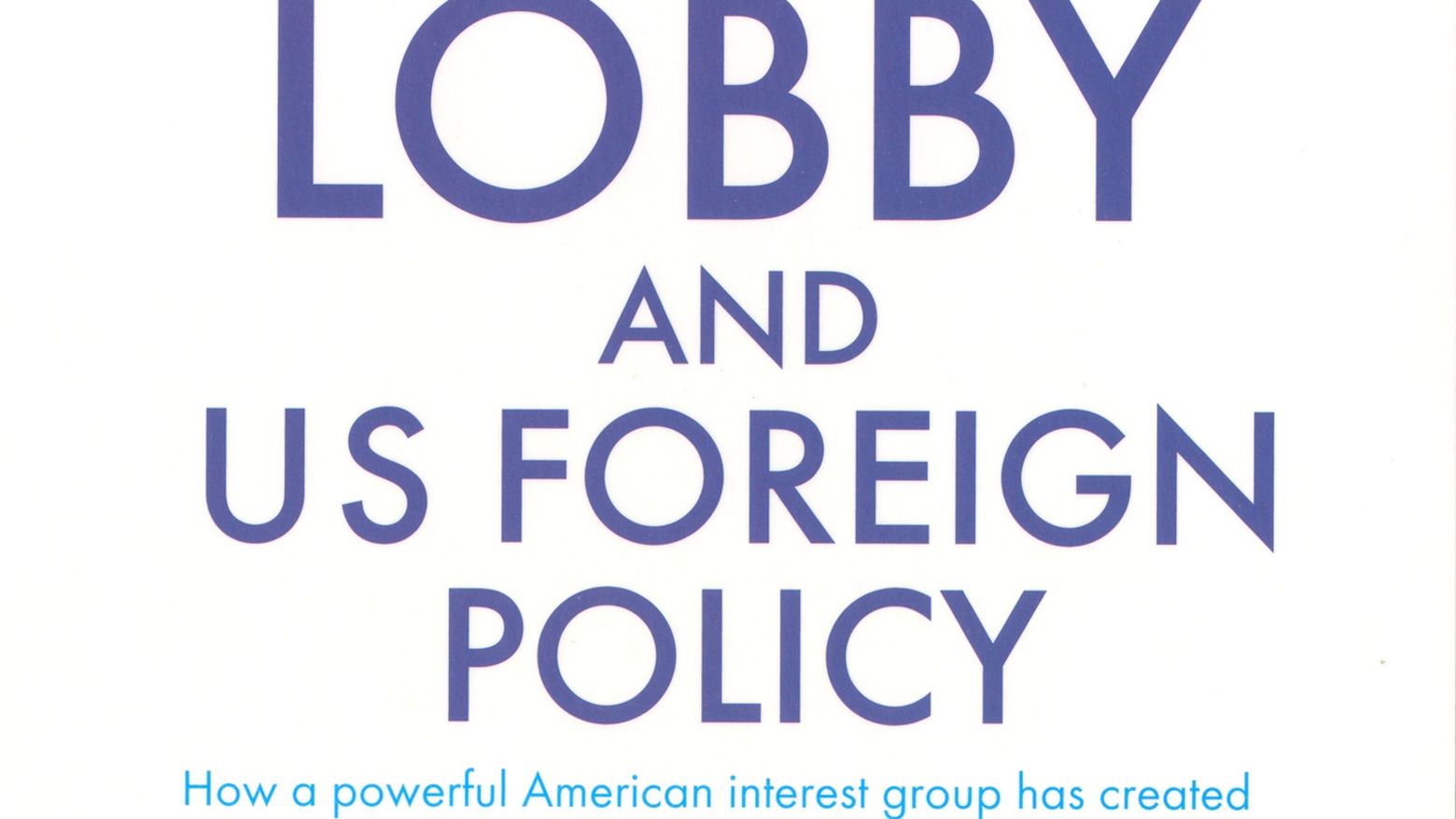 The Israel Lobby and US Foreign Policy
Tuesday
Sep 18, 2007
7:00 PM
This is a past program
The Israel Lobby
, by
John J. Mearsheimer
of the University of Chicago and
Stephen M. Walt
of Harvard's John F. Kennedy School of Government, was one of the most controversial articles in recent memory. Originally published in the
London Review of Books
in March 2006, it provoked both howls of outrage and cheers of gratitude for challenging what had been a taboo issue in America.
Ian Masters is a journalist, commentator, author, screenwriter, documentary filmmaker and the host of the radio program Background Briefing on KPFK.90.7 FM.
Hammer Forum
This ongoing series of timely, thought- provoking events addresses current social and political issues. 
ALL HAMMER PUBLIC PROGRAMS ARE FREE. 
This Hammer Forum is made possible, in part, by the Hammer Programs Committee. 
Public programs are made possible, in part, by major gifts from the Annenberg Foundation, Ann and Jerry Moss, and Mimi and Werner Wolfen. Additional support is provided by Laura Donnelley, Bronya and Andrew Galef, Erika Glazer, an anonymous donor, and the Hammer Programs Committee.