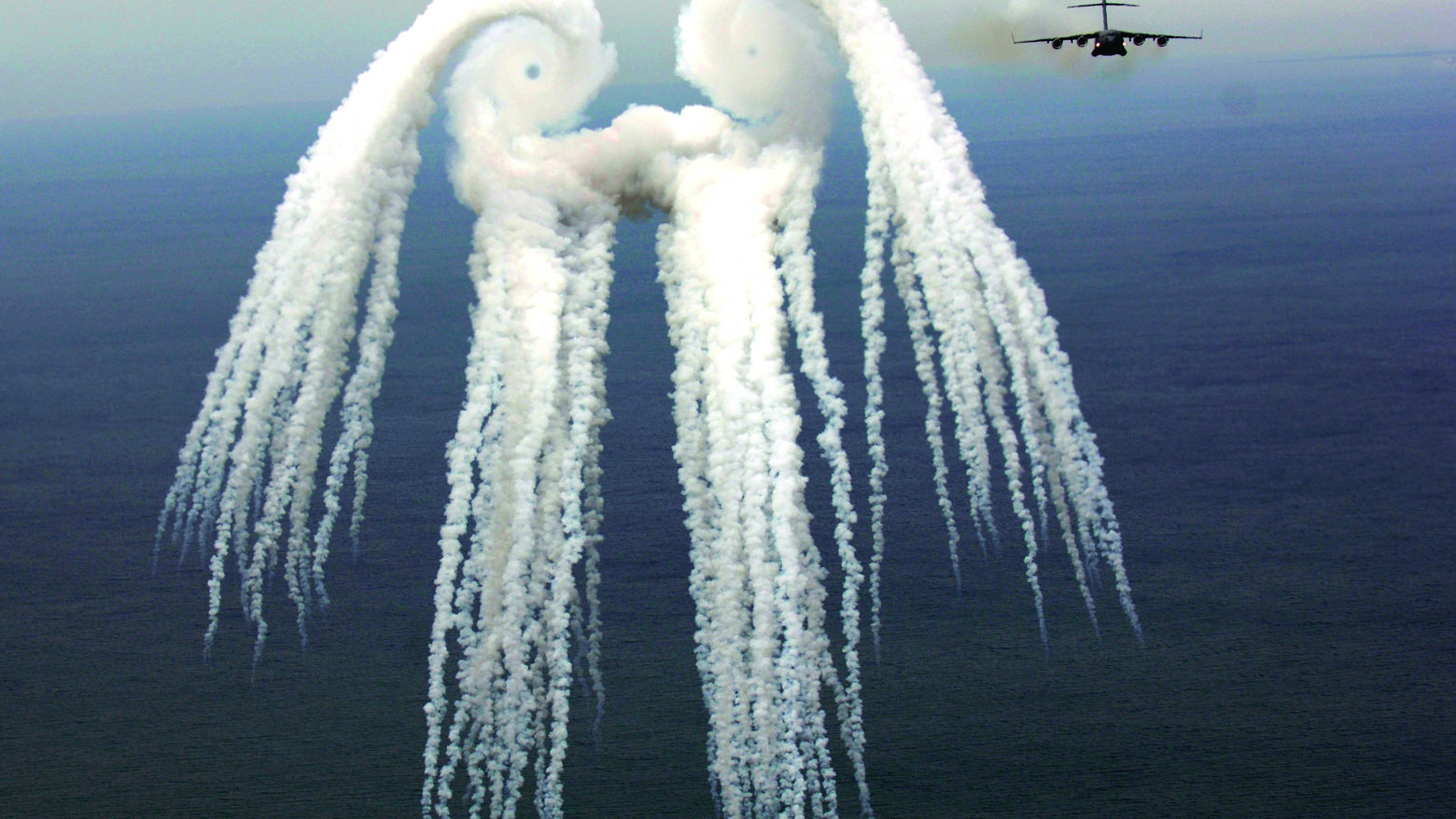 With God on our Side: Evangelicals and the Military
Tuesday
Jul 10, 2007
7:00 PM
This is a past program
Michael (Mikey) L. Weinstein is the author, with Davin Seay, of With God on Our Side: One Man's War Against an Evangelical Coup in America's Military. Founder and president of the Military Religious Freedom Foundation, a former JAG officer, and an attorney in the Reagan administration, Weinstein has provided a detailed exposé of life inside this venerable and honored institution. His first hand account reveals a systematic program of indoctrination sanctioned, coordinated, and carried out by fundamentalist Christians within the U.S. military. 
Ian Masters is a journalist, commentator, author, screenwriter, documentary filmmaker, and the host of the radio program Background Briefing on KPFK. 
Hammer Forum is made possible, in part, by Erika Glazer. 
ALL HAMMER PUBLIC PROGRAMS ARE FREE
Public programs are made possible, in part, by major gifts from the Annenberg Foundation and Mimi and Werner Wolfen. Additional support is provided by Laura Donnelley, Bronya and Andrew Galef, Erika Glazer, and an anonymous donor.