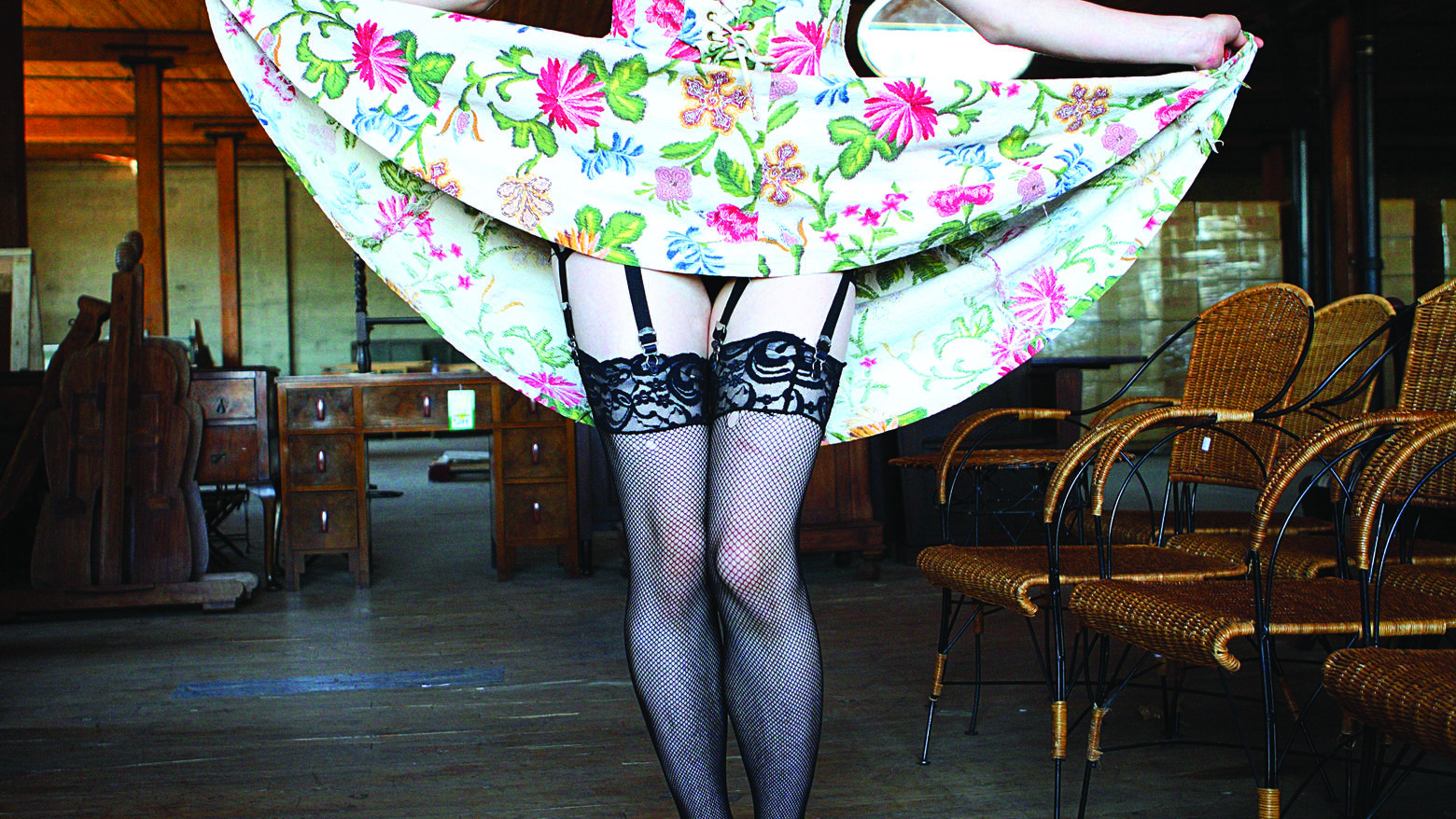 Amanda Palmer & Henry Rollins
Saturday
Jul 7, 2007
7:00 PM
This is a past program
Amanda Palmer is the singer/ songwriter/pianist for The Dresden Dolls, a Boston keyboard/drum duo famous around the globe for straddling the line between Weimar Cabaret and Punk. In 2006 she created The Onion Cellar, an original musical, and is currently working on a solo album with Ben Folds. 
Originally known as the vocalist for legendary band Black Flag, Henry Rollins has become a modern day Renaissance man touring the world performing with his own Rollins Band, as an engaging public speaker, and on behalf of the USO. The Grammy-winning performer, author, and actor currently occupies his time chatting up heavy hitters as the host of IFC's The Henry Rollins Show, introducing listeners to hidden gems on his weekly radio show on LA's Indie 103.1, and running his publishing company 2-13-61. 
ALL HAMMER PUBLIC PROGRAMS ARE FREE
Public programs are made possible, in part, by major gifts from the Annenberg Foundation and Mimi and Werner Wolfen. Additional support is provided by Laura Donnelley, Bronya and Andrew Galef, Erika Glazer, and an anonymous donor.