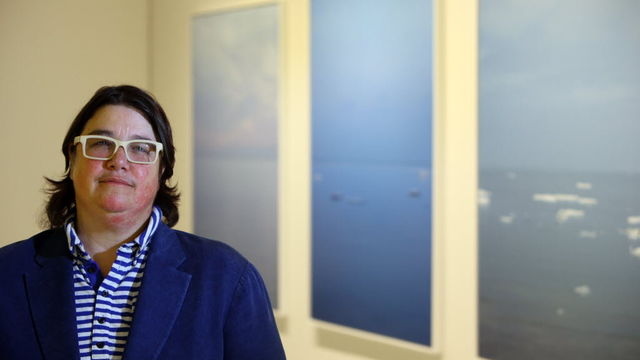 Panel 2: The Archive Reconsidered
Saturday
Apr 28, 2007
11:00AM
This is a past program
Professor Catherine Opie, Department of Art, UCLA, artist Thomas Demand, and critic Jan Tumlir will address issues of taxonomy and politics as a means of investigating the photographic dimensions of what theorists have termed "an archival impulse" within contemporary art. Moderated by Professor Eleanor Kaufman, Department of Comparative Literature, UCLA. 
Around Photography is a unique two-day conference organized by UCLA's Department of Art that brings together a range of prominent artists, filmmakers, critics, and curators.
Support for these events has been generously provided by the UCLA Arts Forum, UCLA Arts Council, UCLA Department of Art, UCLA Department of Art History, and UCLA Department of Comparative Literature. 
ALL HAMMER PUBLIC PROGRAMS ARE FREE
Public programs are made possible, in part, by major gifts from the Annenberg Foundation and Mimi and Werner Wolfen. Additional support is provided by Laura Donnelley, Bronya and Andrew Galef, Erika Glazer, and an anonymous donor.