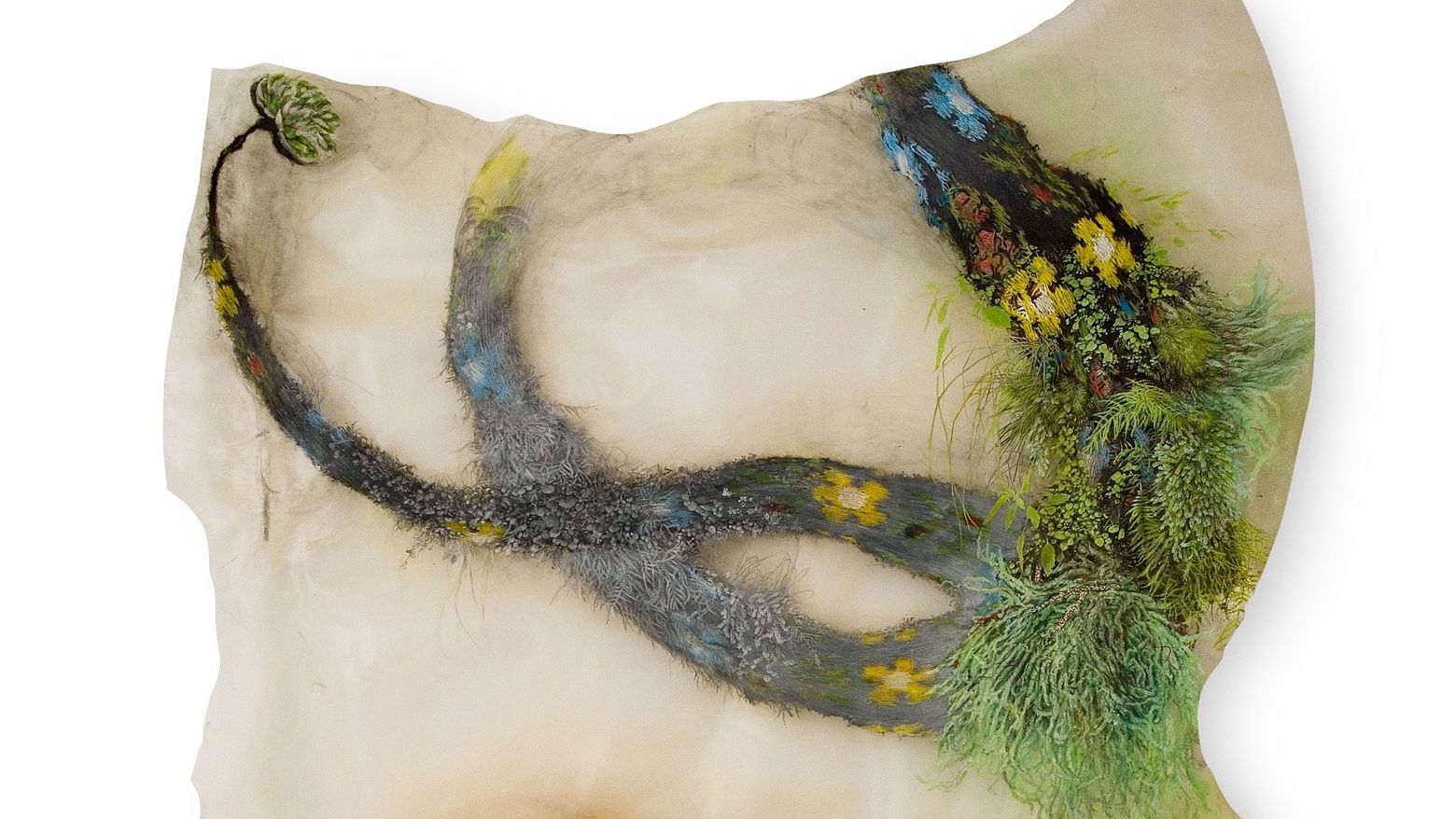 Nowhere Better than This Place
Nowhere Better than This Place explores the wayward lives embodied by artworks in the Hammer Contemporary Collection. Representing a range of media, the objects on view challenge assumptions about their own material, permanence, provenance, and authorship. Featuring works by Rebecca Morales, Gala Porras-Kim, and Analia Saban, as well as a generous loan of the work of Felix Gonzalez-Torres, this exhibition explores the radical potential offered by fluid, rebellious, and migratory bodies.
Nowhere Better than This Place is organized by Vanessa Arizmendi, curatorial assistant, with Connie Butler, chief curator.