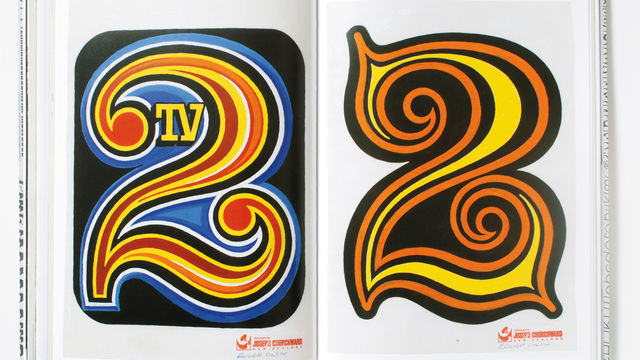 Graphic Design: Now in Production
–

This is a past exhibition
Graphic Design: Now in Production
This major international exhibition explores how graphic design has broadened its reach over the past decade, expanding from a specialized profession to a widely used tool. With the rise of accessible creative software and innovations in publishing and distribution systems, people outside the field are mobilizing the techniques and processes of design to create and publish visual media. At the same time, graphic designers are becoming producers, deploying their creative skills as makers of content and shapers of experiences. Featuring work produced since 2000 in the most vital sectors of communication design, Graphic Design: Now in Production explores design-driven magazines, newspapers, books, posters, and branding programs, showcasing recent developments in the field, such as the entrepreneurial nature of designer-produced goods; the renaissance in digital typeface design; the storytelling potential of titling sequences for film and television; and the transformation of raw data into compelling information narratives.
Organized by the Walker Art Center and the Cooper-Hewitt, National Design Museum, Graphic Design: Now in Production is the largest museum exhibition on the subject since the Walker's seminal 1989 exhibition Graphic Design in America: A Visual Language History, and the Cooper-Hewitt's 1996 comprehensive survey, Mixing Messages: Graphic Design in Contemporary Culture.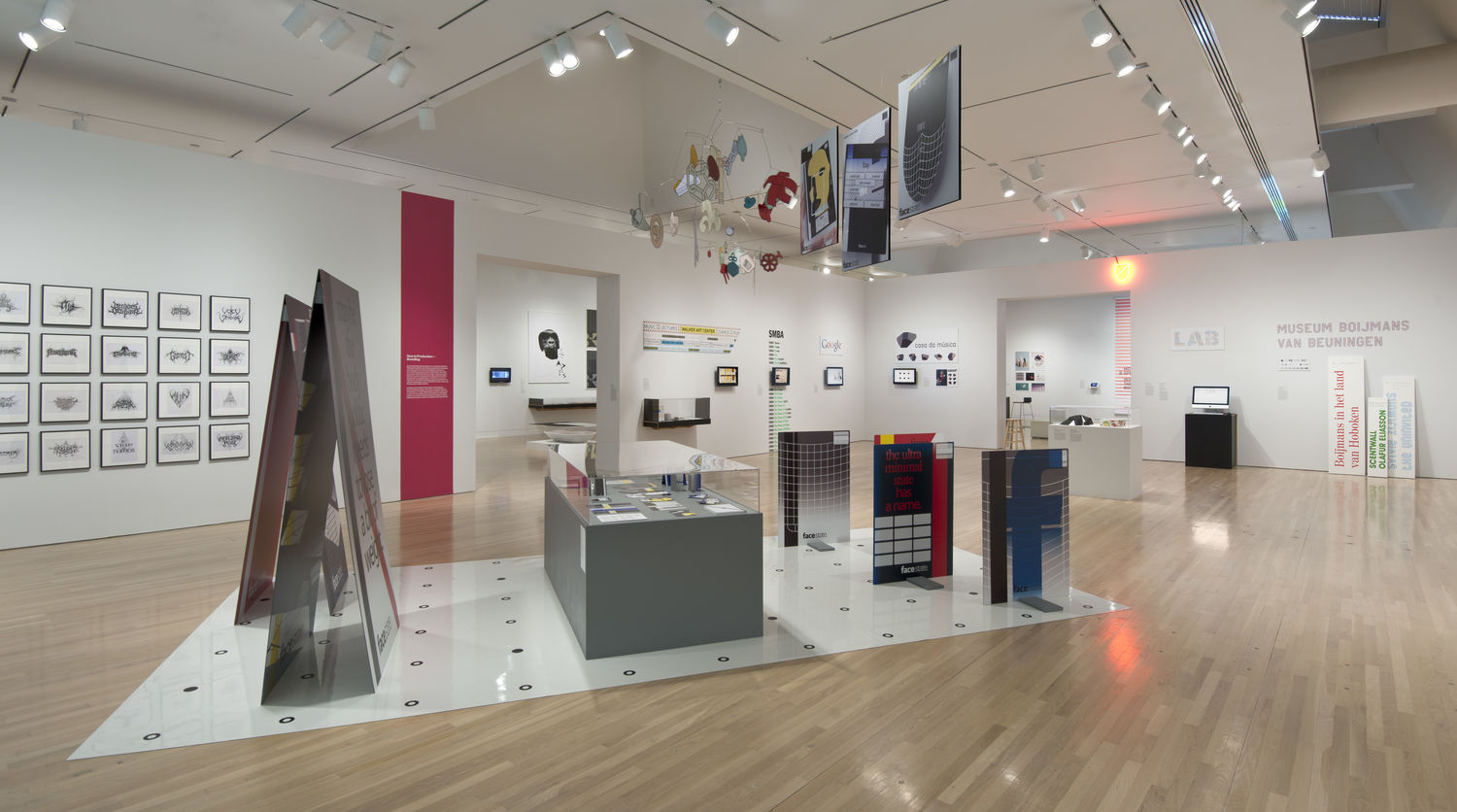 Teacher Resource Guide
This resource guide is meant to supplement a visit to the exhibition. It includes an activity for before a visit to the Hammer Museum to acquaint students with the fundamentals of graphic design, discussion questions for groups while at the Hammer, as well as an individual worksheet of reflection questions. Finally, it includes activity guides that go beyond the exhibition to expand students' knowledge. The guide also details the specific thematic sections that the exhibition is broken into.
Graphic Design: Now in Production is co-organized by the Walker Art Center, Minneapolis, and the Smithsonian's Cooper-Hewitt, National Design Museum, New York. Lead curators are Andrew Blauvelt, curator of architecture and design at the Walker Art Center, and Ellen Lupton, senior curator of contemporary design at Cooper-Hewitt.
The Hammer's presentation is organized by Brooke Hodge, director, exhibitions management and publications.