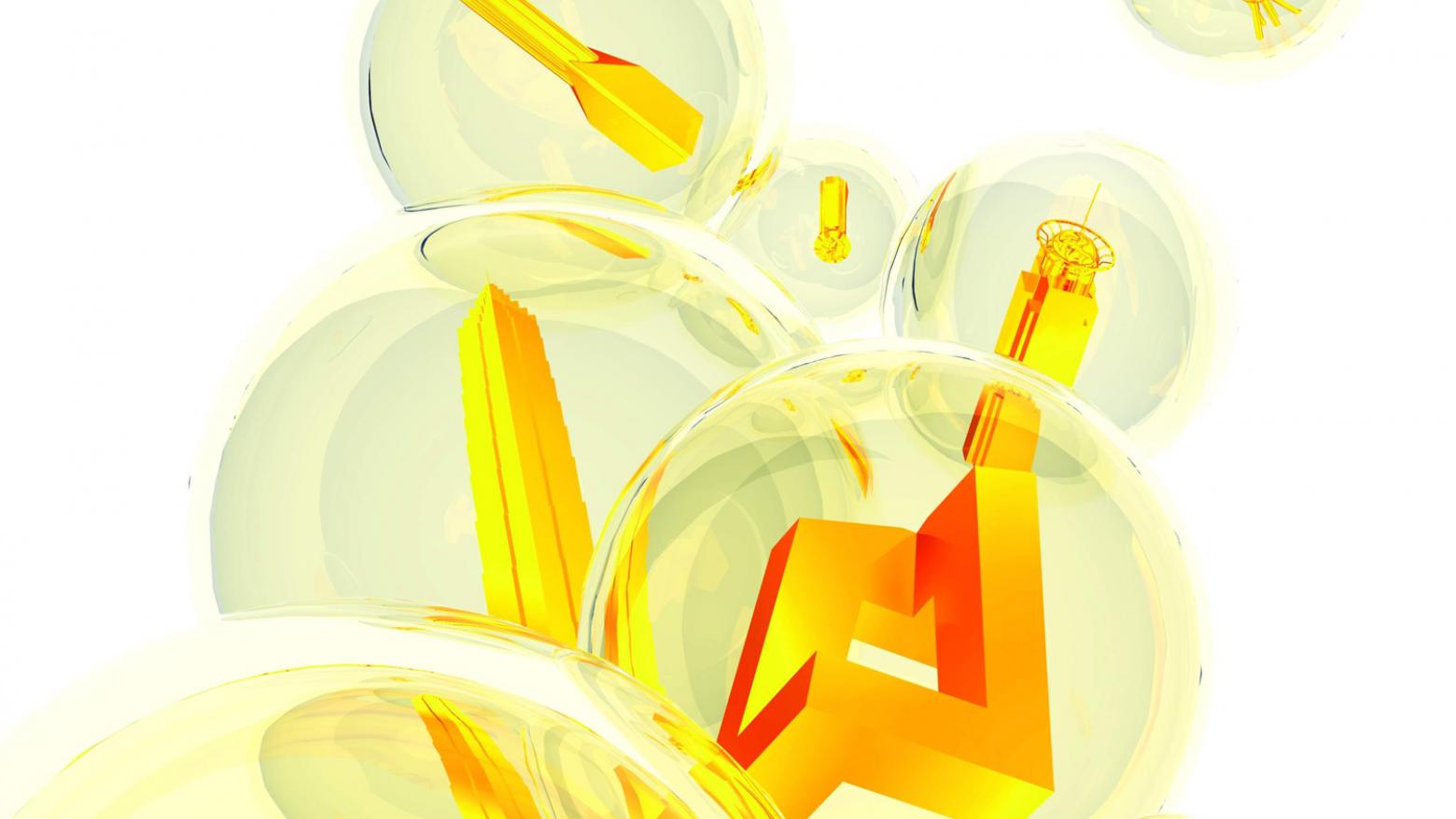 Urban China: Informal Cities
Apr 25–Jul 19, 2009
This is a past exhibition
Urban China: Informal Cities is an exhibition that explores the dynamic and innovative content of Urban China, the only magazine published in China devoted to issues of urbanism. The magazine's global, cross-disciplinary network of correspondents and collaborators merge rigorous methods of data collection and analysis of rapidly developing cities in China with witty graphic representations of their findings. This installation will include a built environment of reclaimed construction materials; a massive wall graphic combining photographs, found images, numerical data, and maps; a Flash-based, user-navigable database of photographs; and a selected collection of past issues of Urban China magazine.
Exhibition organized by the New Museum. Curated by Benjamin Godsill, curatorial associate, New Museum.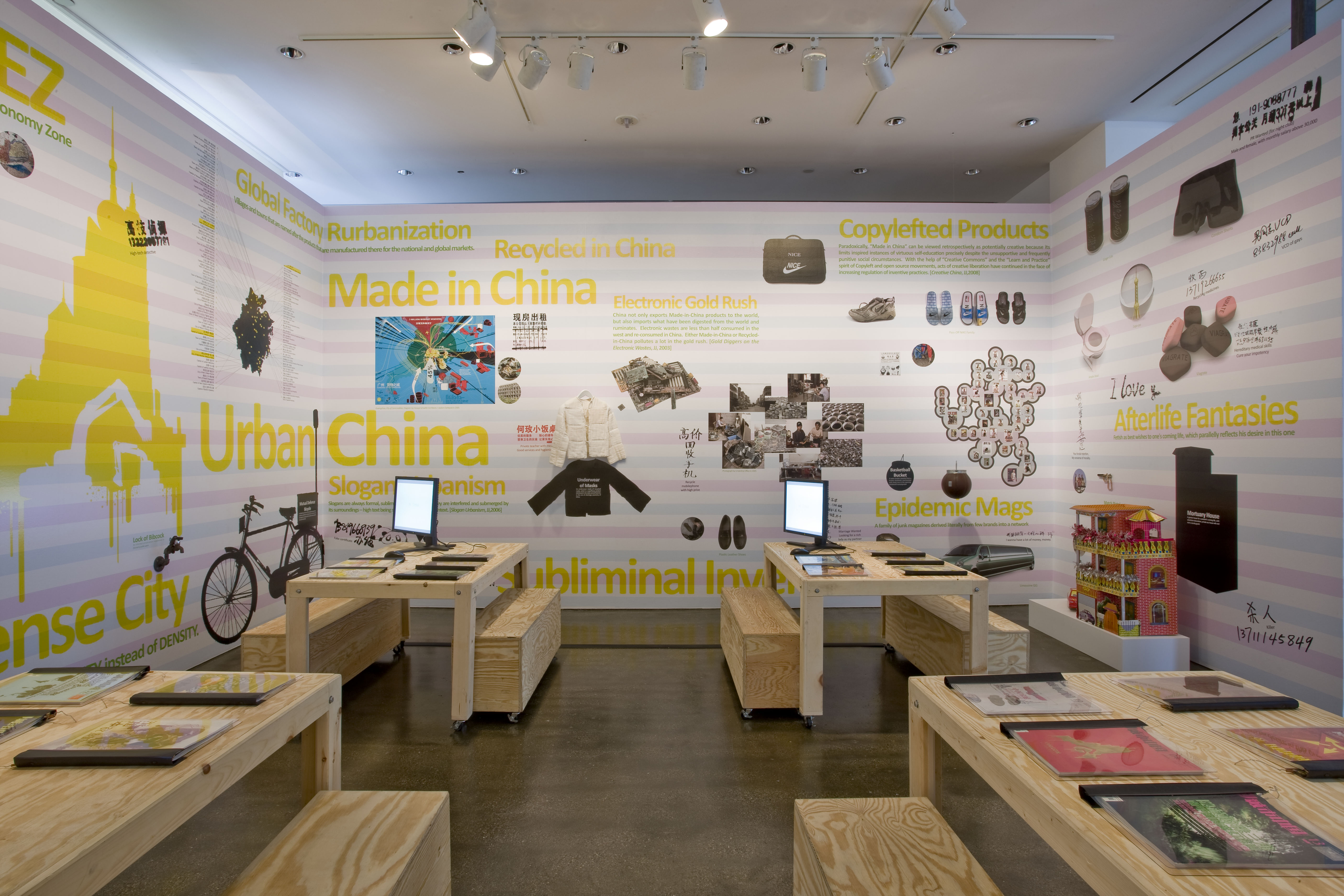 About the Three Museum (Three M) Project
In 2004, The Three M Project was conceived and developed together with the Museum of Contemporary Art, Chicago, and the Hammer Museum in Los Angeles, to jointly commission, exhibit, and acquire important works of contemporary art by artists whose work has not yet received significant recognition. All three museums share a collaborative vision and entrepreneurial spirit, and the belief that ambitious projects on a national scale can be produced through efficiency, knowledge, and resource sharing. The partnership, now in its second cycle, involves four new commissions by Jeremy Deller, Daria Martin, Mathias Poledna, and Urban China. Together, these exhibitions will be presented simultaneously in "New Commissions" at the New Museum. The Three M project is directed by leading curators from each museum: Laura Hoptman, Kraus Family senior curator, New Museum; Elizabeth Smith, James W. Alsdorf chief curator, with Dominic Molon, curator, Museum of Contemporary Art, Chicago; and Ali Subotnik, curator, Hammer Museum, Los Angeles.
Urban China: Informal Cities is part of the Three M Project—a series by the Hammer Museum, Los Angeles; the Museum of Contemporary Art, Chicago; and the New Museum, New York, to commission, organize, and co-present new works of art.
The Three M Project is sponsored by Deutsche Bank.