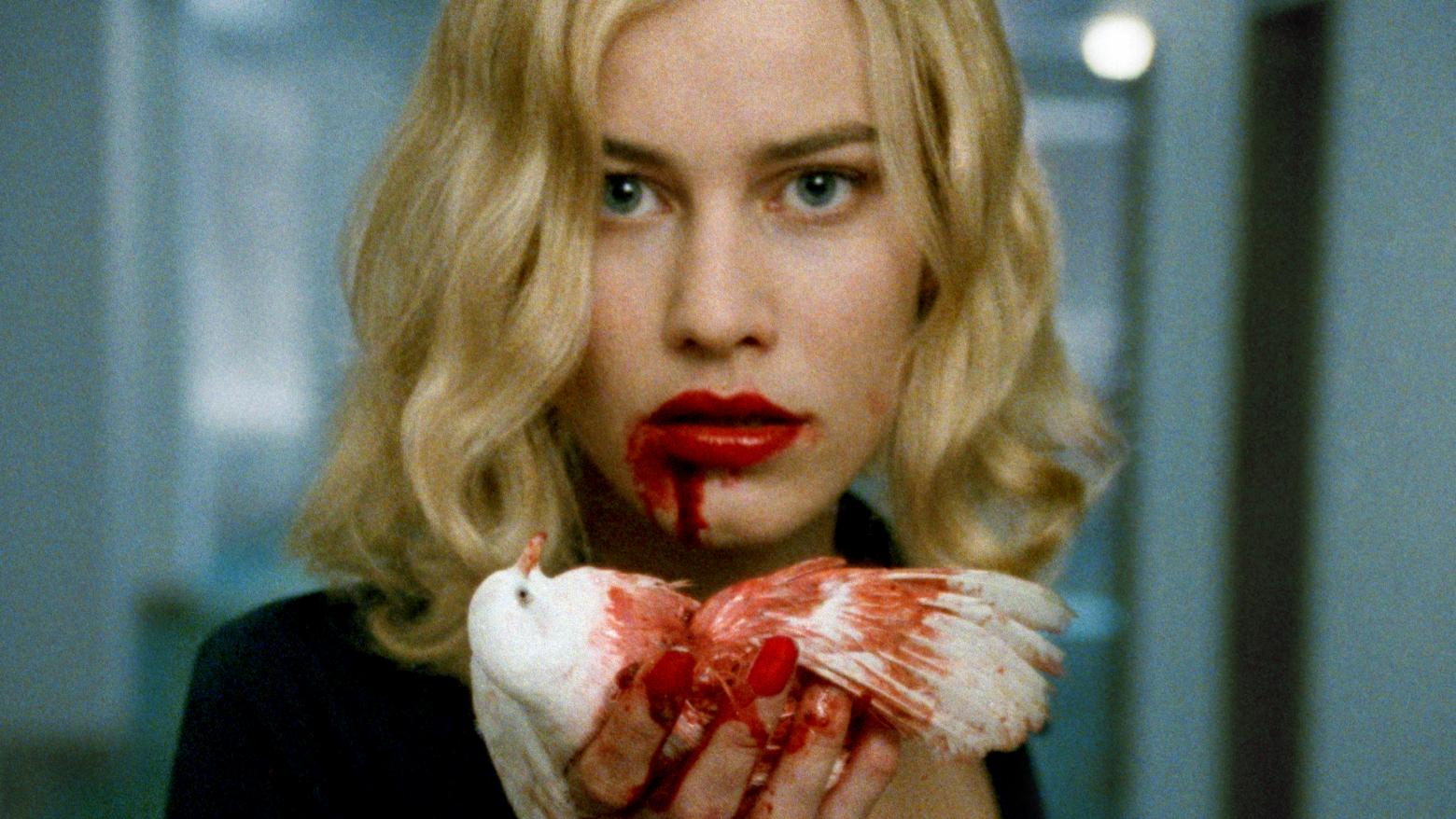 Spotlight: Johan Grimonprez
Feb 12–Feb 24, 2008
This is a past exhibition
Directed by current artist-in-residence Johan Grimonprez, the video Dial H-I-S-T-O-R-Y is a unique chronicle of airplane hijackings up until 1997, the year the film was released. Made from a wealth of found footage including television coverage of hijackings, various propaganda films, cartoon clips, and training videos, the piece explores the history of the past thirty years with a focus on the revolutionary impulse and the increasing prevalence of media in our daily lives. These clips are combined with passages read from Don DeLillo's novels White Noise and Mao II addressing the authorship of history, turning our attention to the ways in which we encounter and interpret the events of our time.
Running time 68 minutes; DVD.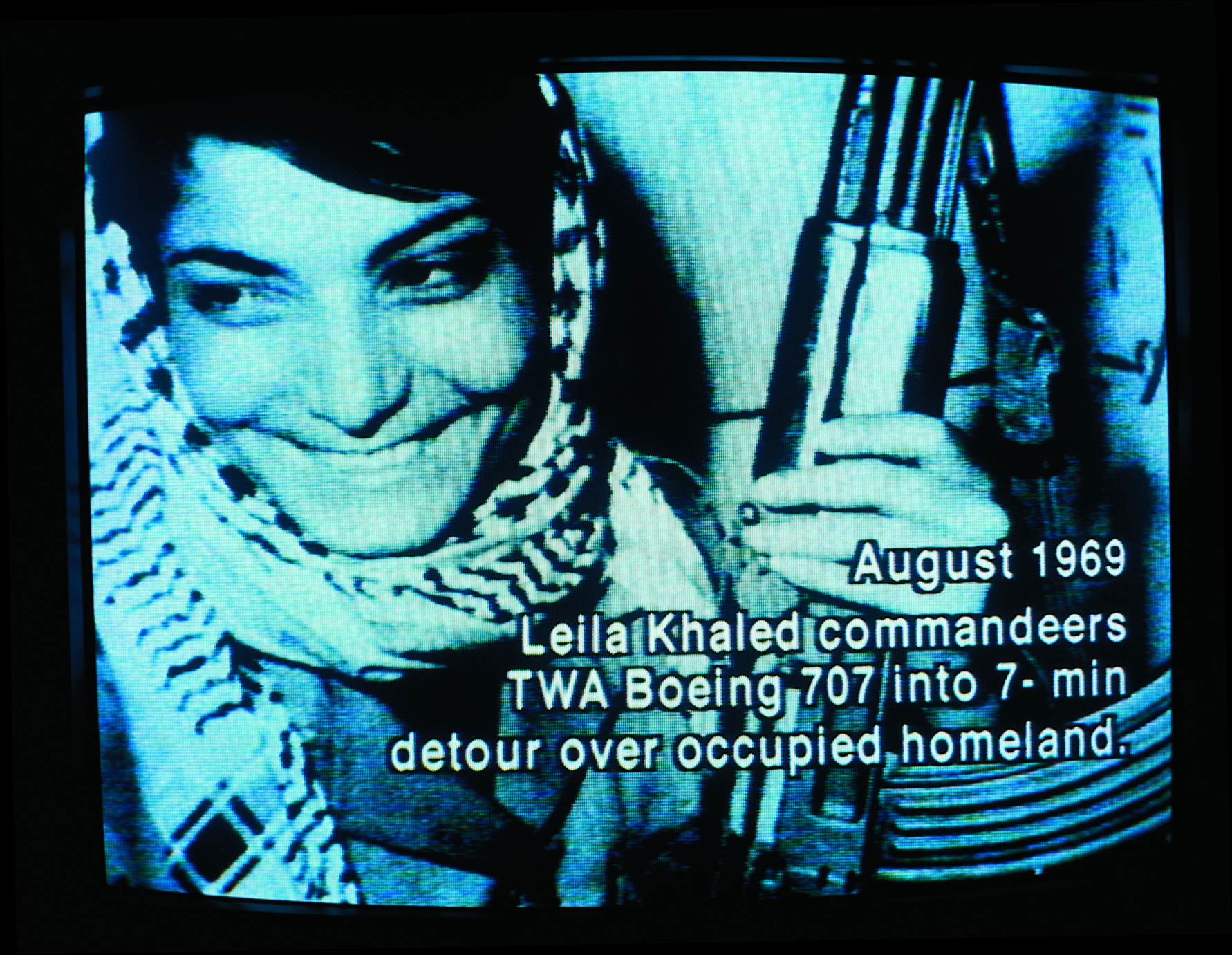 About the Exhibition
Spotlight is a series in the Video Gallery highlighting works from the Hammer Video Library.
Hammer Projects: Johan Grimonprez is presented through a residency at the Hammer Museum. The Hammer Museum's Artist Residency Program was initiated with funding from the Nimoy Foundation and is supported through a significant grant from The James Irvine Foundation.
The Hammer Projects exhibition series is made possible with support from The Horace W. Goldsmith Foundation, the Annenberg Foundation, Fox Entertainment Group's Arts Development Fee, the Los Angeles County Arts Commission, members of the Hammer Circle, and the David Teiger Curatorial Travel Fund.